Benefits
Empowering you to maintain a healthy work/life balance
Novant Health offers all the benefits you'd expect from a large healthcare system, like health insurance and retirement benefits. But we also offer more than the basics. Our benefits are part of who we are. They are designed to take care of the whole you and keep you healthy — physically, emotionally, financially and socially. We're searching for ways to improve not only the health of the communities we serve, but also the health of those who provide the care.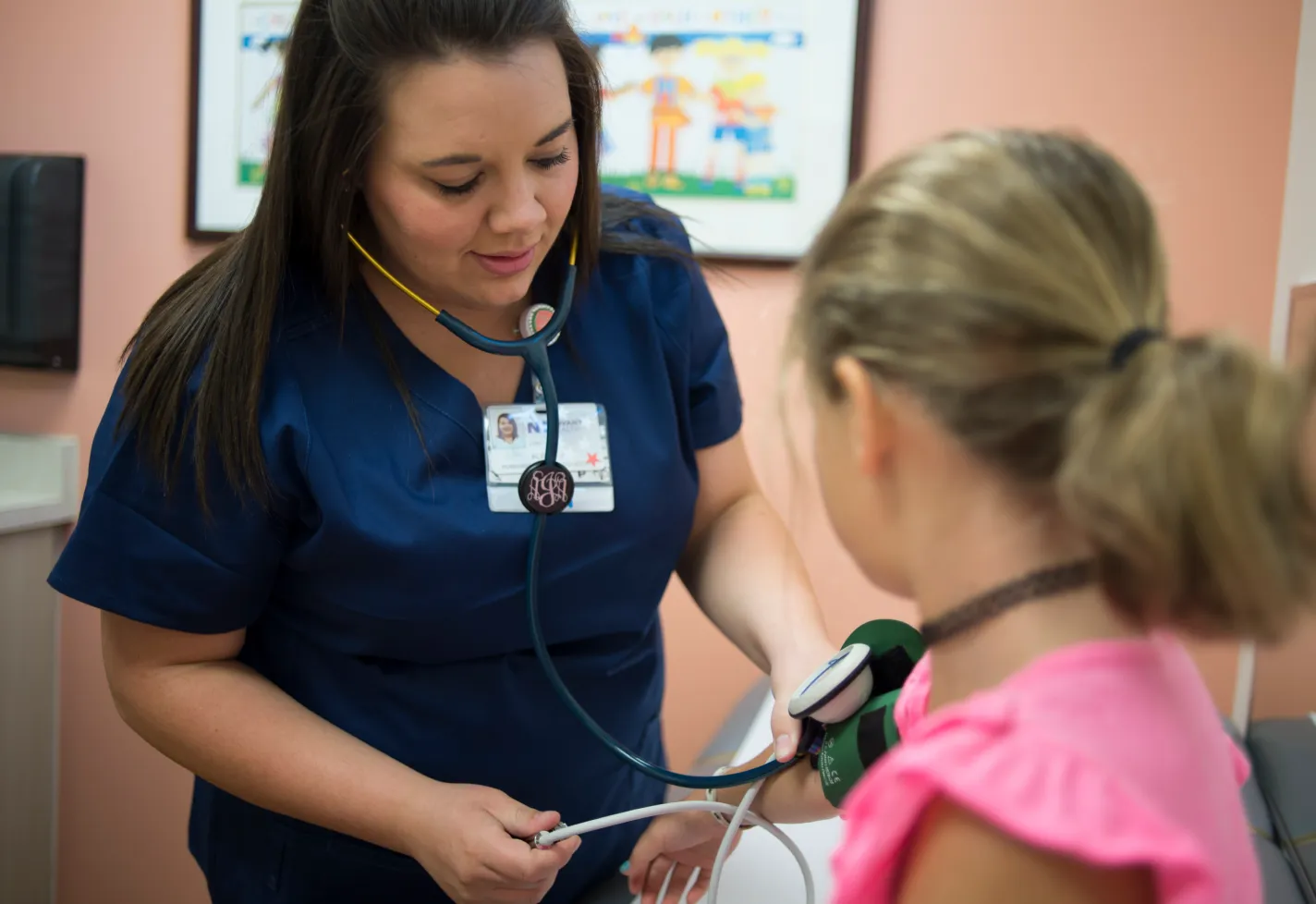 New Hires: Benefit Enrollment Information
When to enroll
Welcome to Novant Health! You have 31 days from your date of hire to make your initial benefit elections.
If you do not enroll as a new hire within that period, your next opportunity to enroll won't be until:
Open enrollment, which occurs annually in November
If you have a mid-year IRS qualifying life event (birth, marriage, divorce, loss of coverage, full-time equivalent (FTE) status change)

You must submit a family status change form within 31 days of the life event to change or elect a benefit.
When your benefits take effect
Your new hire benefits become effective on the first of the month following your date of hire.
How to View & Enroll in Benefits
Medical Plans
Surest medical plan
These UHC transparency in coverage files are being provided pursuant to the requirements of the Health Plan Transparency in Coverage Rule, and the data herein is intended solely for that purpose. UHC disclaims the fitness of the data herein for any other purpose, including use in any third-party database or product. Any such use and any liability attached thereto is at the risk of such third party.
Cigna medical plans
These Cigna machine-readable files are made available in response to the federal Transparency in Coverage Rule and includes negotiated service rates and out-of-network allowed amounts between health plans and healthcare providers. The machine-readable files are formatted to allow researchers, regulators, and application developers to more easily access and analyze data.