Wound Care
Your care experts to help you live better with chronic, non-healing wounds
The wound care specialists at Novant Health are here to ease your pain or discomfort caused by chronic, non-healing wounds. Our compassionate teams deliver skilled, comprehensive wound treatment so you can more easily complete your normal routines and enjoy an improved quality of life.
Chronic Wound Management That Empowers You to Thrive
The following condition and treatment lists do not necessarily show all services we offer. Conditions treated and services provided can vary by wound care center.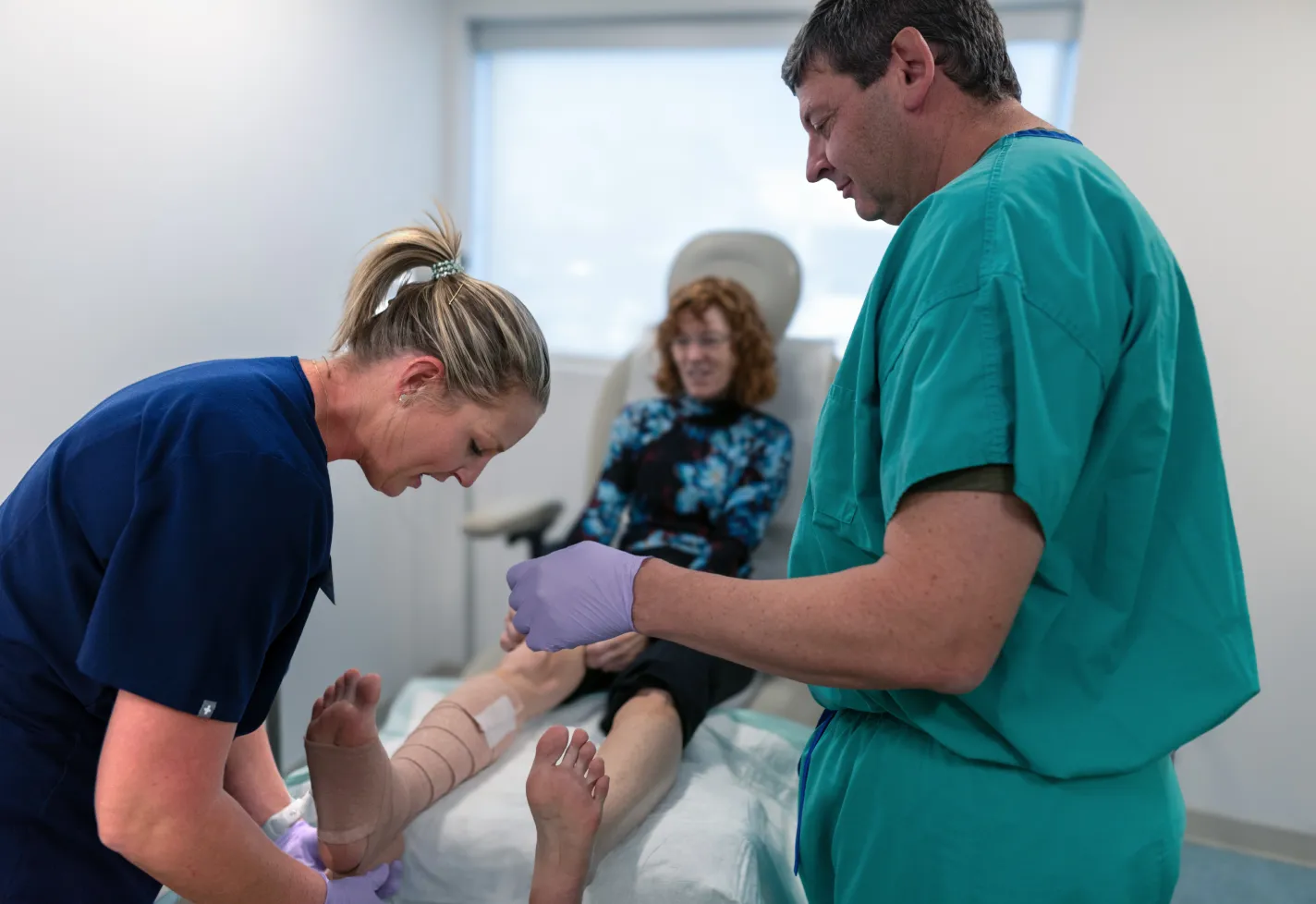 Wound care specialists deliver advanced treatment for chronic, complex wounds that are caused by conditions like the following:
Radiation-related injury
Ulcers (including venous stasis and decubitus)
Diabetic foot wounds
Bone infection
Surgical wounds that aren't healing
Wounds caused by artery damage (arterial wounds)
Traumatic injury (burn wound care is treatment for chronic injury caused by a burn)
Skin grafts that aren't healing well
We also treat wounds whose source you don't know.
Why Choose Novant Health?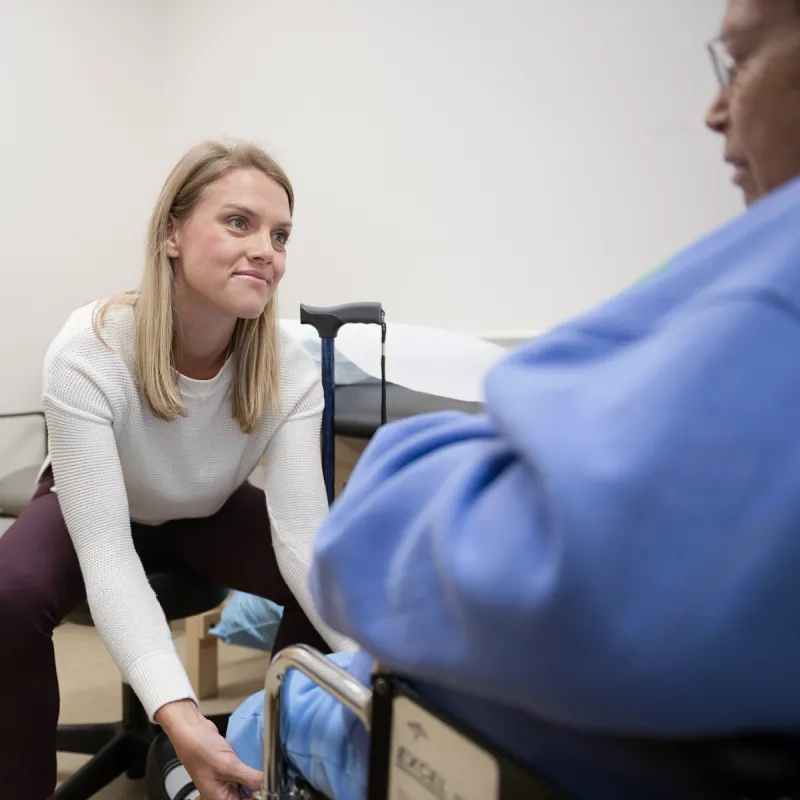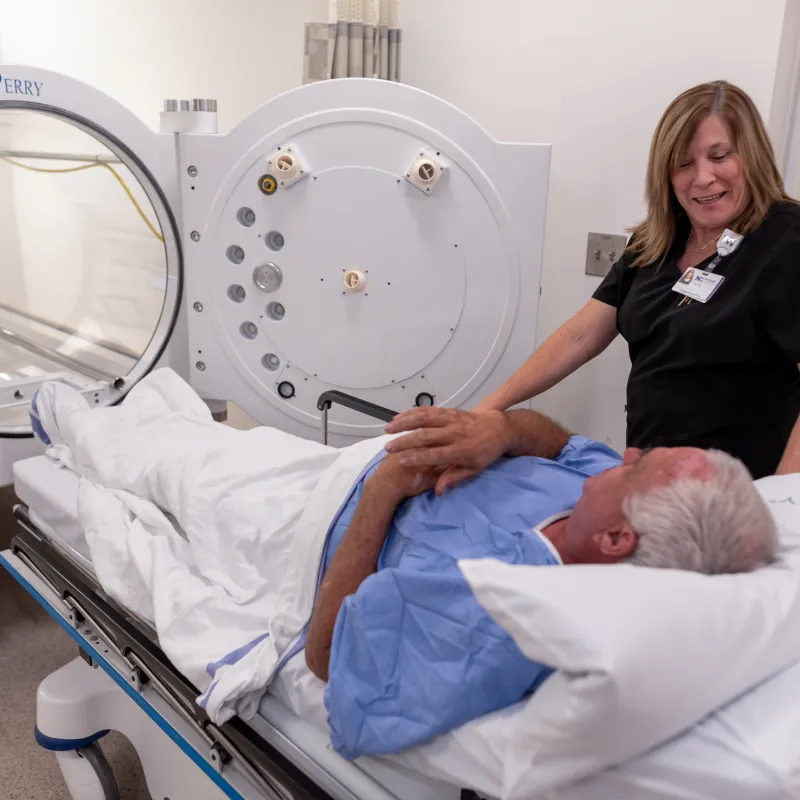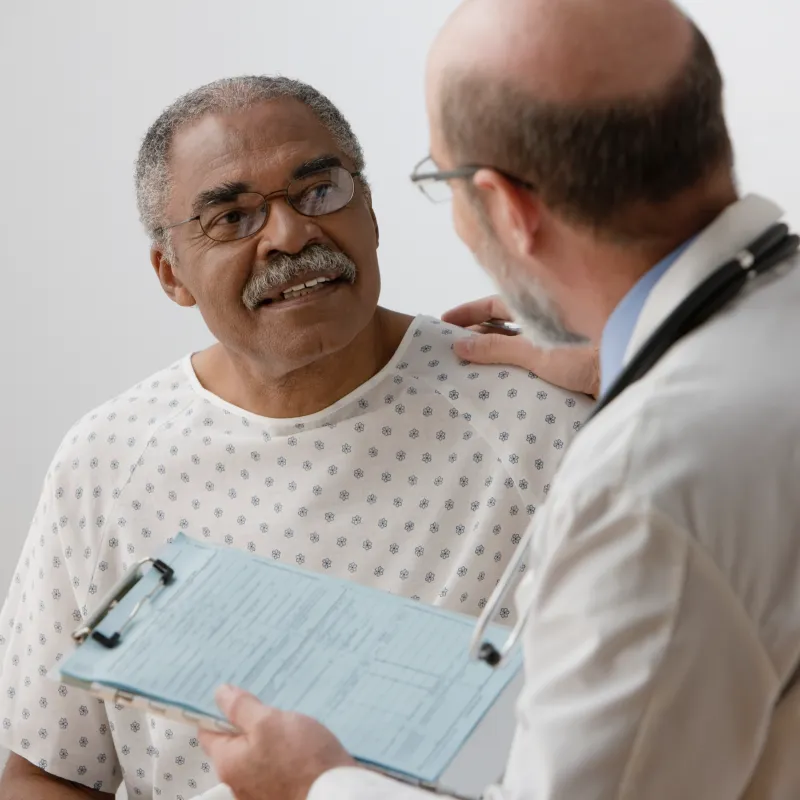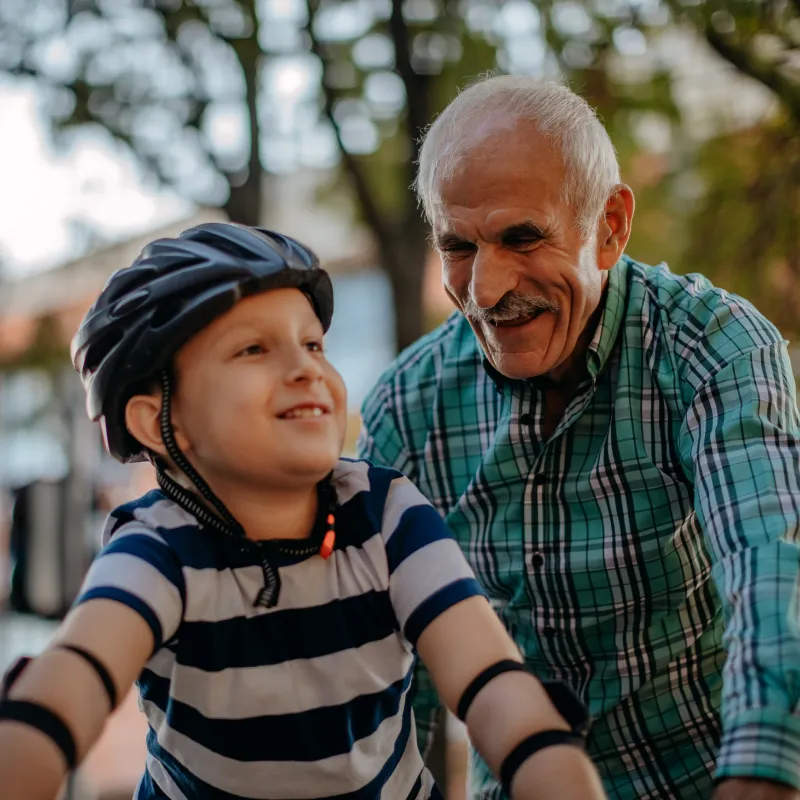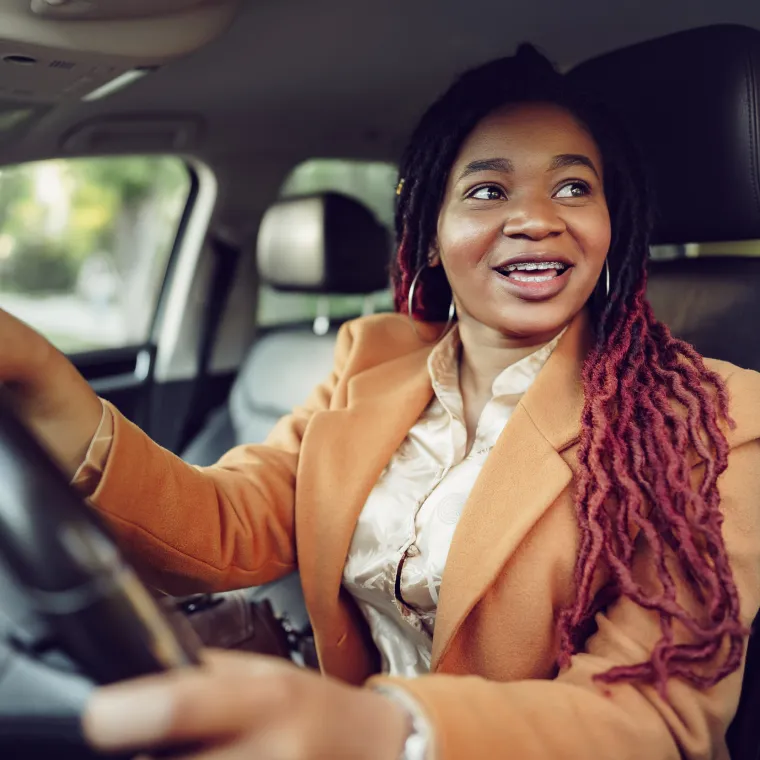 Get a Wound Care Appointment.
Wound care centers do not accept walk-ins — you must have an appointment to see a wound care specialist. To set up an appointment, either:
Talk to your primary care provider to see if you're a candidate for wound care. They can give you a referral.
Call the clinic near you to make an appointment. (Depending on the location, they may direct you to first get a referral from your doctor.)
Conditions treated and services provided can vary by wound care center. Be sure to work with your provider to schedule at the right location for you.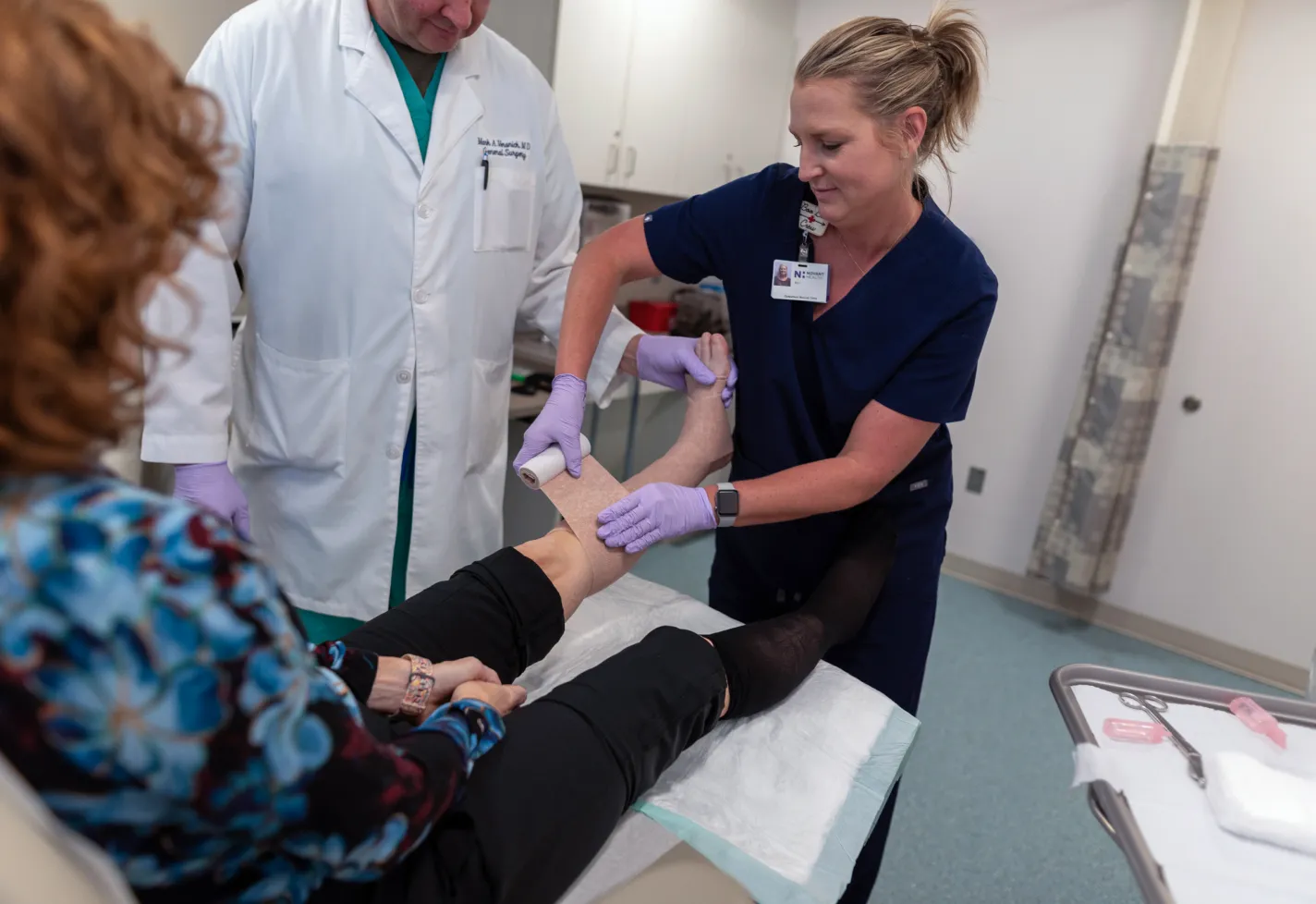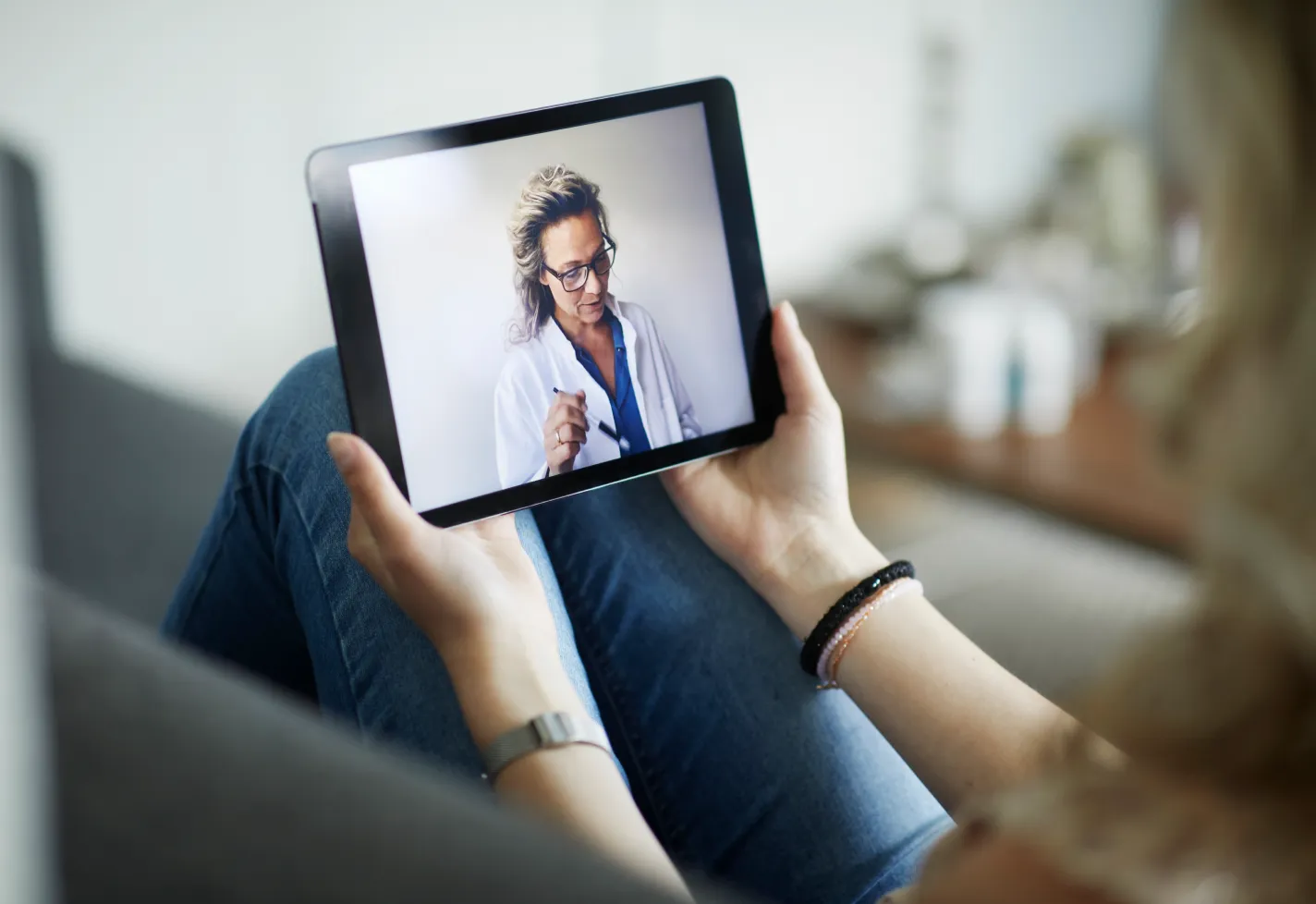 Novant Health MyChart
MyChart is a secure, convenient online tool that lets you manage your healthcare. You can schedule appointments, view test results, refill prescriptions and even have virtual visits with your providers right from your computer or smartphone.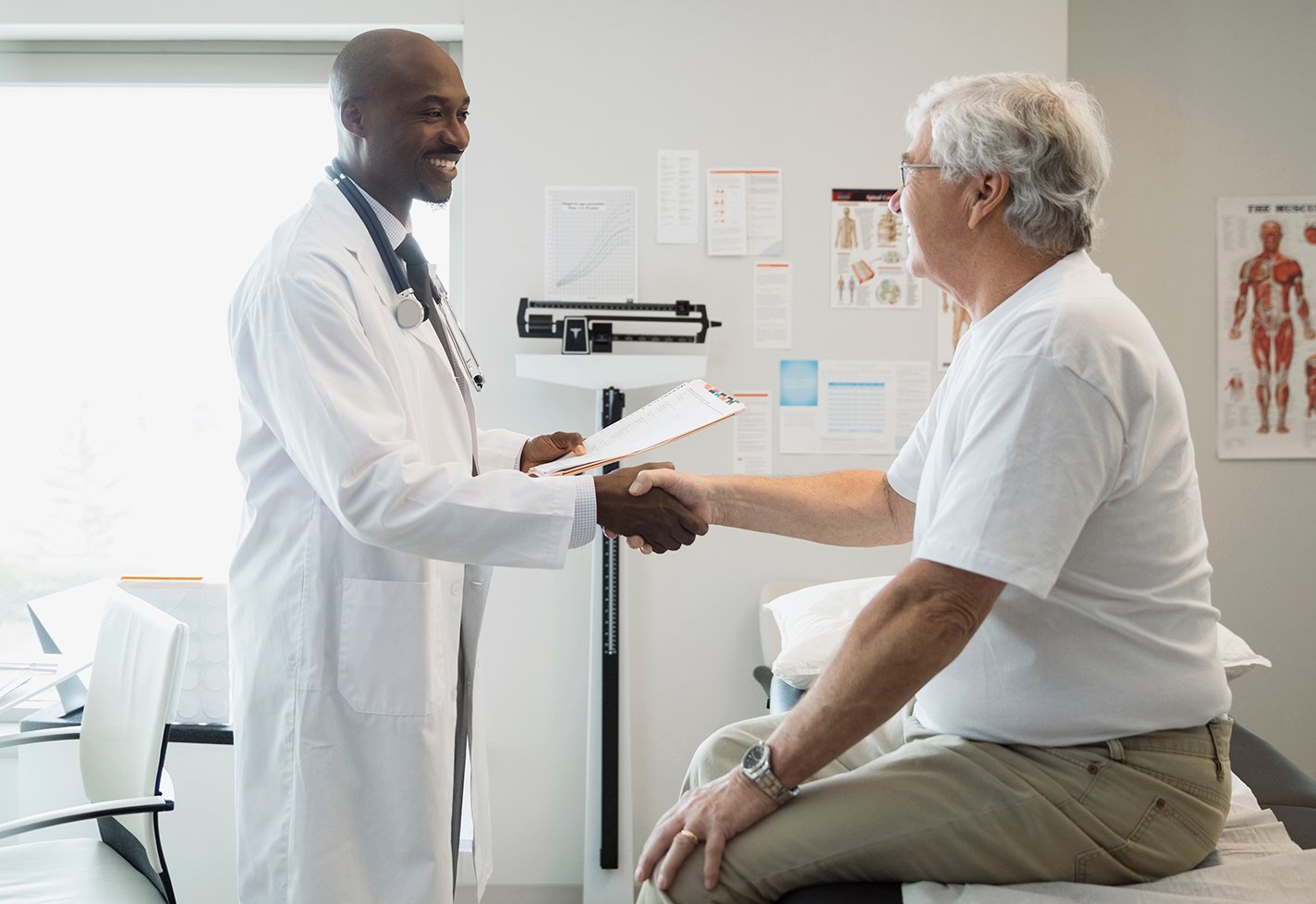 Referring a Patient?
If you're a referring physician or healthcare professional, we can help you find the right specialist, programs and services for your patient.