Weight Loss
Helping you achieve a healthy lifestyle.
Maintaining a healthy weight is a lifelong struggle for many. At Novant Health, we'll help you lose weight safely and keep it off so you can live a more active, healthy life. Our personalized weight loss programs provide a balance of exercise, nutrition and lifestyle changes. When appropriate, we offer medications and safe surgical procedures to help you meet your goals.
Lifestyle and wellness
Because your situation is unique, we take a holistic team approach to weight loss. Our weight loss assistance experts work with you to get the most out of life — at any age. Your individualized weight loss program could include support through medications, nutrition, exercise, behavioral health services, or even bariatric surgery.
Achieving and maintaining a healthy weight also can help you take control of chronic health issues, such as heart conditions, diabetes and sleep apnea, or reduce risks for cancer and other life-threatening illnesses.
Surgical and nonsurgical weight loss treatments
Novant Health offers surgical and nonsurgical weight loss solutions. These include:
FDA-approved weight loss medications: Specific medicines can suppress your appetite, control food cravings and reduce binge eating.
Meal replacements: Our nutrition experts will help you control your daily calorie intake through a supervised plan.
Bariatric surgery: Our bariatric services are offered in multiple Novant Health locations with certified surgeons who are experts at the latest procedures. These procedures reduce the size of your stomach to reduce food intake and make you feel full faster.
Explore Weight Loss Treatments
Weight management resources
Our weight loss specialists aim to help you reach your weight goals — and maintain them. From seminars and support groups to individual counseling services and behavioral therapy, we provide the support you need to maintain a healthy lifestyle.
Nationally Accredited to Help You
Our bariatric centers are accredited under the Metabolic and Bariatric Surgery Accreditation and Quality Improvement Program (MBSAQIP®), a joint program of the American College of Surgeons (ACS) and the American Society for Metabolic and Bariatric Surgery (ASMBS). Our weight loss centers have also received distinctions including:
Aetna certification

Blue Distinction Center

- Blue Cross Blue Shield

Optum accreditation

MBSAQIP certification​
Start Your Weight Loss Journey
Get started on your health and fitness goals with the tools and advice you need to succeed — backed by a team of specialists who will guide and support you every step of the way.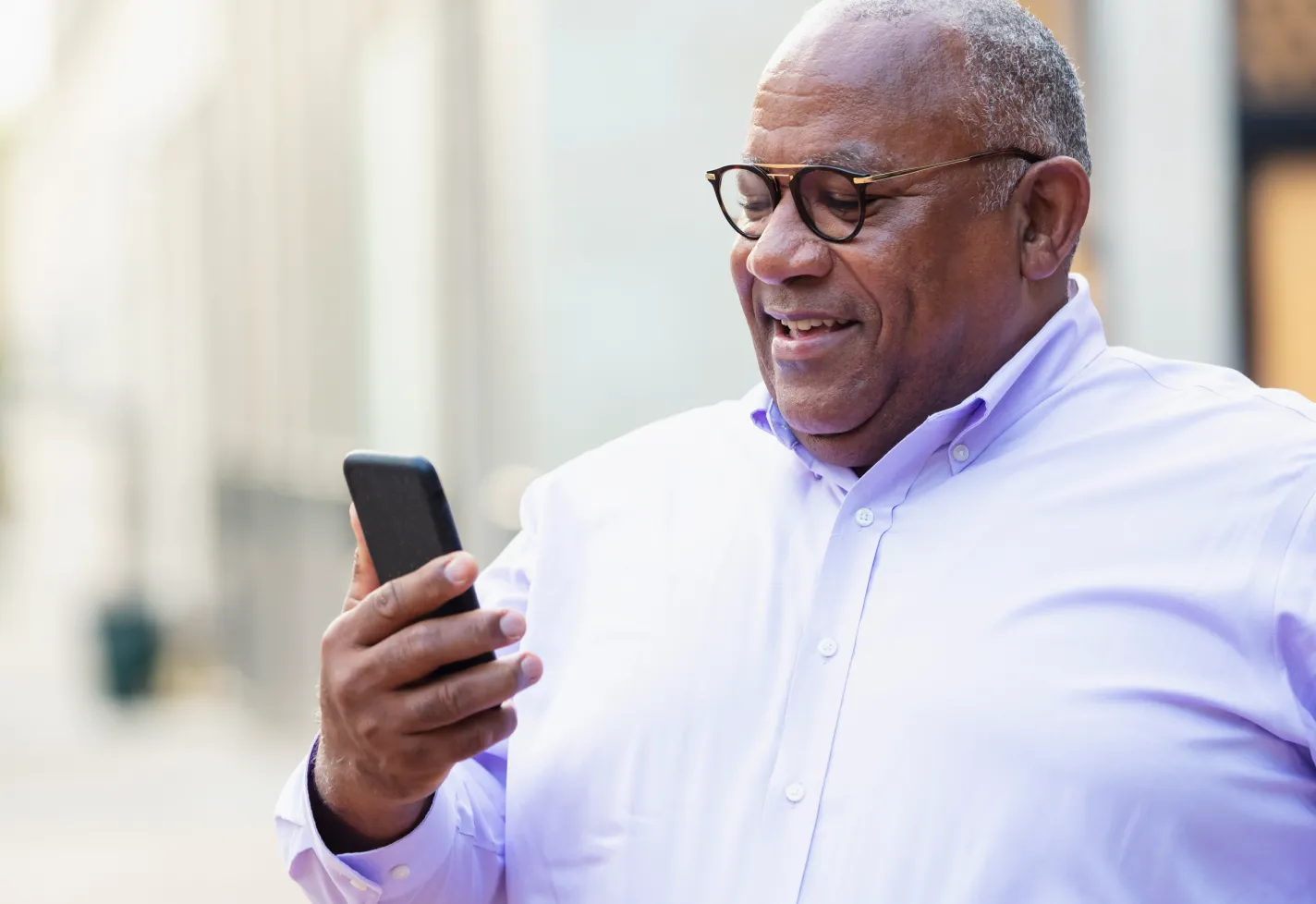 Find the best program for you.
We offer comprehensive weight loss programs throughout the Carolinas. These locations provide various weight loss services including lifestyle management, nutrition counseling, bariatric surgery and nonsurgical weight loss procedures. Our facilities are nationally recognized for meeting quality and safety standards. Find one near you today.