Weight Loss Medication
Safe options with oversight from medical specialists.
Weight loss medication combined with healthy lifestyle changes can help suppress your appetite and control the cravings that may lead you to overeat. Novant Health weight loss services offer safe and effective ways to help you reach your goals and live a more active life.
Types of weight loss medications
You may be prescribed one of many prescription weight loss medications approved for adult use. These diet medications work by suppressing your appetite and making you feel full. That reduces cravings and binge eating. It also prevents your body from absorbing fats in the foods you eat. Even with weight loss medication, it's still essential that you maintain a lifestyle that includes healthy nutrition and exercise.
Common weight loss medications we may prescribe include:
Phentermine
Semaglutide
Naltrexone-bupropion
Orlistat
Liraglutide
Benefits of weight loss medication
Medication can be an effective way to lose weight when diet and exercise alone don't work. Maintaining a healthy weight reduces your risk of developing diabetes, heart disease, stroke and other serious medical conditions. Losing weight also decreases stress on bones and joints and can give you more energy and better mental health.
Research shows that many people who take weight loss medication and adjust their lifestyles lose 10% or more of their body weight in the first year. Medical solutions for weight loss can help dieters lose 3% to 12% more weight than those who control their weight with diet and exercise alone.
Risks of weight loss medications
Prescription weight loss medications are generally safe, but there can be side effects. Certain medicines like phentermine for weight loss contain stimulants. That can lead to increased blood pressure, a racing heart, dizziness and chest pains. You should avoid these medications if you've had a heart condition, high blood pressure or stroke. Our experts will review your history to provide the best option for your overall health.
Other side effects from weight loss medications may include:
Eye and vision problems
Constipation
Vomiting
Gastrointestinal issues
Insomnia

Weight loss medical evaluation
Your physician may recommend weight loss medication if you've been unable to lose weight through diet and exercise alone. The first step is a comprehensive medical evaluation to assess your physical and mental health. Your caregiver will review your medical history and discuss available surgical and nonsurgical weight loss procedures.
Are diet medications right for me?
Most weight loss medication is intended for adults 18 and older. The exception is phentermine for weight loss, which can be prescribed for teens over 16 years. Your provider will calculate your body mass index and determine if taking this medication could increase the risk of other medical conditions.
Help with maintaining weight loss
Maintaining a healthy weight is an ongoing process that requires commitment and perseverance. Medication isn't a replacement for diet and exercise. Instead, it's one component of a program that also includes a healthy lifestyle. If diet medications help you lose weight without any significant side effects, your physician may recommend long-term use to help you maintain a healthy weight.
Weight loss medication requirements
Phentermine can be prescribed for people over the age of 16. Most other weight loss drugs are intended for adults 18 or older.
You may be a candidate for weight loss medication if your body mass index (BMI) is higher than 30 — or if you have a BMI greater than 27 and a serious medical condition like heart disease or diabetes. You can calculate your BMI by dividing your weight by height squared (in inches) and then multiplying the result by a conversion factor of 703.
You shouldn't use weight management medications to replace healthy food choices and regular exercise. Living a healthy lifestyle is essential to get the best results from the medication.
There are various reasons why your physician may prescribe diet medications. Suppose you need to lose weight before knee, back or bariatric surgery. Or maybe your insurance company requires you to explore nonsurgical weight loss options before approving weight loss surgery. Your physician may also recommend medication after bariatric surgery to help you lose additional weight.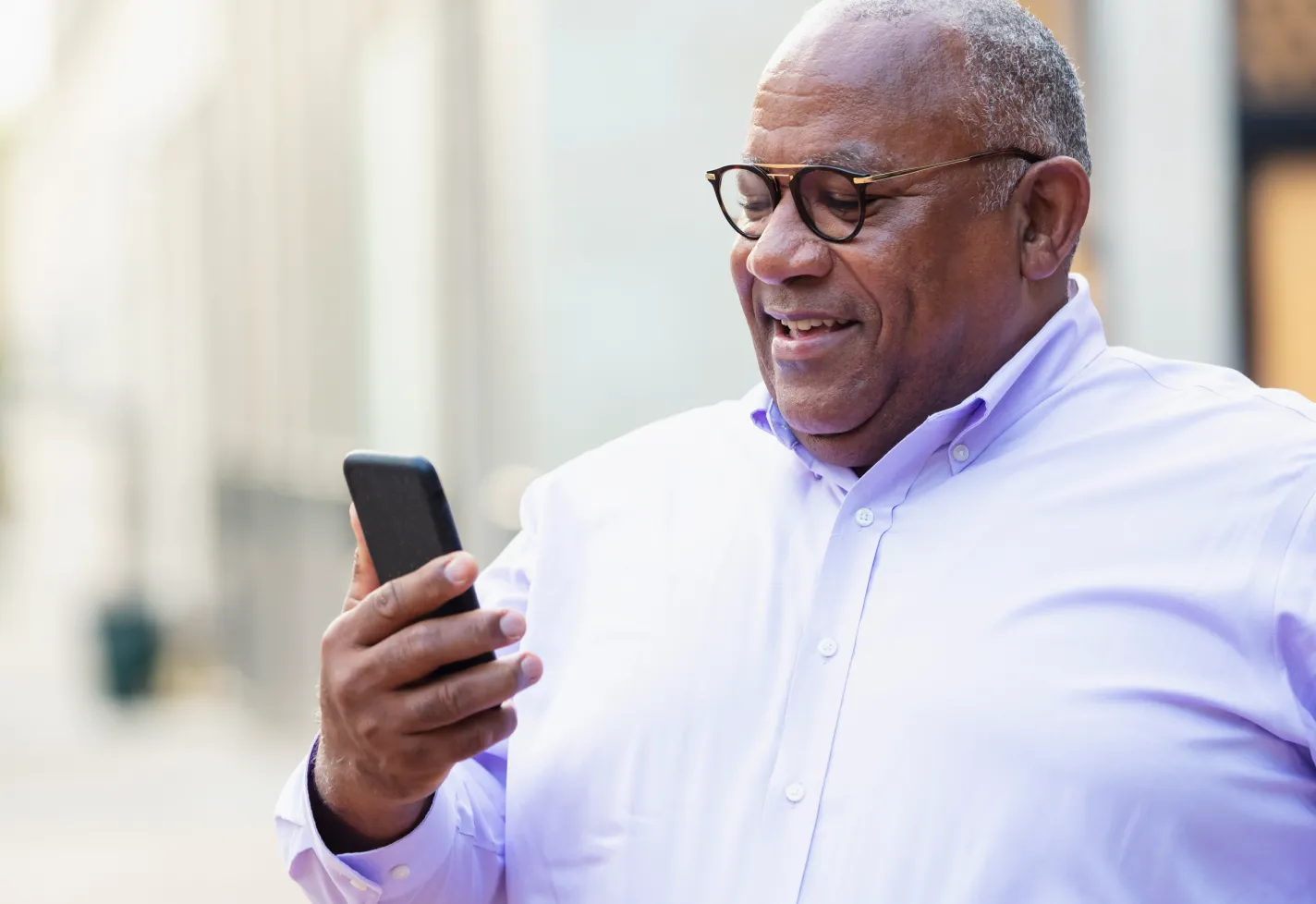 Your weight loss journey
Get started on your health and fitness goals with the tools and advice you need to succeed — backed by a team of specialists who will guide and support you every step of the way.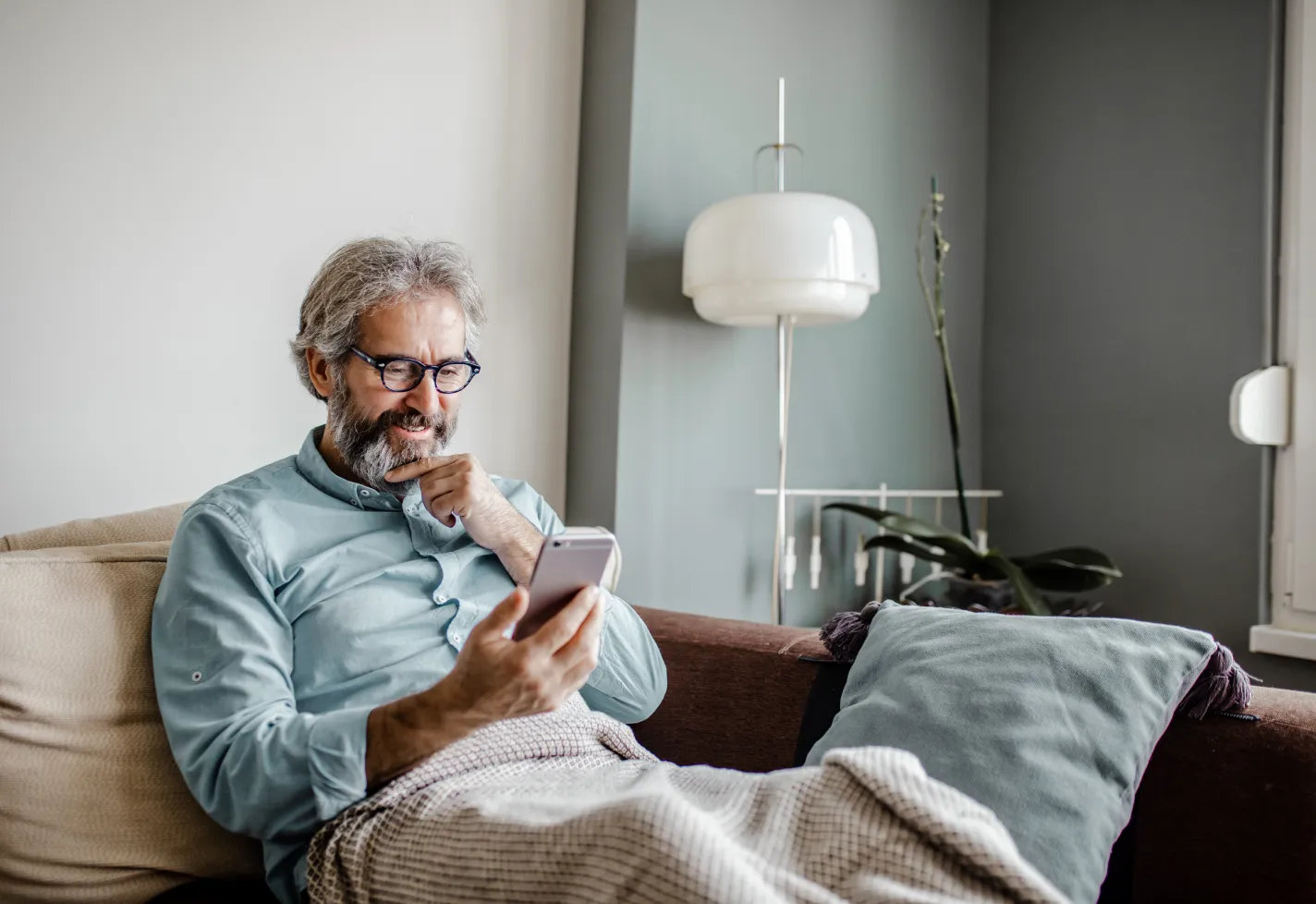 Manage Your Health With MyChart.
Novant Health MyChart is our secure, convenient online tool that makes it easy for you to manage your care from anywhere. Make appointments, view test results, contact your providers and arrange virtual visits from your computer or smartphone.