Surgery Resources
Guiding you every step of the way.
Are you having surgery soon at a Novant Health surgical facility? Our patient education information is designed to help you understand what to expect, from pre-op and post-op instructions to insurance details. The general information below can be used as a guide for you, but always follow the specific instructions provided by your care team to ensure the best experience.
Wellness preparation before surgery
As you prepare for an upcoming surgical procedure, focus on eating a healthy diet and ask your care team if you should avoid any specific foods. Regular exercise is also beneficial. The better shape you're in, the easier recovery will be.
Tell your caregivers about any medications, supplements or herbal remedies you take. Your surgery team can determine if any pose a risk. If you smoke, they'll recommend quitting for your safety.
Caring for yourself after surgery
We want to ensure a safe and quick recovery once you are home. Learning about your procedure and self-care steps once you return home, such as changing bandages, can make a difference in how you heal. Following your post-procedure instructions from your surgeon will help you achieve your surgical goals.
What to know before your surgery
Once you have decided upon surgery, you'll meet with the specialist to discuss the procedure and whether you need to do anything special to prepare. To ensure you understand the details of your procedure, you may want to prepare questions to ask before surgery ahead of this meeting. Rest assured, your care team will be with you every step of the way to answer any questions you have.
Be sure to arrange in advance for a friend or family member to accompany you to your procedure. They will drive you home and discuss your post-surgical care instructions with your care team.
Medically necessary surgeries are typically covered by insurance as long as your provider is part of your insurance network. Cosmetic surgeries usually aren't covered. If you're unsure about the cost of your medical procedure or want to know more about payment options, the financial navigators at Novant Health can help.
Various factors could make performing your procedure unsafe and cause your scheduled surgery to be postponed:
If you are not well the day of your procedure
You do not follow your provider's guidelines
To help you stay healthy in the days before your scheduled procedure, we recommend that you:
Avoid crowds
Monitor your temperature
Wash your hands regularly
Avoid perfumes and skin care products
If you have symptoms of an illness or infection leading up to your scheduled surgery, alert your care team right away.
Pay close attention to your care team's instructions on what and when to stop eating and/or drinking before surgery. If you don't follow their instructions, your procedure could be delayed or canceled.
Tell your care team about any medicines or supplements you take and follow their instructions on how to take them prior to your surgery.
Wear loose, comfortable clothing, preferably a button-up shirt.
Remove all jewelry and piercings.
Leave all your valuables, including jewelry, at home or with the person accompanying you.
You'll wear a hospital gown during the procedure for your safety.
On the day of your surgery, bring your:
ID
Health insurance information
Living will or advance directive documents (if you have them)
Change of clothes and toiletries, if you're staying overnight (Visit your hospital page to learn more about what to bring for an overnight hospital stay.)
If you are accompanying a minor or other dependent coming in for surgery, you'll need to bring proof of legal guardianship.
Your care team will provide instructions on when to arrive.
Your surgeon will let you know ahead of time how long to expect your surgery to take. We recommend you set aside the whole day for a surgical procedure, even one where you expect to go home the same day.
We encourage you to preregister for your surgery to help make your arrival and check-in go more quickly.
Once you've arrived and checked in, our friendly team will guide you to your surgery prep location.
Our experienced anesthesiologists will give you an anesthetic so that you don't feel anything during surgery. This may be a local or general anesthetic, depending on the type of surgery and the preferences you discussed with your care team.
After your surgery, you'll have time to recover on-site. Once you're alert enough, your care team will give you an estimate of how long it will take for you to heal and explain your post-surgical care instructions to you and the person accompanying you.
You should always arrange to have someone drive you home after surgery. Medications received during surgery take time to wear off and can impair your reflexes and judgment for 24 hours.
Pre-surgery procedures are similar for children and adults. However, children may require a few extra items:
For minors, bring proof of your legal guardianship.
For small children, bring a comforting object to help put your child at ease.
Diapers or a change of underwear, depending on the child's age.
Budget time to stay at the hospital — a guardian must always be in the waiting room.
Register for your procedure in advance.
You can preregister online or by phone to make your check in faster on the day of your scheduled procedure.
We'll also give you patient education materials covering things like how to prepare for surgery, pre-op information and post-op instructions.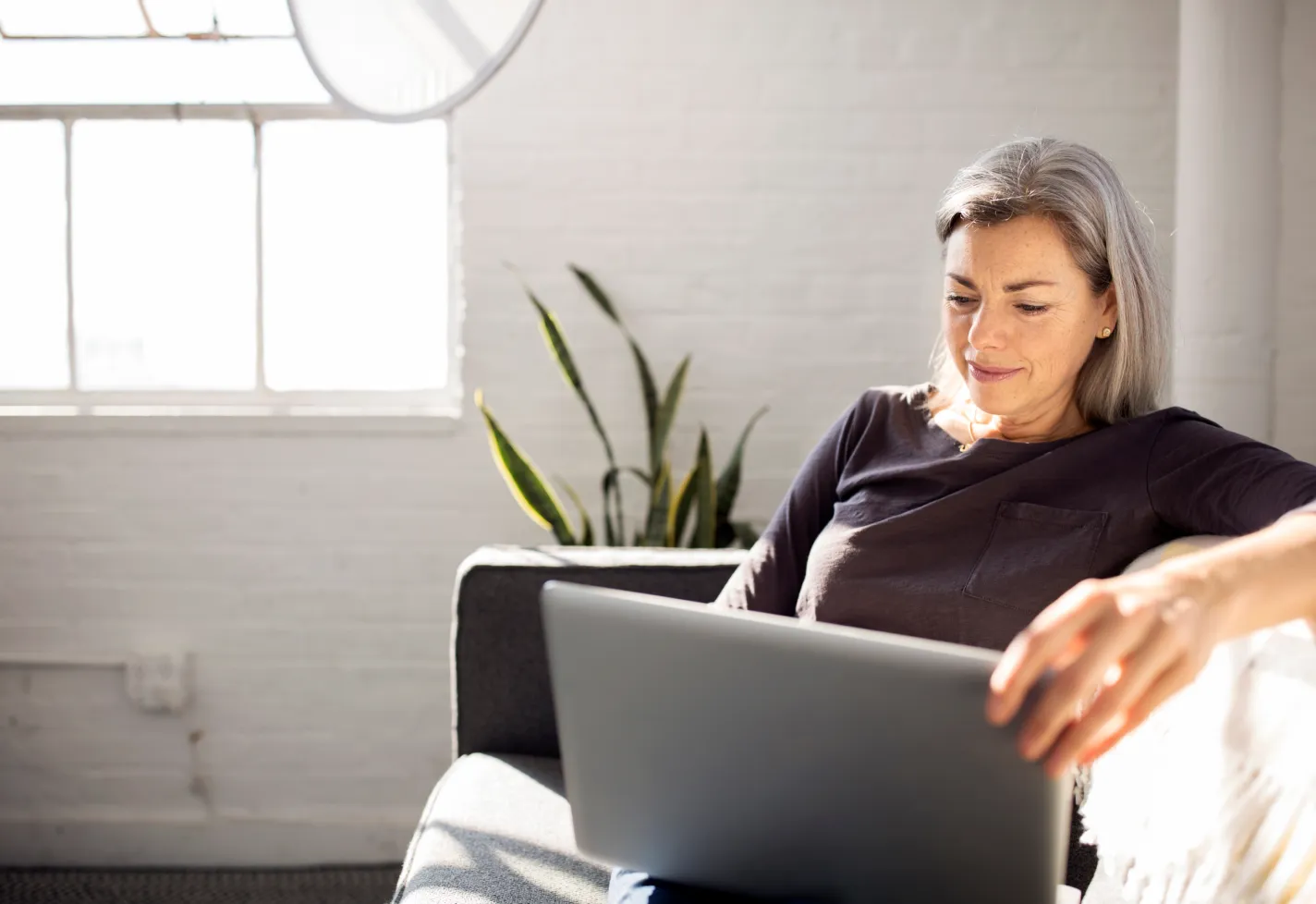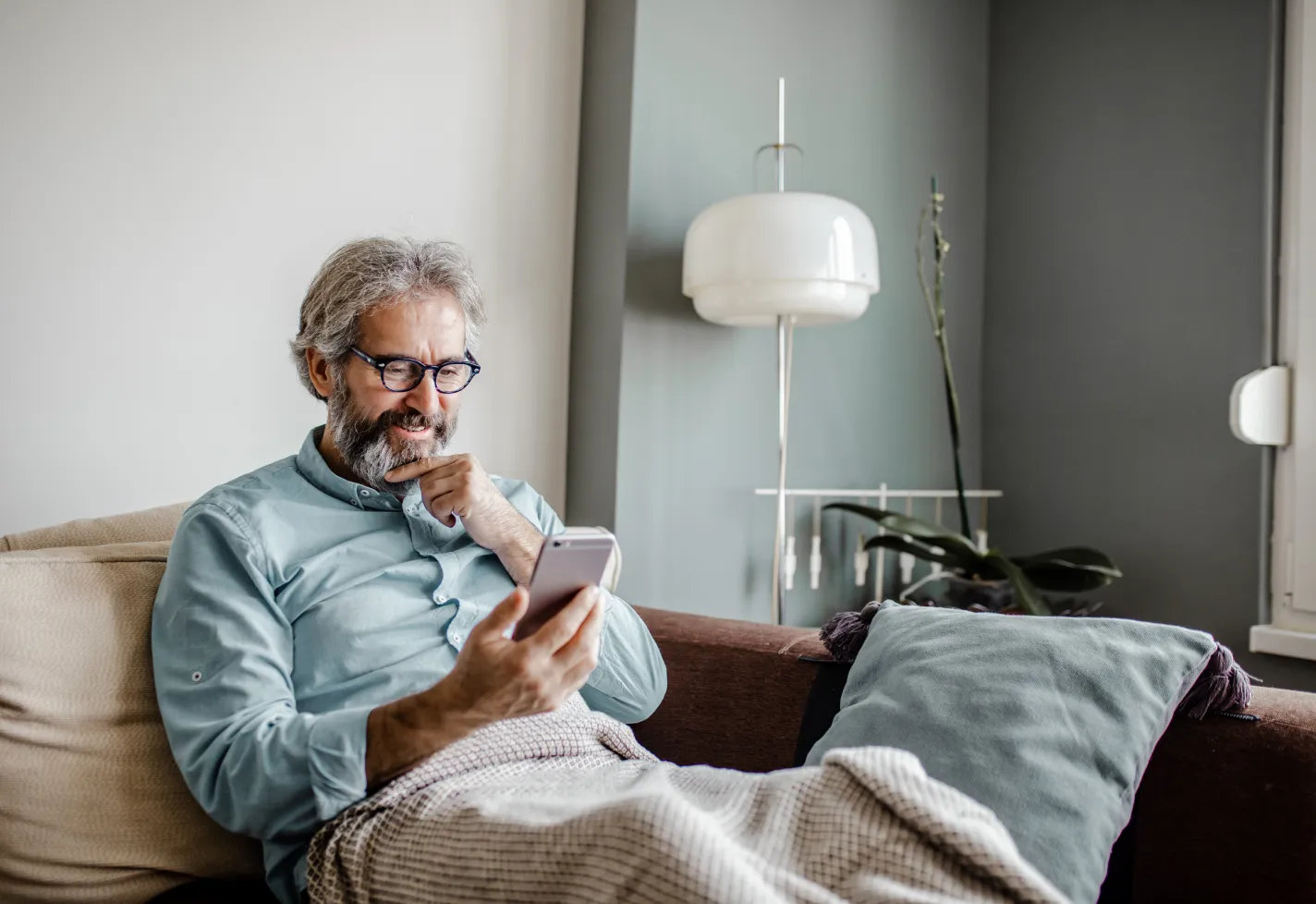 Manage Your Health With MyChart.
Novant Health MyChart is our secure, convenient online tool that makes it easy for you to manage your care from anywhere. Make appointments, view test results, contact your providers and arrange virtual visits from your computer or smartphone.