General Surgery
Access regional leaders in surgical care.
If you ever need surgery, Novant Health offers you access to skilled surgeons trained to perform procedures for most conditions. Our surgeons are skilled in all approaches. Whether you need a minimally invasive laparoscopic procedure, robotic-assisted or open surgery, you'll find expertise and state-of-the-art surgical suites close to home. The surgeons at Novant Health follow a scientifically proven care approach to provide you with the safest and quickest recovery possible.
What is general surgery?
If one of your providers recommends surgery for you, you may be referred to a general surgeon. General surgeons have broad knowledge and experience for a range of surgical procedures. Board-certified general surgeons at Novant Health are experts at diagnosing and treating injuries and conditions found throughout your body, including:
Liver
Spleen
Stomach, including hiatal hernia
Intestine
Gallbladder
Appendix
Skin
Breast
Abdominal wall
Ventral, incisional, inguinal, and femoral hernias
Your surgeon will partner with you before, during, and after your surgery to ensure you are comfortable and prepared for your procedure.
In addition to planned procedures, our general surgeons regularly respond to critical emergency surgical needs including trauma surgery. Rest assured you have access to top surgeons across the state of North Carolina for all your surgical needs.
When do you need a general surgeon?
Depending on your condition and treatment plan, your provider or specialist may refer you to one of our general surgeons. Novant Health surgeons are among the top in their fields, enabling you to find an expert close to home and loved ones. The wide range of diverse, compassionate providers at Novant Health make it easy for you to connect with a surgeon who understands your needs.
Scheduling your surgery
Scheduling a surgical procedure usually starts with your primary care physician or specialist. If your provider determines general surgery is the best option for your condition, they'll provide a referral so you can meet with one or more of our surgical experts.
General Surgery Procedures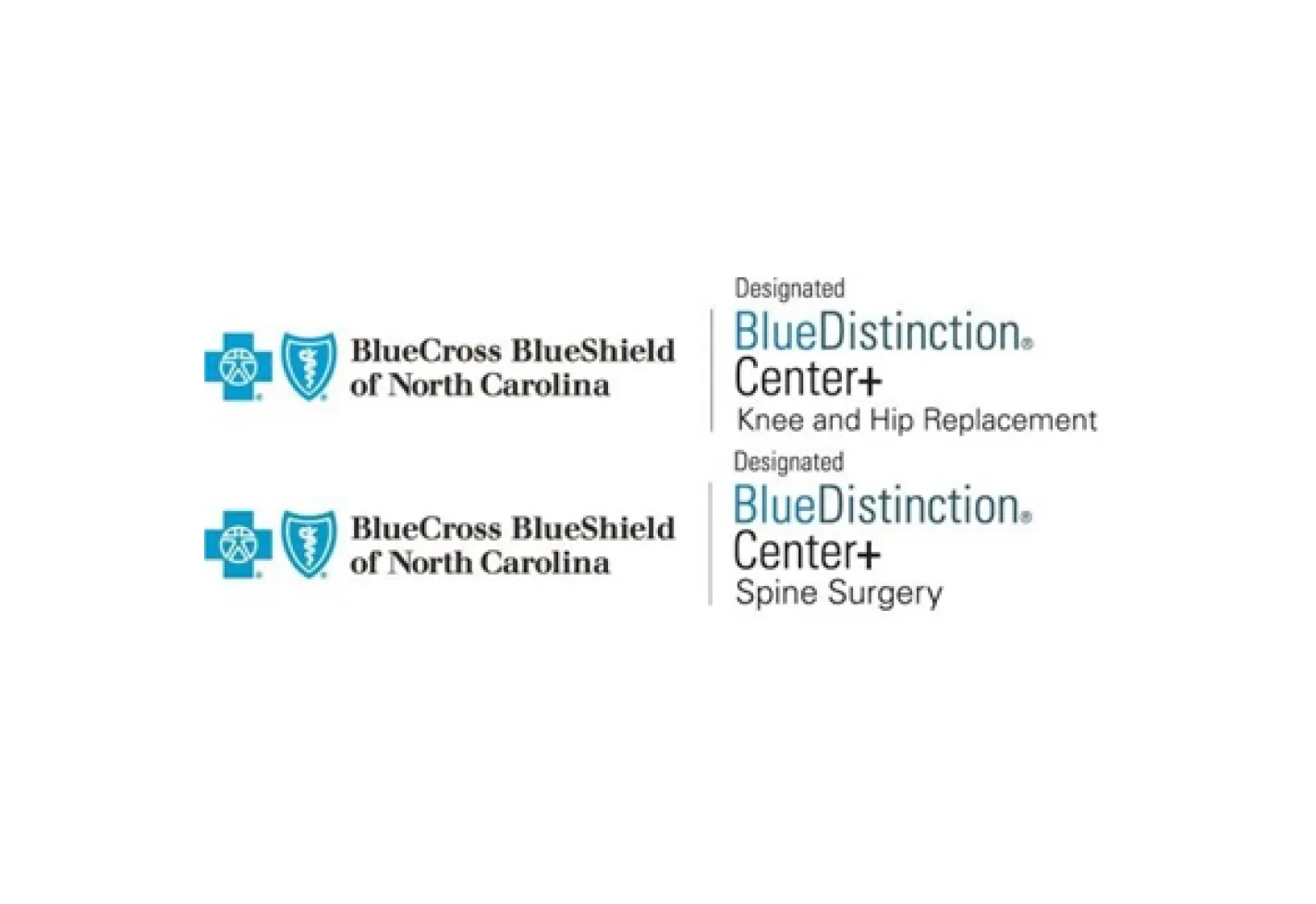 Nationally recognized surgical excellence
Novant Health's surgery centers, surgical clinics and outpatient centers are all accredited by The Joint Commission or the Accreditation Association for Ambulatory Health Care (AAAHC). Access surgeons who are board-certified in one or more disciplines and leading surgical programs with regional and national recognition.
Colorectal care certification, The Joint Commission
Total hip replacement certification, The Joint Commission
List of America's Best Ambulatory Surgery Centers, Newsweek, 2021
Distinction Centers for surgical fields, including hip, knee and spine care, Blue Cross Blue Shield
Novant Health Ambulatory Surgery Centers (4) named a Leapfrog Top Ambulatory Surgery Center, 2021
Safer, Faster Recovery With ERAS
Our surgeons adhere to the Enhanced Recovery After Surgery (ERAS) care pathway.
This means your entire care team follows scientific-based methods before, during and after surgery designed to reduce your pain, reduce your recovery time and enable you to go home faster.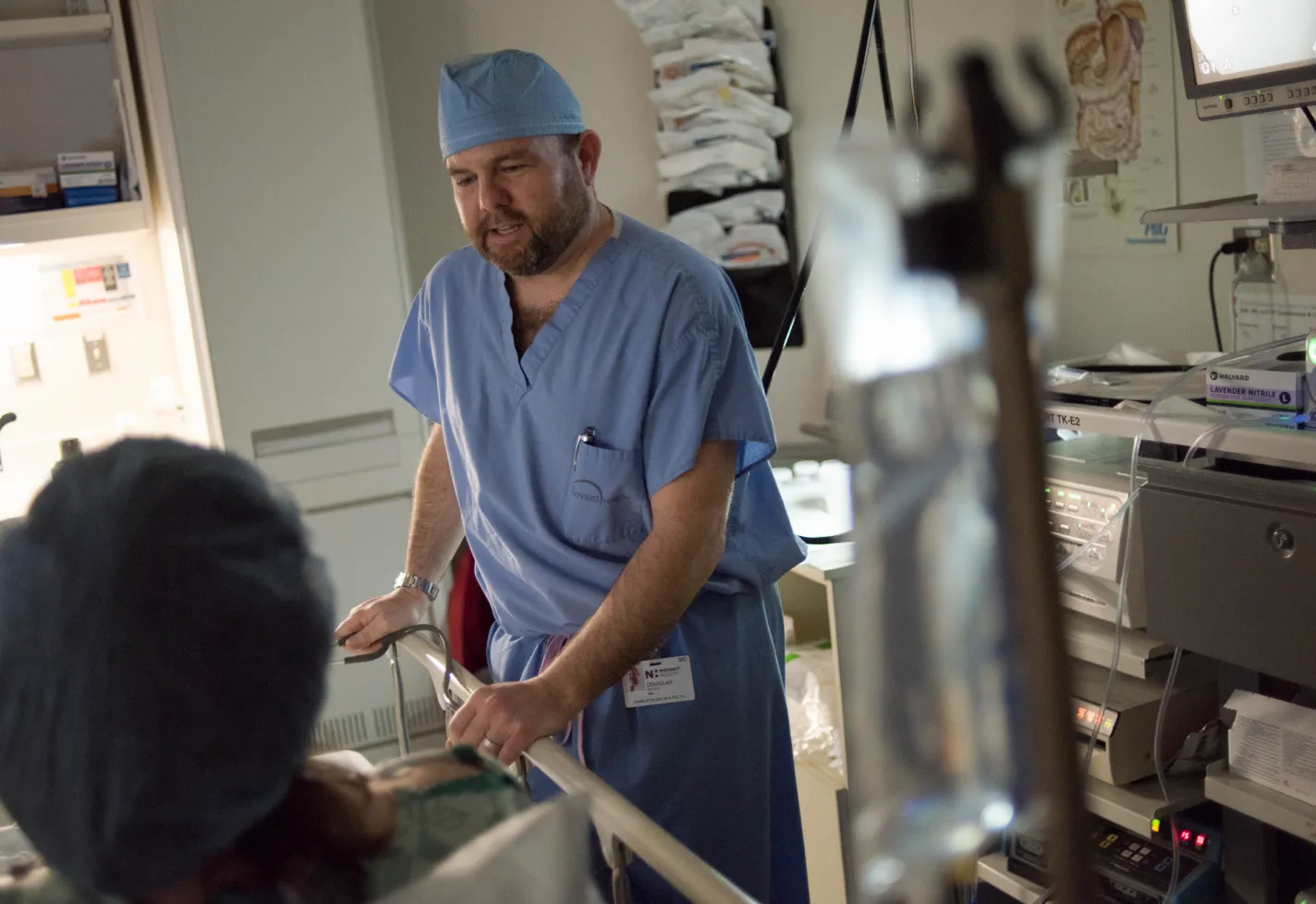 General Surgery Residency for Graduate Students
Novant Health partners with the UNC-Chapel Hill School of Medicine to offer special residency programs in graduate medical education.
Learn more about our five-year categorical residency and one-year preliminary program in general surgery.