Surgery
Nationally recognized surgical treatment close to home
Whether you need a life-saving procedure or surgery for a chronic injury, you'll find the expertise you need at Novant Health. From minimally invasive surgery to complex methods using the most advanced techniques, our experienced surgeons and their teams will work with you to provide the best option for your condition with the quickest recovery possible.

Personalized surgical care where you need it.
We make it easy to find leading surgical care that's affordable and close to home. Surgical expertise is available throughout North Carolina at our many hospitals, surgical centers and clinics. All our surgeons are trained and credentialed in specific specialties. Many have additional training in subspecialty areas of expertise such as breast, bariatrics, colon, pelvic, hand, total joint, spine, brain, cardiac and vascular conditions.
From your initial consultation to post-operative care, our skilled surgical teams deliver the highest level of care in state-of-the-art operating rooms. We provide access to the latest surgical technology, like robotics, endoscopes, precision imaging and specialized lasers, to offer you an optimal surgical experience.
Surgical consultations to put you at ease.
If your physician recommends surgery as a part of your treatment plan, they will connect you to one of Novant Health's surgical navigation clinics. You'll discuss your treatment options, surgery resources and any necessary pre-surgery preparations so you feel ready for your procedure.
Your personalized consultation may be provided remotely or in person. This visit allows you to meet your surgical team, get answers to your questions on what you can expect in understandable language, and get a care plan specific to your unique needs.
Focused on a safe, fast recovery for you
Our surgeons adhere to the Enhanced Recovery After Surgery (ERAS) care pathway. This means your entire care team follows scientific-based methods before, during and after surgery designed to reduce your pain, reduce your recovery time and enable you to go home faster.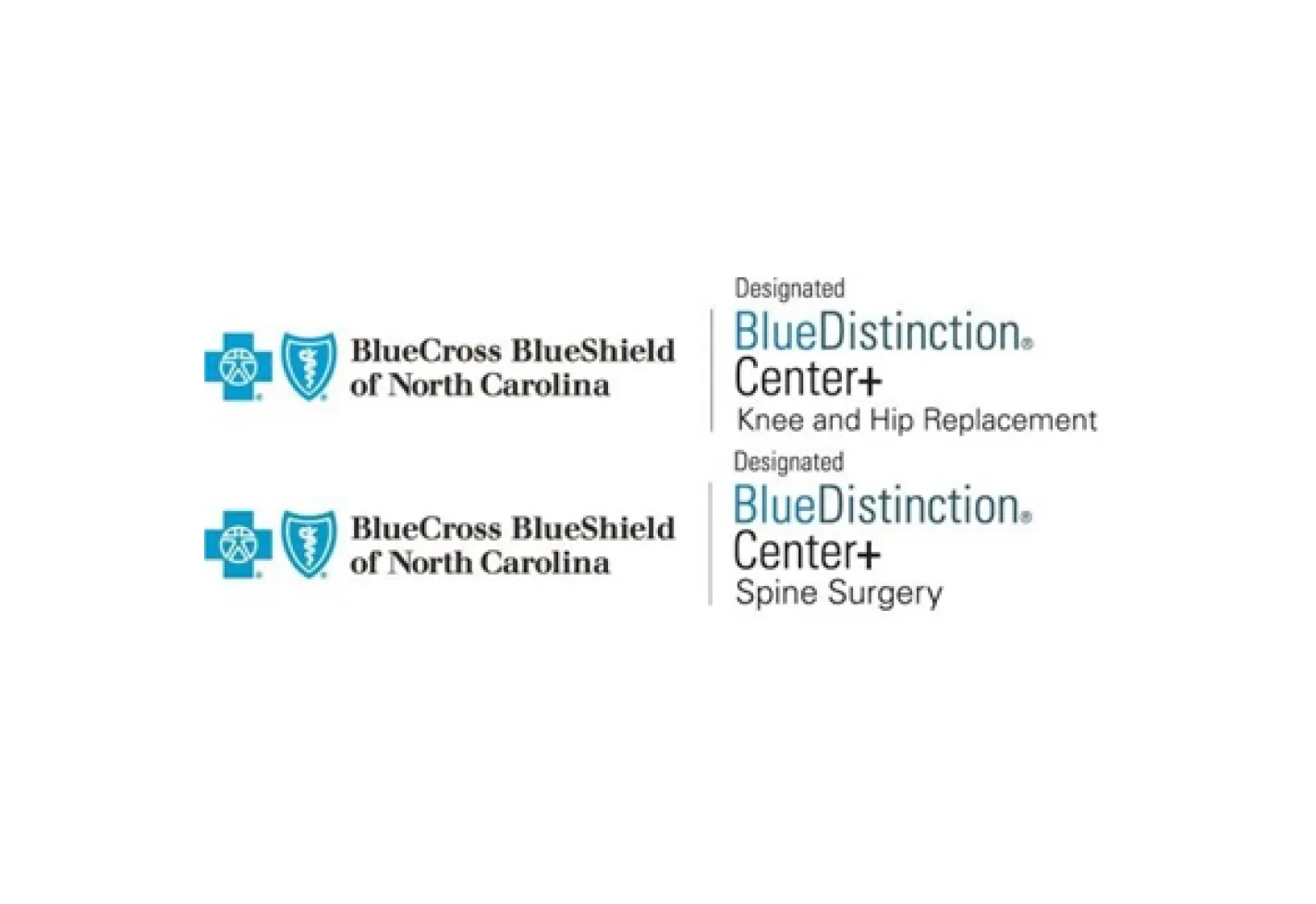 Nationally recognized surgical excellence
Novant Health's surgery centers, surgical clinics and outpatient centers are all accredited by The Joint Commission or the Accreditation Association for Ambulatory Health Care (AAAHC). Access surgeons who are board-certified in one or more disciplines and leading surgical programs with regional and national recognition.
Colorectal care certification, The Joint Commission
Total hip replacement certification, The Joint Commission
List of America's Best Ambulatory Surgery Centers, Newsweek, 2021
Distinction Centers for surgical fields, including hip, knee and spine care, Blue Cross Blue Shield
Novant Health Ambulatory Surgery Centers (4) named a Leapfrog Top Ambulatory Surgery Center, 2021
Experience next-level surgical technologies to improve your recovery.

Novant Health surgeons are skilled in the latest laparoscopic and robotic-assisted surgical technologies. These minimally invasive techniques — many of which are an outpatient procedure allowing you to go home the same day — are designed to give you the most comfortable experience possible with less scarring, pain and recovery time than traditional procedures.
During robot-assisted procedures, advanced imaging and robotic instruments provide your surgeon with a level of control and precision beyond what can be achieved with the human hand alone.
Robotic surgical precision
Many of our surgeons have expertise in using the latest robotic surgical equipment, such as the da Vinci Surgical System® or MAKOplasty® surgical system. In the operating room, your surgeon uses a console to guide robotic instruments through their hand movements. The instruments move like a human hand but with an even greater range of motion, stability and precision, guided by a magnified, high-definition 3D display of the surgical site.
We may use robotic surgery for a variety of procedures, including:
Ear, nose and throat
Colon
Gallbladder
Gynecological
Joint replacement
Lung
Prostate
Weight loss (bariatric)
Surgical Specialists for Your Most Urgent Need
Empowering your choices so you can feel at ease
The wide range of diverse, compassionate providers at Novant Health make it easy for you to find a surgeon who understands your needs.
You may be referred to a surgeon or surgical center specializing in your condition, but you always have the option to request another specialist.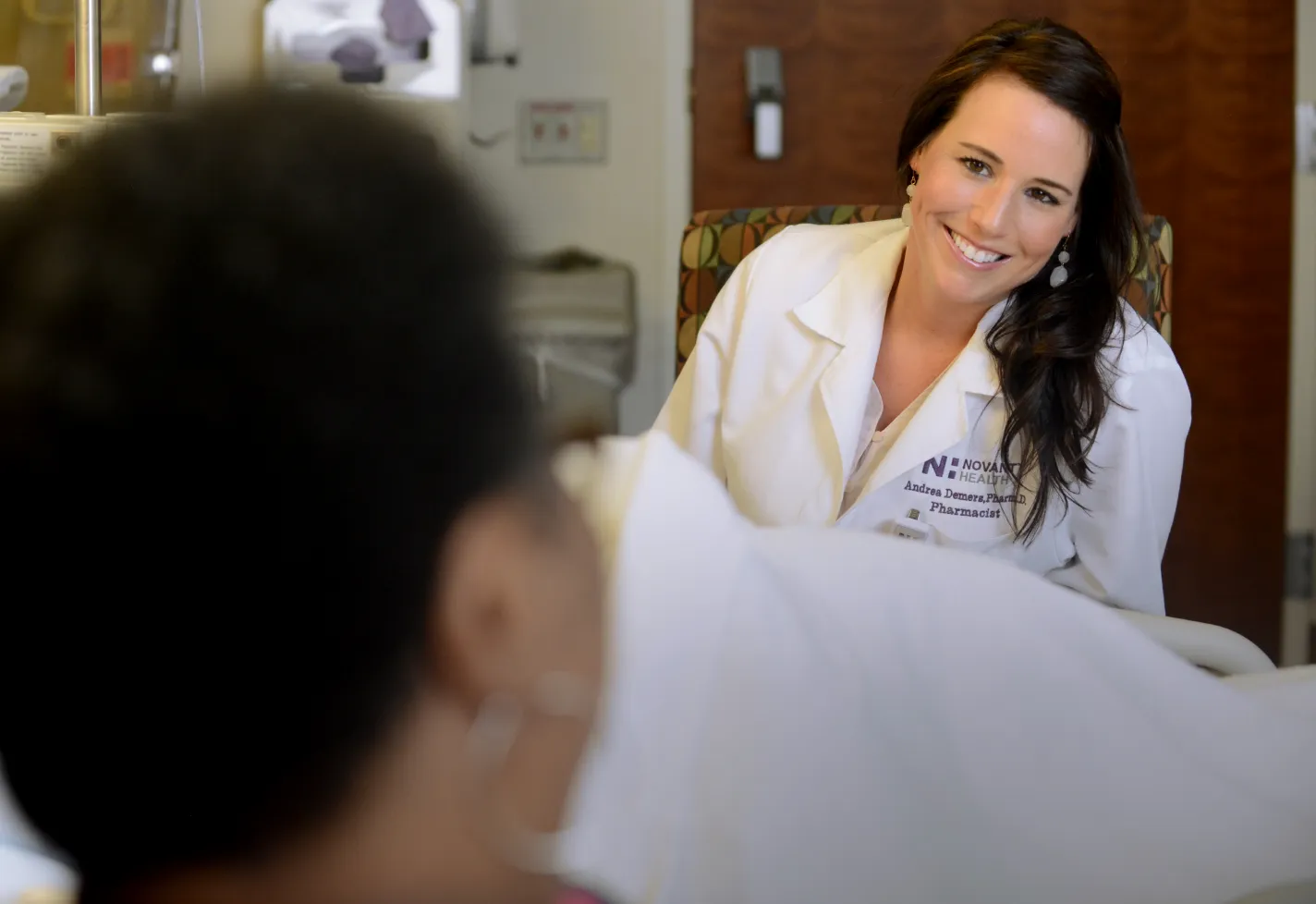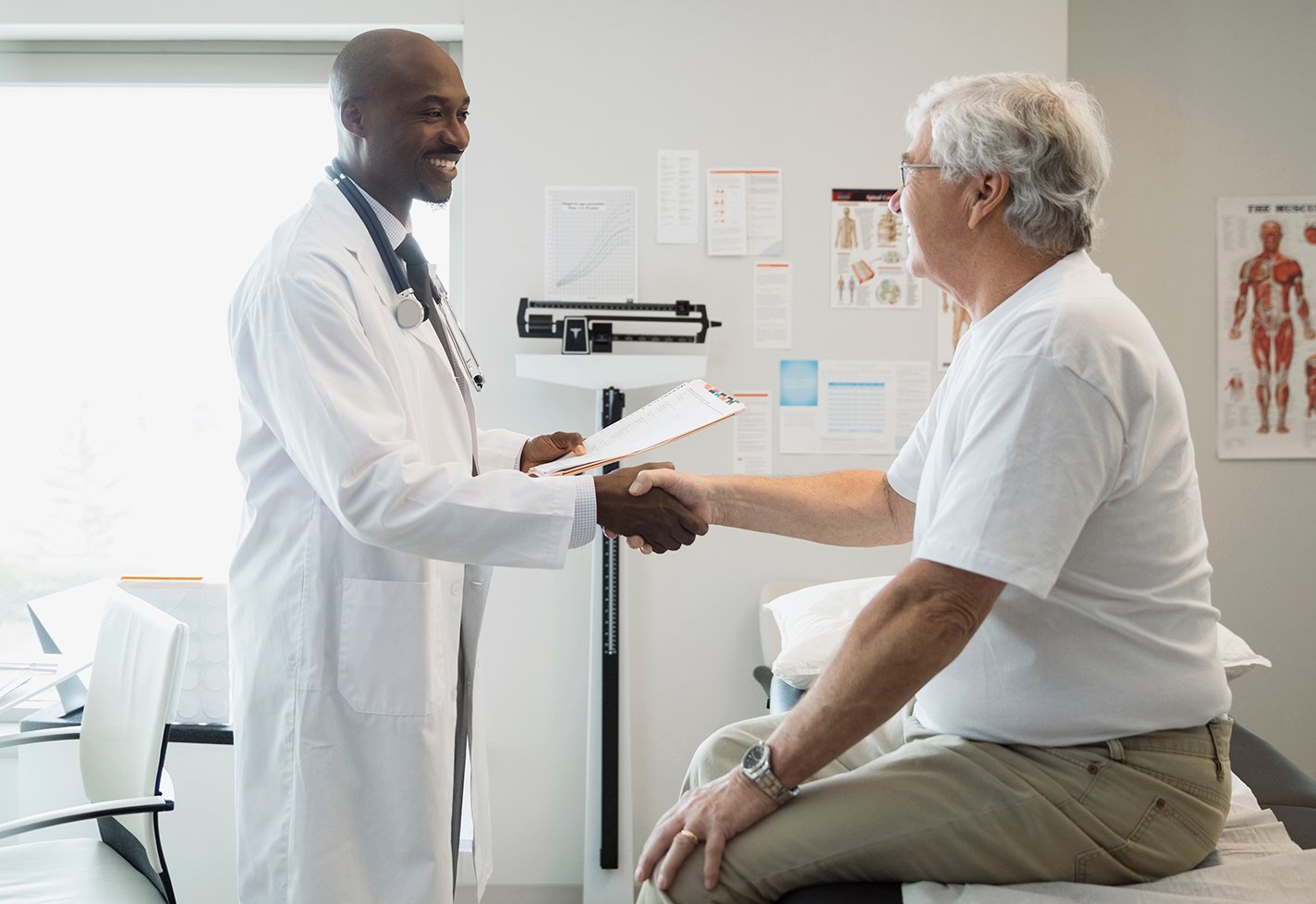 Referring a patient?
If you're a referring physician or healthcare professional, we can help you find the right specialist, programs and services for your patient.