Sports Medicine
Your treatment and recovery options
Whether you're a competitive athlete or just want to enjoy healthy activities, Novant Health can help. Our sports medicine physicians, providers and specialists are experts in nonsurgical treatments, surgical procedures and physical and occupational therapy.
Common Sports-Related Injuries
Why Choose Novant Health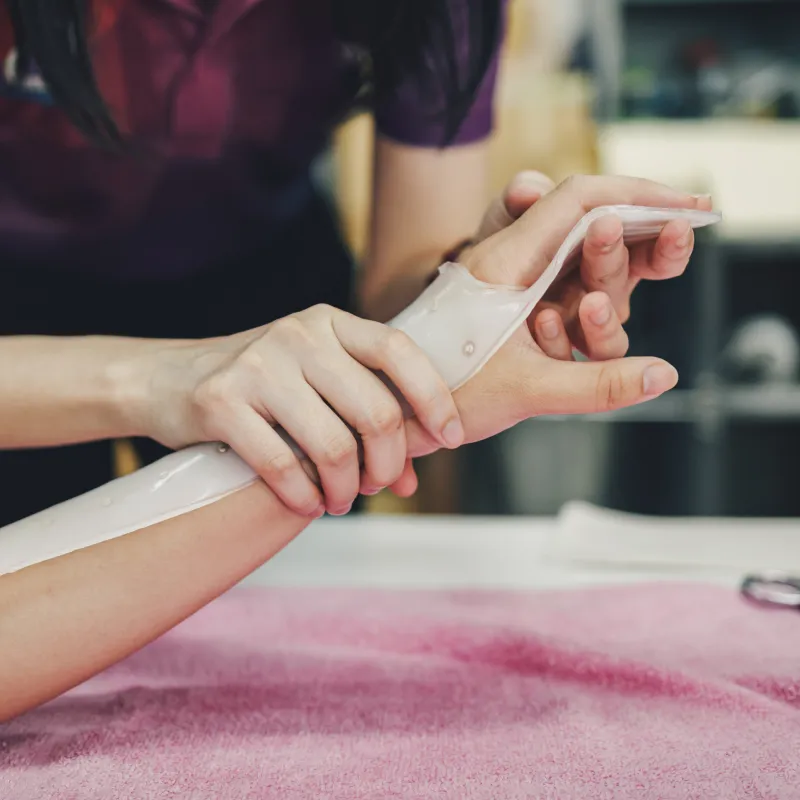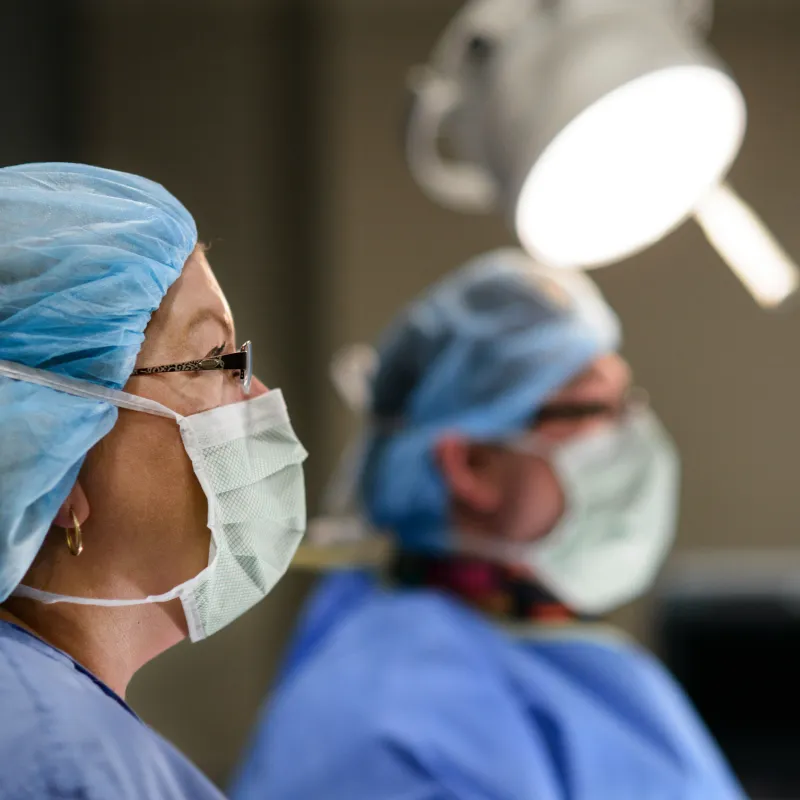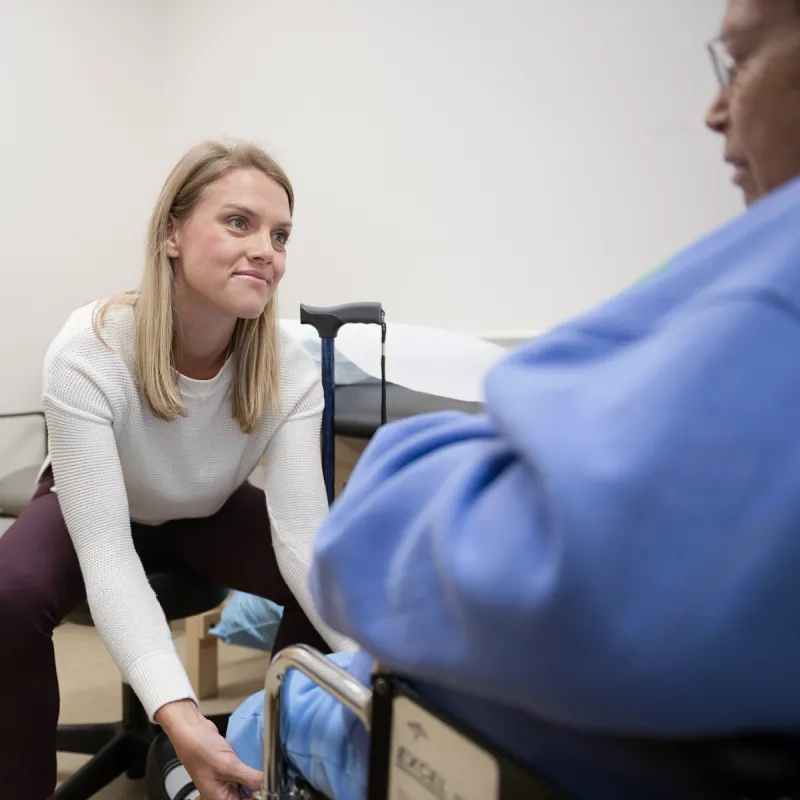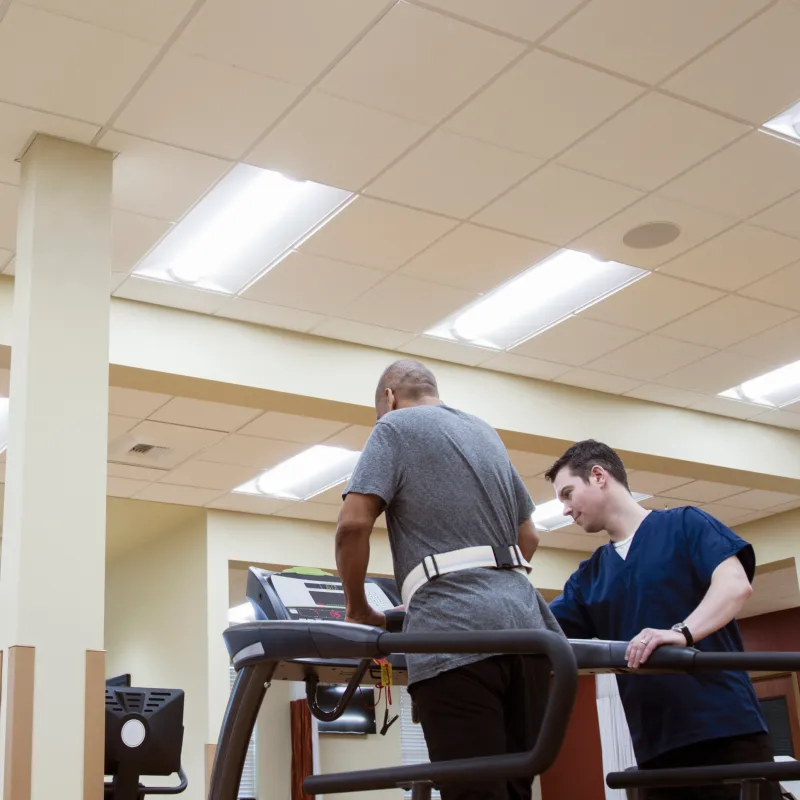 What if I suffer an injury?
If you're not in a lot of pain, don't assume your injury is minor and will simply disappear. You should get checked out to rule out an underlying issue. Minor injuries can usually be treated at home. Self-management techniques include over-the-counter pain medications, heat or ice, support braces and rest.
When should I see a specialist?
Always seek medical care if you suspect you have a concussion or a painful injury like a fracture or torn ligaments. If your condition doesn't improve within several days or the pain intensifies, talk to our sports medicine specialists. They'll give you an assessment and help you plan a course of action.
What is nonoperative sports medicine?
Nonoperative sports medicine refers to any orthopedic treatment that doesn't involve surgery. Nonsurgical sports medicine providers treat a wide range of sports and exercise-related injuries such as concussions, tendonitis, fractures, sprains and nerve compression.
When to see a nonoperative specialist
You'll find a number of sports medicine specialists at Novant Health who can diagnose and treat your sports or exercise-related injury. If sudden or chronic pain keeps you from your everyday lifestyle, schedule an appointment with one of our orthopedic experts and get back to doing what you love.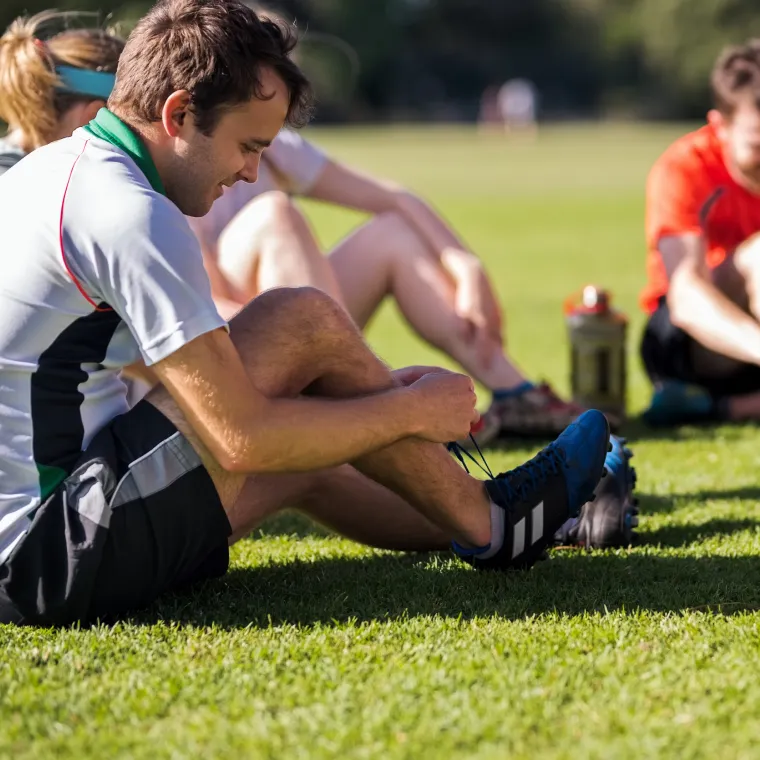 Explore Our Sports Medicine Guide.
Our guide to sports medicine is an invaluable resource for athletes of all levels. Find common questions about sports injuries, treatment options, recovery methods and reinjury prevention.