Neurology & Neurosurgery
Complete neurological care
The board-certified neurologists and neurosurgeons at Novant Health specialize in diagnosing and treating back and neck pain, headaches, brain injuries and tumors, tremors, multiple sclerosis, and other neurologic conditions.
Why Choose Novant Health?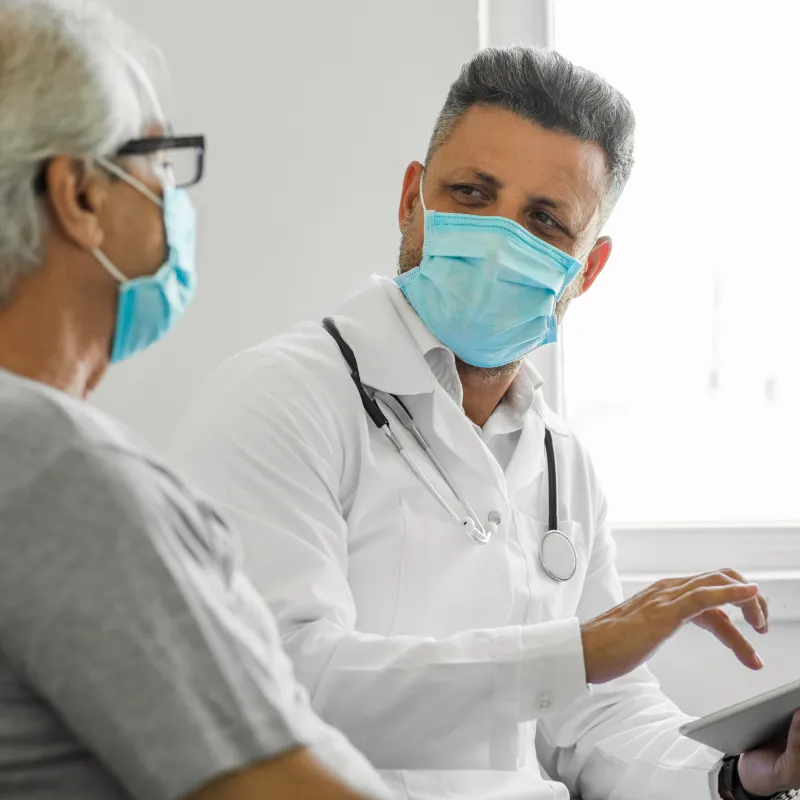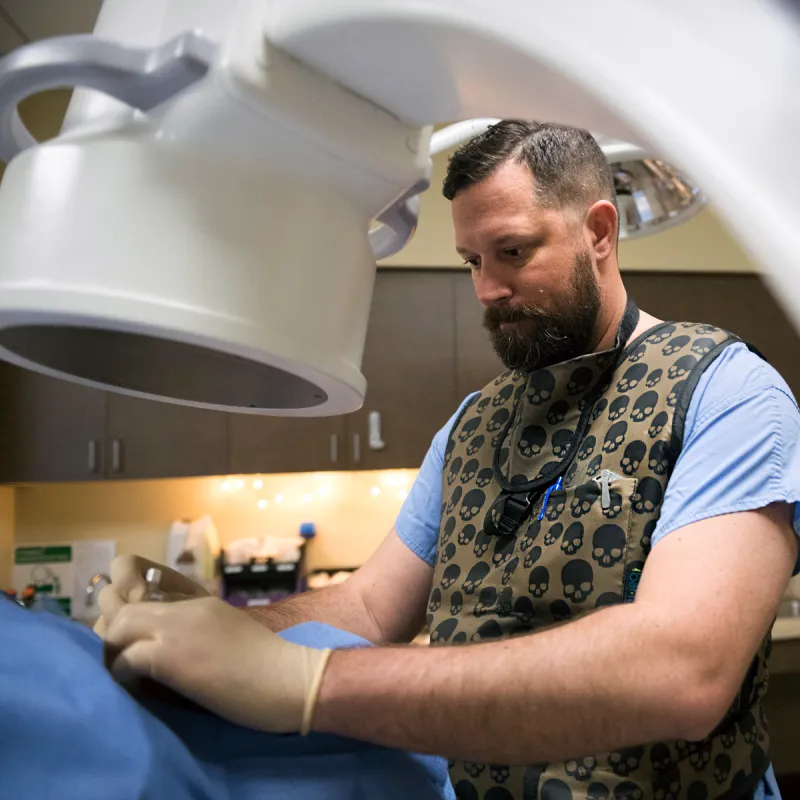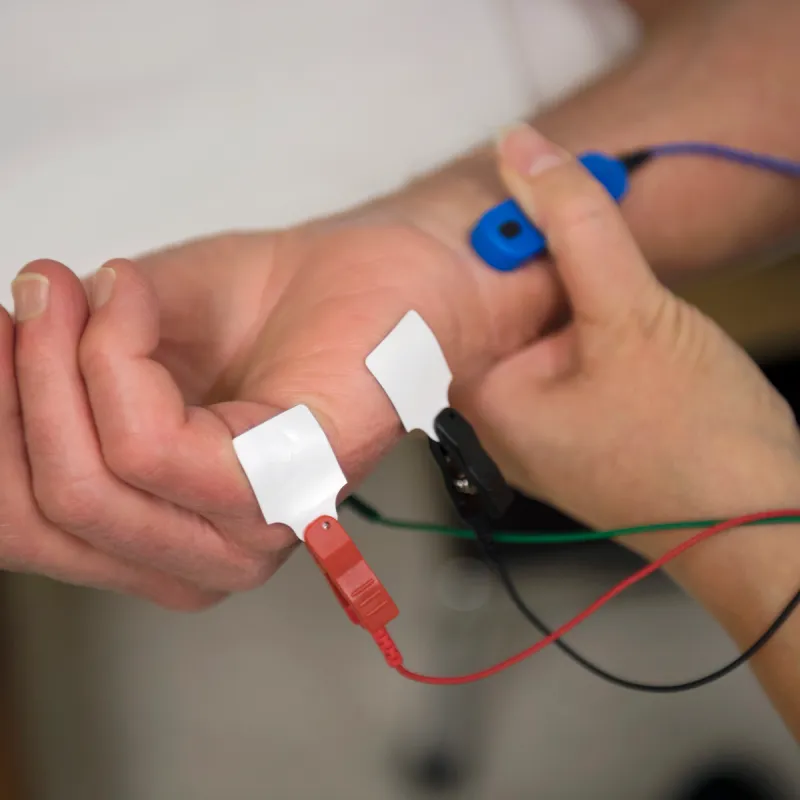 Neurologic experts at Novant Health

Back and spinal pain relief
Back and spinal pain are among the most frequent neurological conditions we treat. Your neurological care team will identify and address the source of your pain and design a personalized care plan. In some cases, it may directly result from damage to the nervous system that causes the nerves to emit pain signals. It might also indicate an underlying problem like a herniated disc or degenerative spinal condition.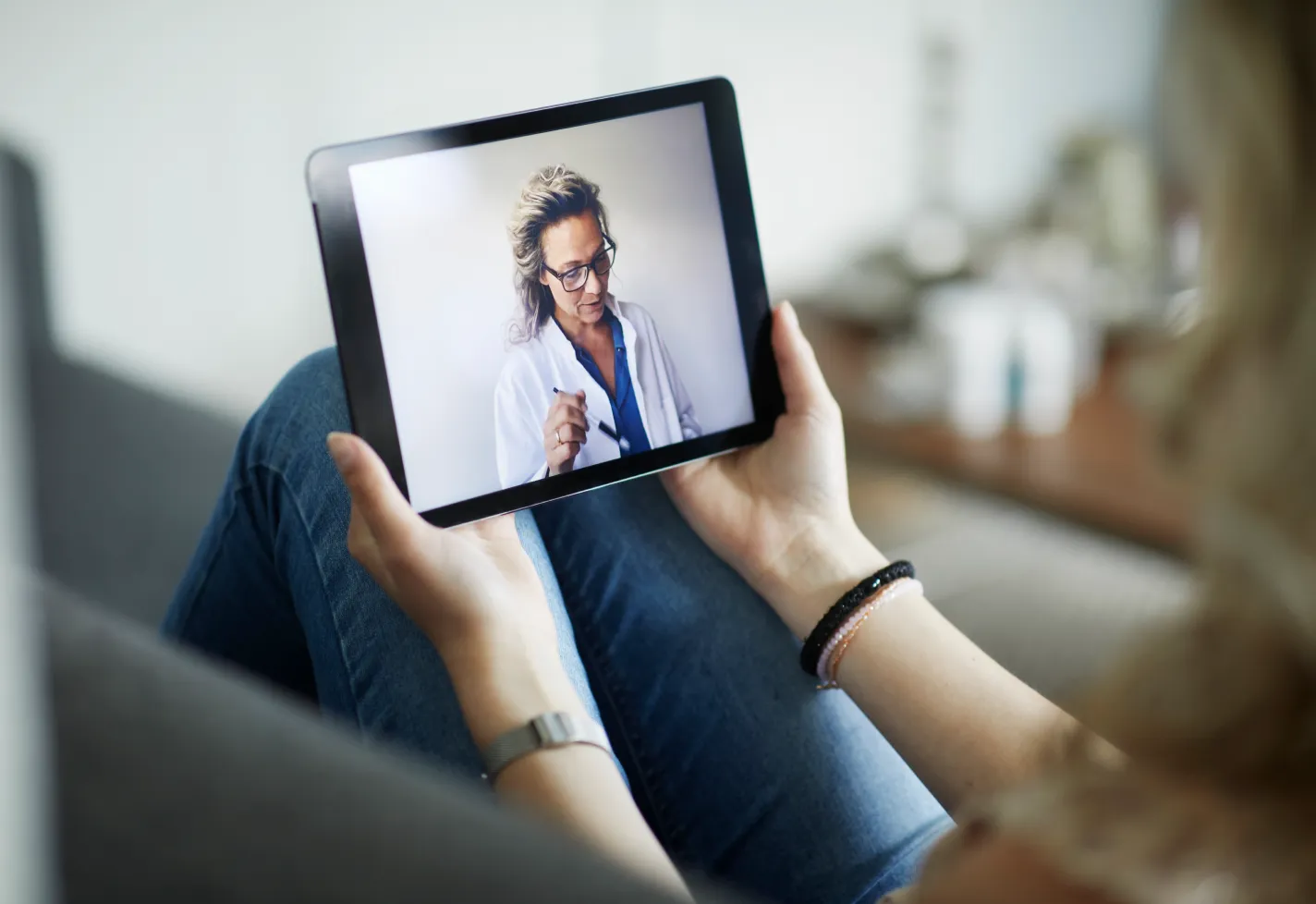 Novant Health MyChart
MyChart is a secure, convenient online tool that lets you manage your healthcare. You can schedule appointments, view test results, refill prescriptions and even have virtual visits with your providers right from your computer or smartphone.