Mental Health Wellness
Take control of your emotional well-being.
Life can be challenging. Feelings of anxiety, stress or depression are common responses to these challenges. And when they linger, you or someone you love may need professional help. At Novant Health, you are part of a connected system of care. From primary care doctors to specialists, our providers listen and support all your health needs, both physical and mental.
The mental health specialists at Novant Health are here for you 24/7 to help you regain control of your life. Our team of trained clinicians use a holistic approach to address your physical, emotional and behavioral health needs. We provide a variety of inpatient and outpatient services for children, adolescents and adults.
Find care and resources.
For help finding the right care for you or your loved one or answers to your questions, call our 24-hour toll-free mental health program access line:
Licensed therapists are available to provide you with answers and support when you need it.
Common mental health conditions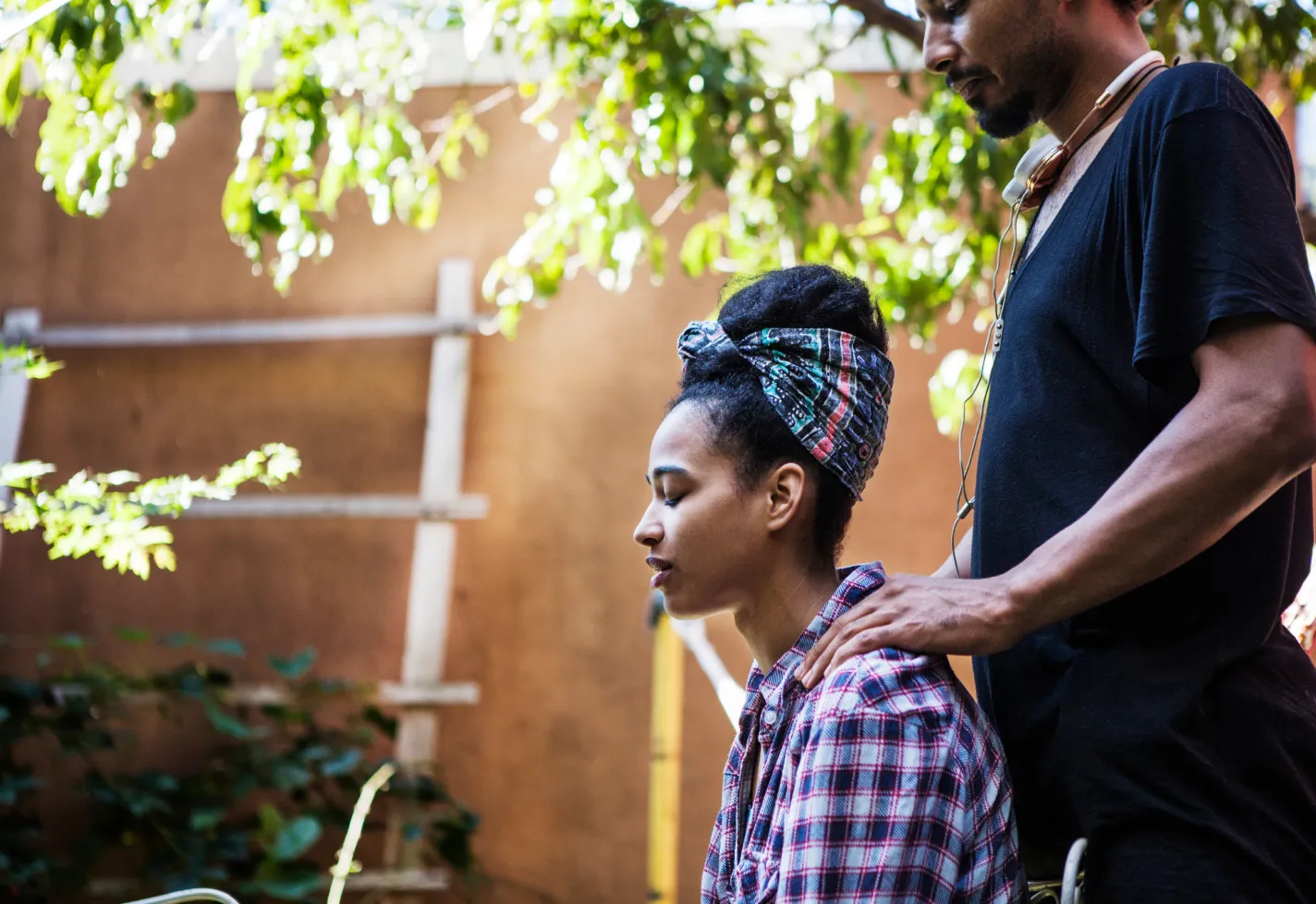 Added support from our partners
Novant Health and HopeWay have partnered to provide uninsured and underserved people access to holistic mental health treatment. Services are available at the Novant Health Michael Jordan Family Clinic in Charlotte and the Hope Community Clinic of East Charlotte.
Mental health services:
Psychiatric evaluations
Therapy
Medication management
Whole person care
Coordinated care
Together with Eleanor Health, Novant Health offers evidence-based care to help people overcome addiction and recover from the physical and mental health conditions associated with substance use disorder.
Substance use disorder treatment
Whole-person approach
Medication-assisted treatment
Therapy and counseling
Recovery coaching
Novant Health is contracted with a variety of local management entities and managed care organizations that operate mental health, substance abuse and developmental disability care for Medicaid beneficiaries in North Carolina.
Novant Health has partnered with NeuroFlow to give you access to a secure, free mobile health app that helps you track, assess and manage your overall wellness. Talk to your care team to get more information and to see if it might be a helpful tool for you.