Inpatient Services
Overnight and long-term treatment programs
Novant Health has a team of psychiatrists, counselors, registered nurses, therapists and clinical social workers dedicated to providing a safe, empowering environment where you can take control of your life. We also offer inpatient child and adolescent programs.
Find care and resources.
For help finding the right care for you or your loved one or answers to your questions, call our 24-hour toll-free mental health program access line:
Licensed therapists are available to provide you with answers and support when you need it.
Common mental health issues
If you or a loved one are living with behavioral disturbances related to a cognitive impairment, you don't have to manage it alone. Inpatient psychiatric care can make a difference. As you navigate the treatment process, our cognitive experts support you with compassion at every step towards improvement.
Cognitive impairment disorders that we treat include:
Amnesia
Attention deficit disorder
Mood disorders such as depression and bipolar can disrupt your life. Our team of mental health specialists focus on your individual treatment needs from a whole-person perspective. Your care could include traditional medications, psychotherapy or new techniques proven to help you get back to your functioning life.
Sudden behavioral disturbances
If you experience an intense behavioral disturbance, your provider may suggest inpatient mental health care. We'll evaluate the situation to determine if your symptoms are due to a psychological or physical disorder. We'll then create a treatment program so you can safely and effectively return to your life.
Common symptoms include:
Agitation or aggression
Confusion
Delusions
Hallucinations
Sleep disruption
If you're experiencing suicidal thoughts, the psychiatric experts at Novant Health will provide a safe, compassionate environment for your care and treatment. We'll assess your condition and present treatment options, including psychotherapy, medications and lifestyle changes.
If you or someone you know is experiencing suicidal tendencies, seek help immediately. Call 988 to reach the national Suicide & Crisis Lifeline.
We all feel anxious when faced with a stressful situation. But when anxiety interferes with your day-to-day life, it can become debilitating. Your caregiver may recommend an inpatient treatment program if you experience severe mental or physical distress or recurring panic attacks.
Cognitive behavioral therapy can be highly effective in treating anxiety. The mental health specialists at Novant Health can also work with you to develop coping strategies, make lifestyle changes, and find encouragement through a support group.
If you or someone you love struggles with substance use disorder, you don't have to face it alone. At Novant Health, our support extends to your family and friends, important allies for effective recovery. Our inpatient substance use disorder treatment programs offer a safe, supportive environment as you overcome addiction.
When working to overcome a drug or alcohol addiction, substance withdrawal can feel debilitating without the right help and guidance. Sometimes you may experience severe withdrawal symptoms that can't be medically managed in an outpatient setting. The inpatient mental health professionals at Novant Health can help you manage your recovery in a safe environment.
We offer various treatment options, including drug and alcohol detoxification, medication and group or recreational therapy sessions. For added support, we will also encourage your loved ones to visit and engage in your treatment.
A psychotic disorder can affect how you think and perceive the world around you. Severe symptoms can be debilitating and may require inpatient care to stabilize your symptoms safely.
If you or someone you know is experiencing hallucinations, delusions or ongoing agitation, our compassionate inpatient mental health care team can provide effective individualized treatments in a safe environment. Our goal is to help you or your loved one get back to enjoying life again.
Inpatient mental health care locations
Find inpatient mental health services at these Novant Health locations.
Common inpatient treatments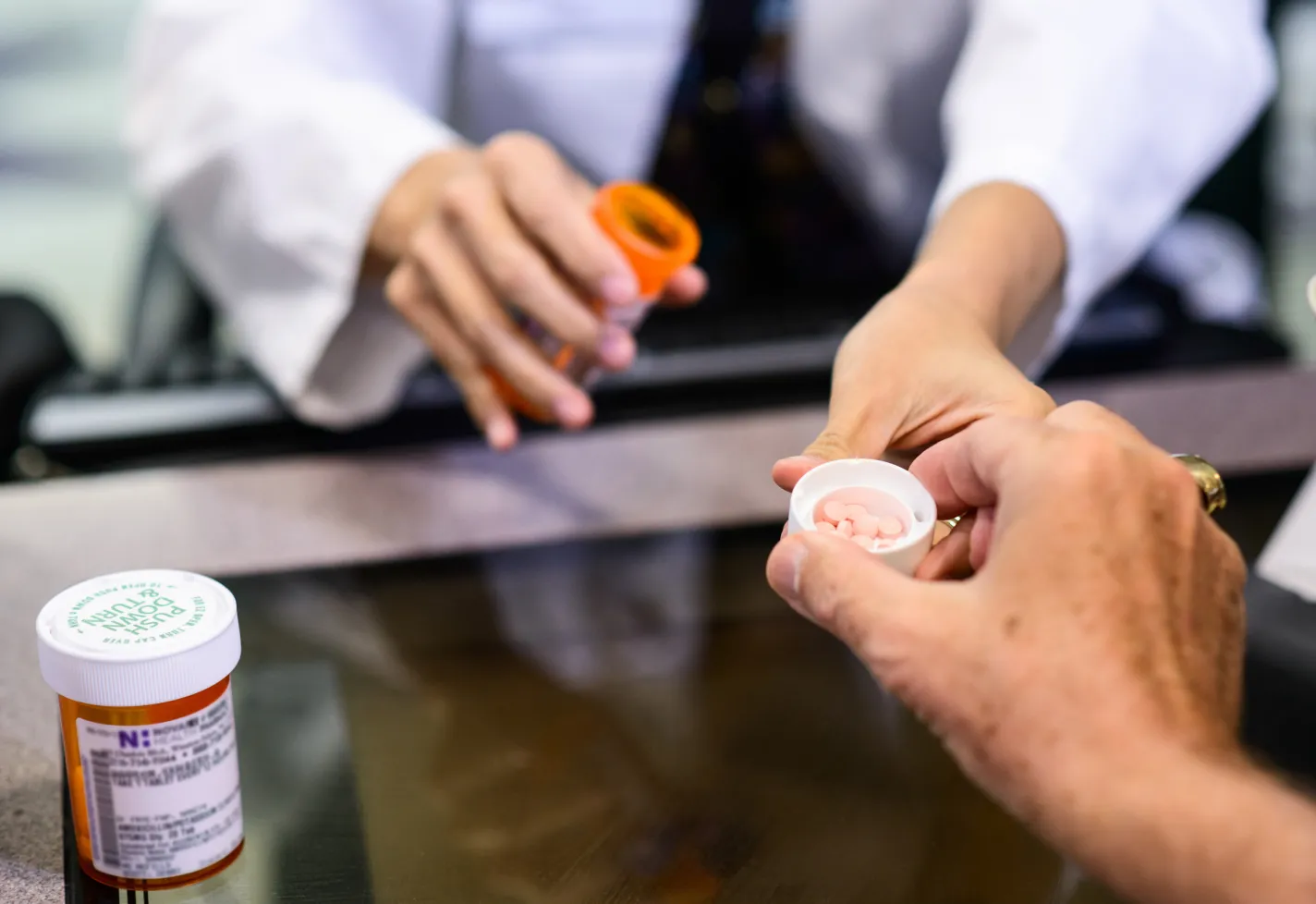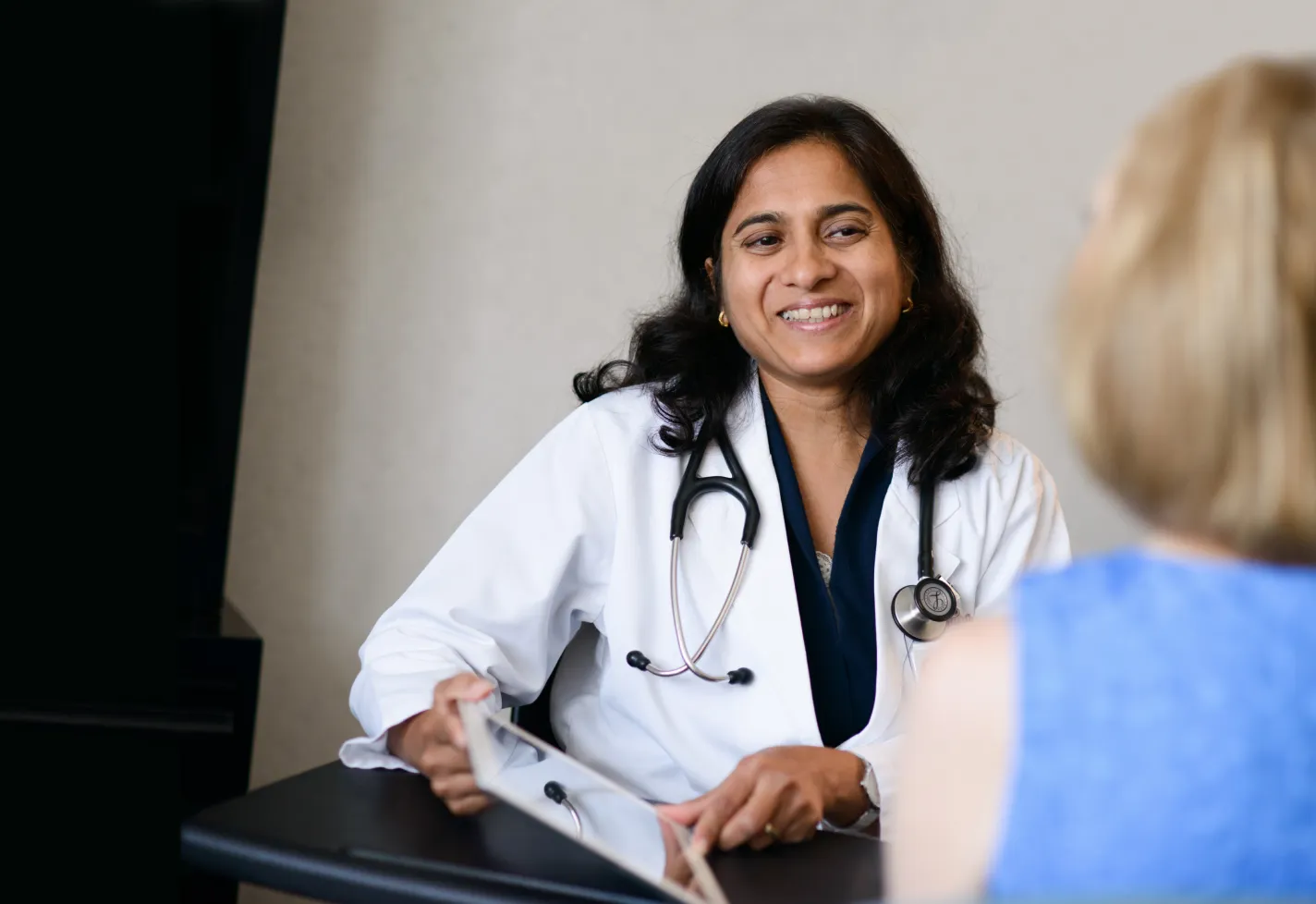 Mental Health Call Center
If you have questions regarding your mental health and overall well-being, you can access the Novant Health Mental Health Call Center 24 hours a day.
Our licensed therapists can answer your questions and provide guidance and advice to you and your loved ones.
Call 1-800-718-3550 to speak with a Novant Health mental health therapist.