Mental Health Wellness
Take control of your emotional well-being.
Life can be challenging. Feelings of anxiety, stress or depression are common responses to these challenges. And when they linger, you or someone you love may need professional help. At Novant Health, you are part of a connected system of care. From primary care doctors to specialists, our providers listen and support all your health needs, both physical and mental.
The mental health specialists at Novant Health are here for you 24/7 to help you regain control of your life. Our team of trained clinicians use a holistic approach to address your physical, emotional and behavioral health needs. We provide a variety of inpatient and outpatient services for children, adolescents and adults.
Find care and resources.
For help finding the right care for you or your loved one or answers to your questions, call our 24-hour toll-free mental health program access line:
Licensed therapists are available to provide you with answers and support when you need it.
Common mental health conditions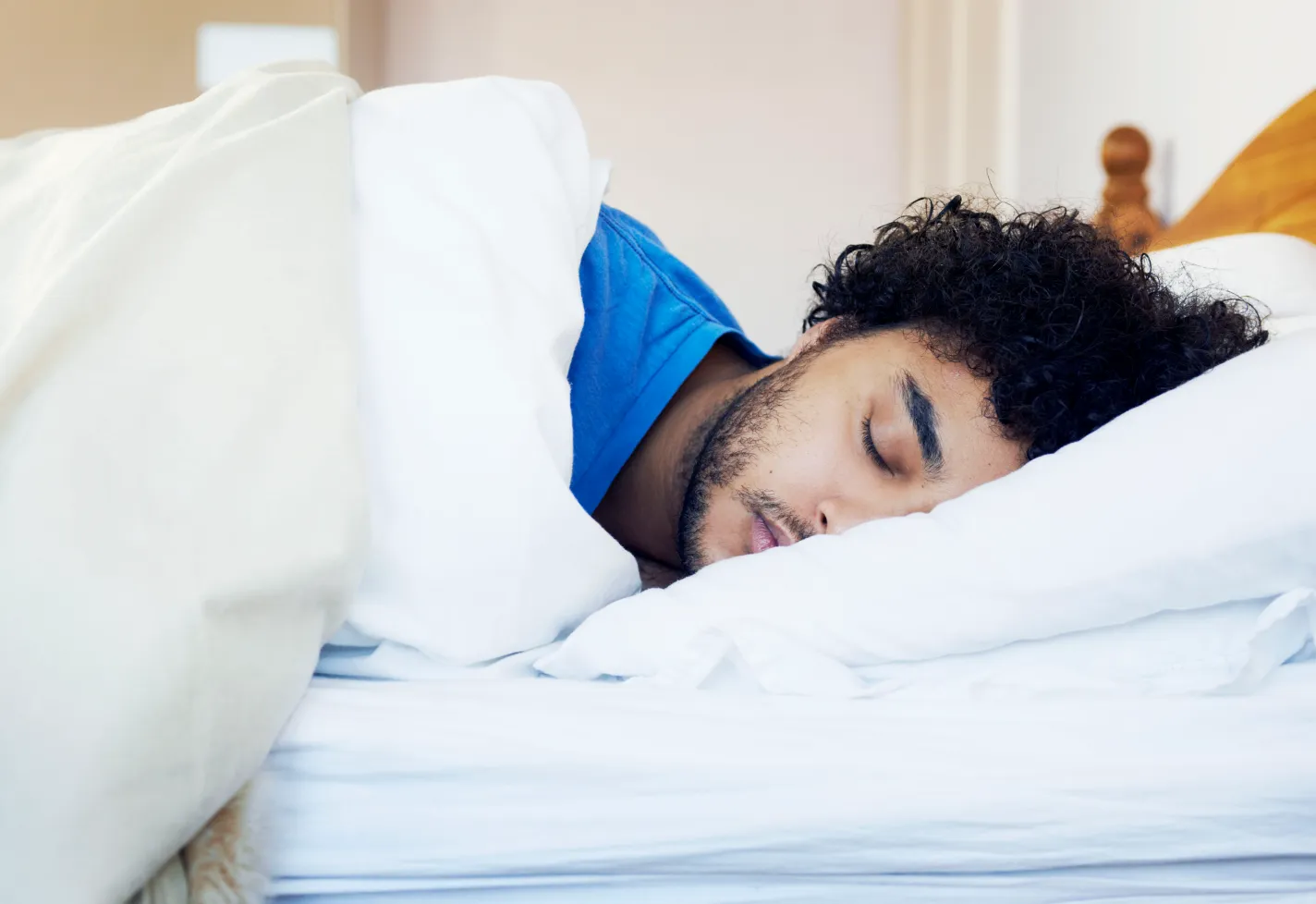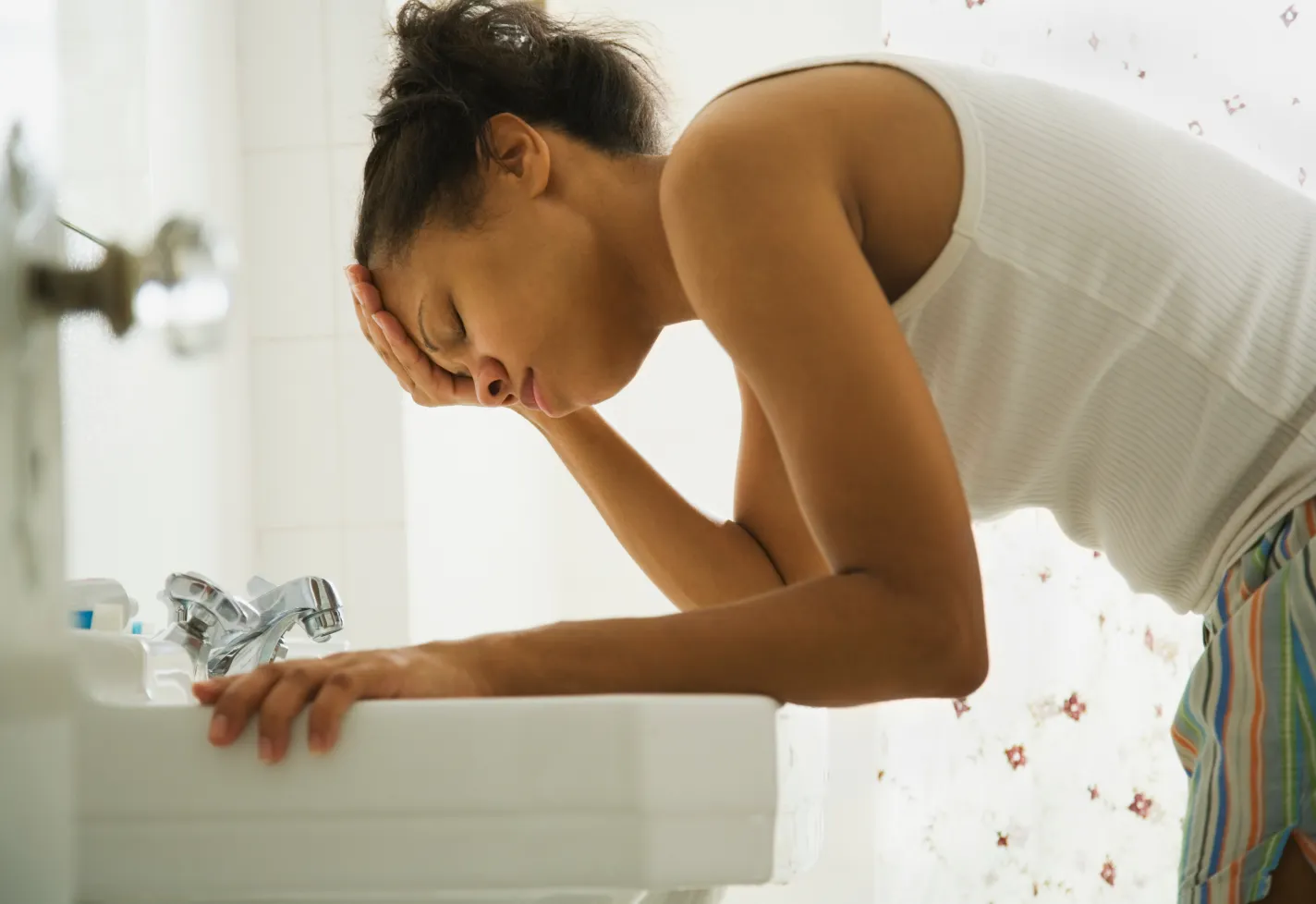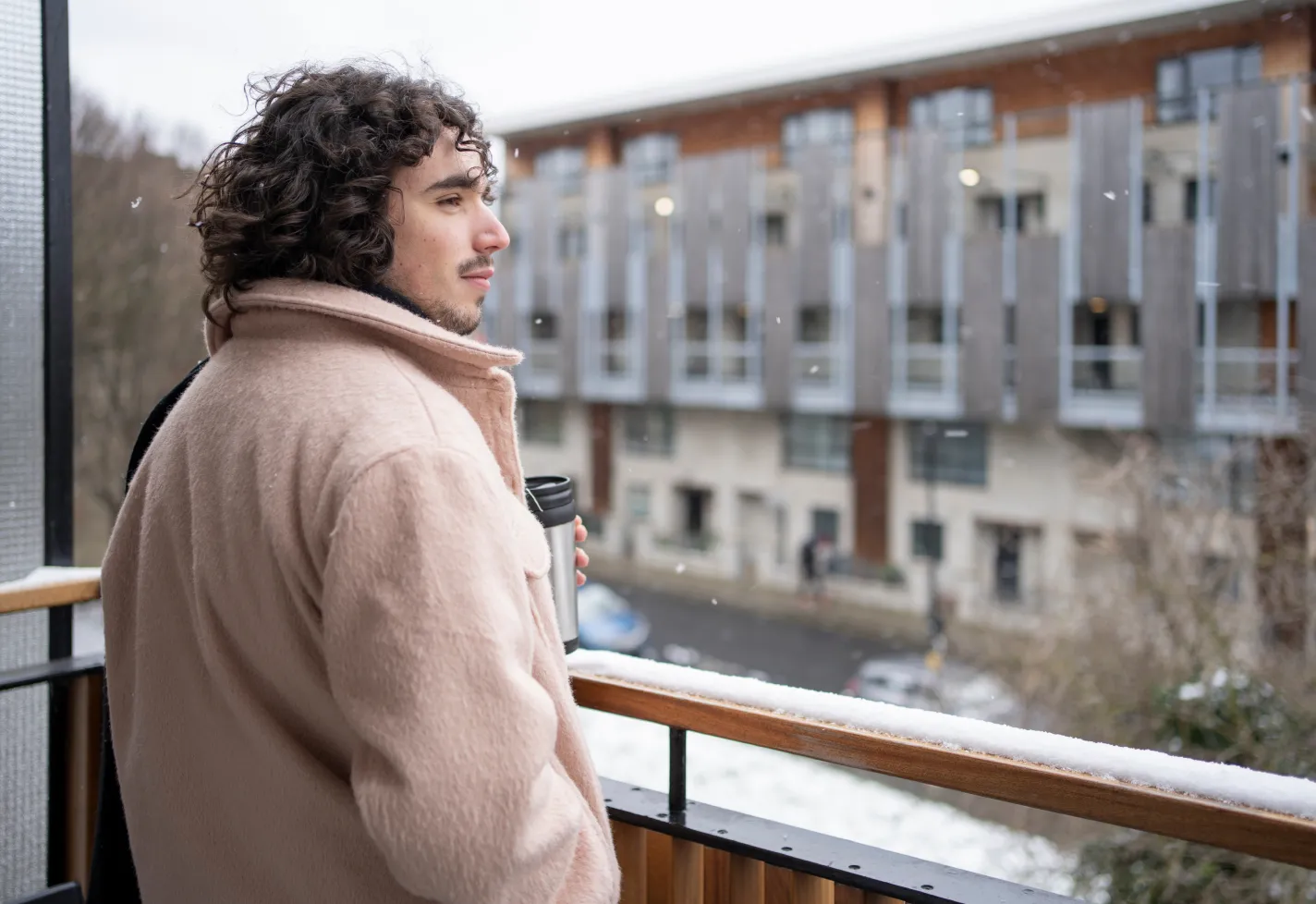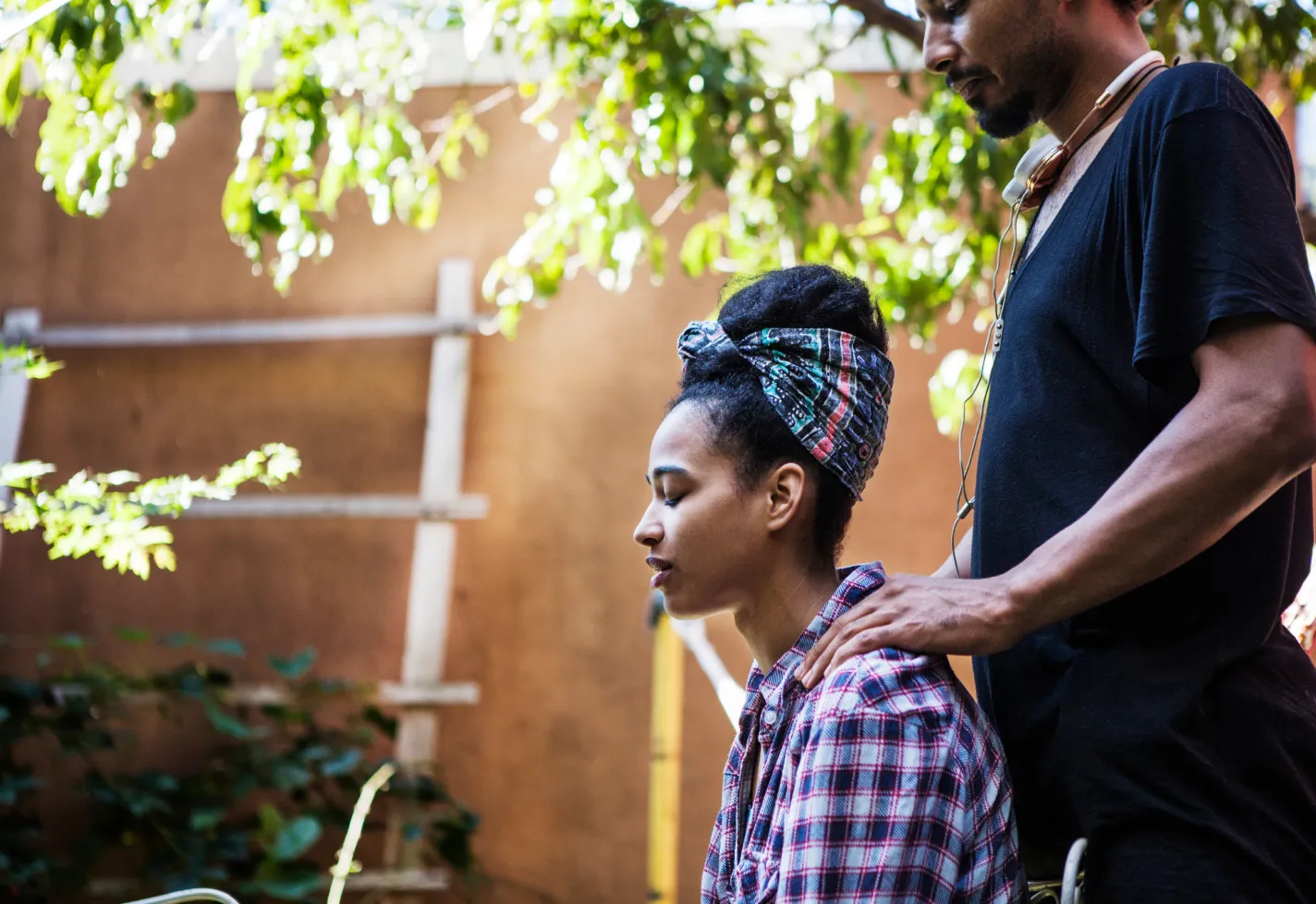 Added support from our partners