Navigating the pregnancy journey
At Novant Health, we're here for you from preconception to labor and delivery to the first few months of caring for your newborn baby. We're committed to helping you have the safest and healthiest pregnancy, and we provide resources for you and your family.
An experienced maternity care team
From routine pregnancies and delivery to the most complex and challenging cases, the maternity care specialists at Novant Health offer you with expert care, guidance and compassion. Your team includes:
Anesthesiologists
Breastfeeding specialists
Certified nurse-midwives
Certified registered nurses
Dietitians
Genetic counselors
Gynecologists
High-risk pregnancy specialists
Neonatal nurse practitioners
Neonatologists
Obstetricians
Pediatricians
Respiratory therapists
Complete testing and screening services
Even before you are pregnant, the maternity specialists at Novant Health offer screening and testing to evaluate your overall health. We'll recommend ways to plan for a healthier pregnancy, including genetic counseling to identify the risk of potential conditions.
During your pregnancy, we'll continue to monitor you and your baby's health with regular screenings. If your pregnancy is considered a high-risk pregnancy, we'll work with you to develop a care plan to help monitor you closely and prevent any potential complications.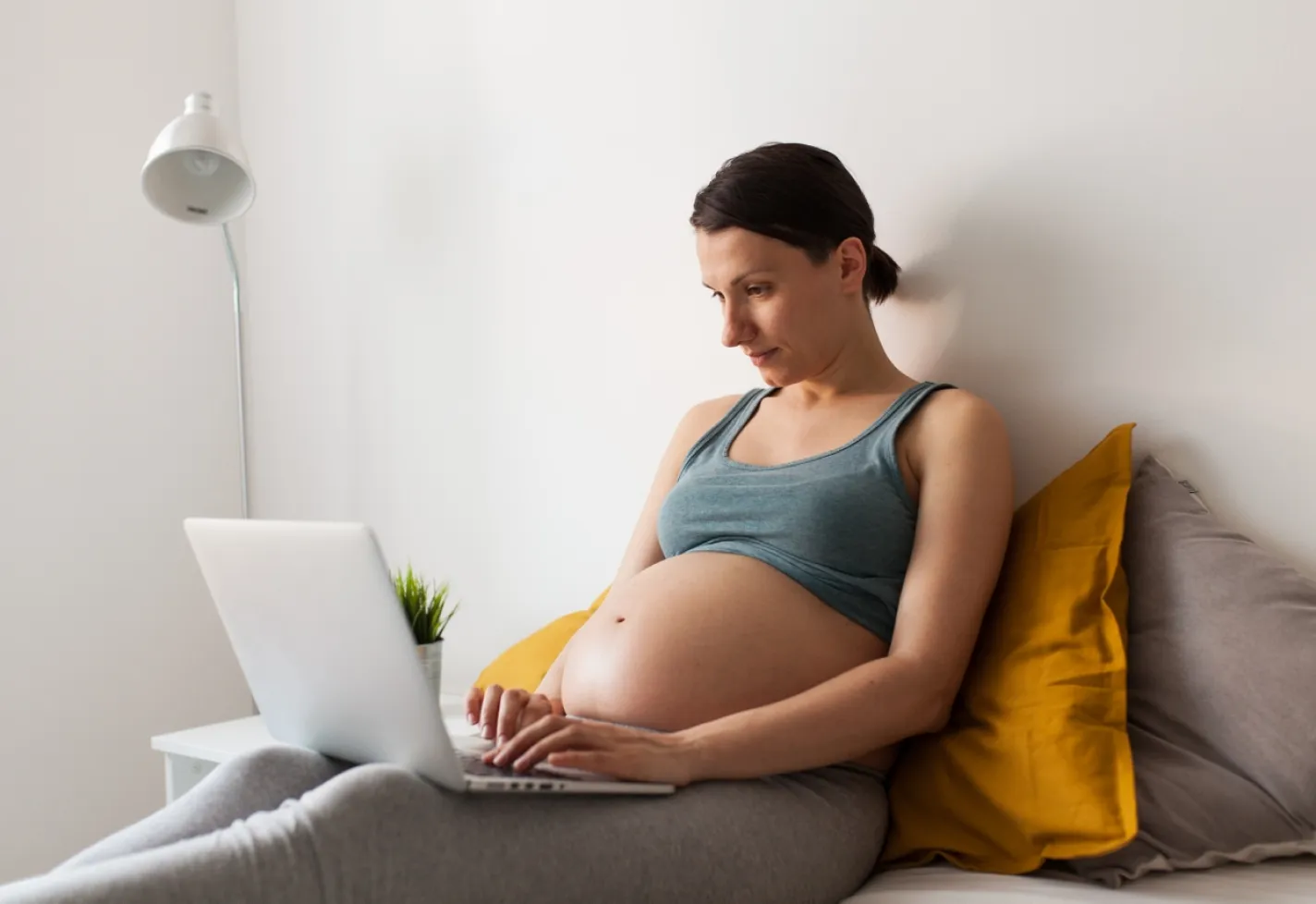 Manage Your Health With MyChart
Novant Health MyChart is our secure, convenient online tool that makes it easy for you to manage your care from anywhere. Make appointments, view test results, contact your providers and arrange virtual visits from your computer or smartphone.