Heart and Vascular Treatments
Access nationally recognized heart care.
Novant Health is known nationally for raising the standard of care for the treatment of heart attacks. Our team of specialists are just as focused on providing the care you need to manage your cardiovascular health and avoid the emergency room.

Multidisciplinary heart and vascular care for adults
To ensure you receive prompt, thorough and seamless cardiovascular care, multiple general cardiologists work alongside each other at our Heart & Vascular Institute locations. This enables your general cardiologist, who manages your ongoing cardiovascular care, to get you in more quickly with specialists should the need arise.
So, while you will have to opportunity to build a long-term relationship with your general cardiologist, your cardiovascular care team may flex to include some of the following specialists as your needs change.
Electrophysiologists conduct diagnostic procedures and treat arrhythmias by prescribing medications, implanting medical devices and performing catheter ablations.
Interventional Cardiologists use catheter-based techniques to diagnose and treat coronary artery disease, vascular disease, structural heart disease, and congenital heart defects. For example, they perform angioplasties and stent placements.
Nuclear Cardiologists use nuclear medicine imaging to assess how your heart is functioning. It is used to evaluate coronary artery diseases, cardiomyopathy and whether your heart has been damaged by chemotherapy or radiotherapy.
Cardiothoracic Surgeons are trained to perform open-heart surgery and less-invasive procedures on heart and surrounding blood vessels, as well as other organs and tissues in your chest, or thoracic cavity, including the lungs and esophagus.
Vascular Surgeons specialize in open surgery and endovascular procedures used to diagnose and treat blood vessels outside the chest, including in the neck, abdomen and legs.
Structural heart program in Wilmington
The structural heart program at Novant Health New Hanover Regional Medical Center in Wilmington brings together a dedicated team of interventional cardiologists, cardiac surgeons, cardiac imaging specialists and electrophysiologists who work together to evaluate you comprehensively, determine your diagnosis and implement the best course of treatment for your individual structural heart condition.
Conditions our structural heart program treats include:
Narrowed valves (aortic stenosis)
Mitral valve regurgitation
Atrial septal defect
Patent foramen ovale
Paravalvular leak
We use a multidisciplinary approach as we provide innovative and technologically advanced treatments for structural heart diseases, including:
Left atrial appendage closure using a WATCHMAN® or Amulet device to provide protection from stroke caused by atrial fibrillation (Afib), a common type of irregular heartbeat (arrythmia)
Transcatheter aortic valve replacement (TAVR)
Transcatheter mitral valve repair
Atrial septal defect (ASD) closure device and patent foramen ovale closure device
Paravalvular leak closures
Minimally invasive left atrial appendage closure with WATCHMAN®
If you're looking for nonsurgical heart treatments in your local area, talk with your primary care provider or cardiologist about a referral to the New Hanover Medical Center structural heart program.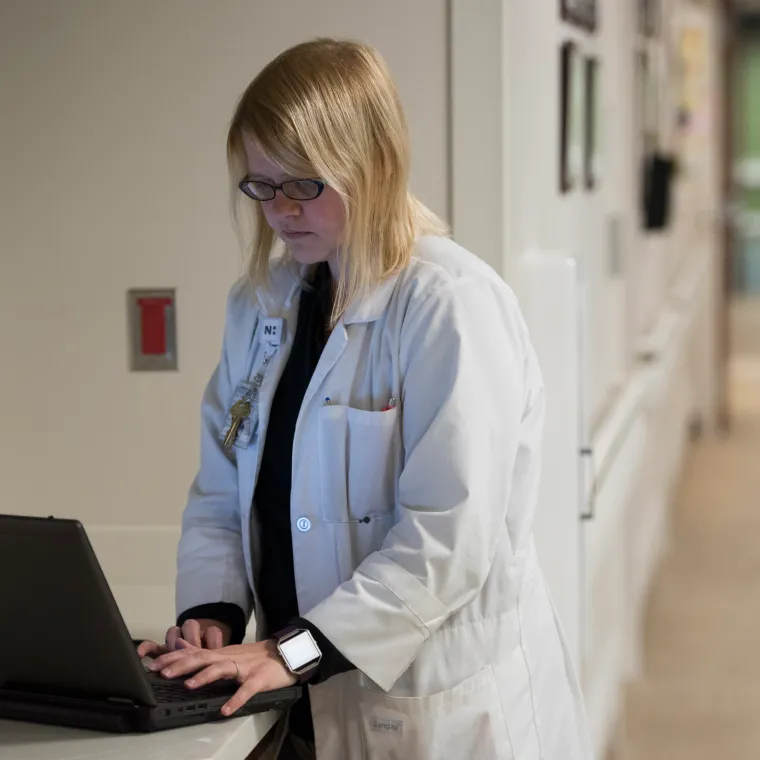 Are You Referring a Patient?
Novant Health welcomes referrals from healthcare providers looking to provide their patients with more specialized care and support. Find out how we can connect you and your patients with our providers.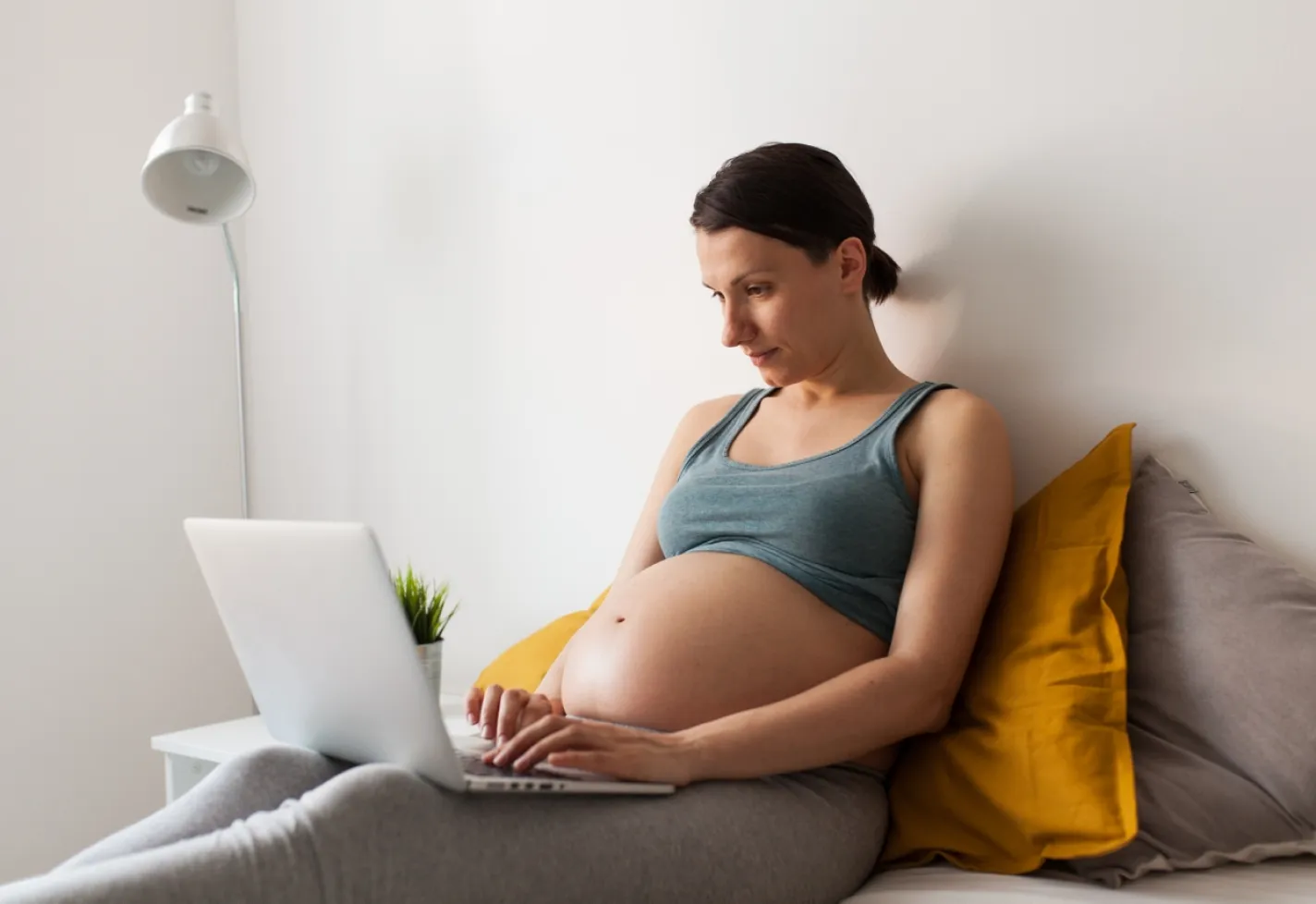 Manage Your Health With MyChart
Novant Health MyChart is our secure, convenient online tool that makes it easy for you to manage your care from anywhere. Make appointments, view test results, contact your providers and arrange virtual visits from your computer or smartphone.