Heart & Vascular Locations
Find heart and vascular care near you.
Heart and vascular clinics, medical centers and urgent care locations are conveniently located for comprehensive surgical and nonsurgical care near you.
Cardiovascular Specialists

Find the right provider and clinic
At Novant Health Heart & Vascular Institute, your initial and primary contact for cardiovascular care will generally be a cardiologist. These physicians specialize in preventing, diagnosing and treating conditions affecting heart function and the circulatory system. That includes providing ongoing care, including regular checkups, prescription renewals, referring you to other heart and vascular specialists if needed and following-up after scheduled and emergency procedures.
Surgical subspecialties
Your cardiologists may refer you to one of the following surgical specialists for further evaluation:
Cardiothoracic surgeons, who specialize in surgeries on the heart, lungs and other tissues and structures in the chest
Cardiovascular surgeons, who focus more narrowly on surgeries involving the veins and arteries that connect to your heart
Vascular surgeons, who specialize in surgeries to improve blood flow in the veins and arteries outside of the heart and brain, including in the neck
Other subspecialties
Depending on your condition, you may also be referred to, and receive care, from:
Electrophysiologists – You might be referred to one of these specialists for evaluation if you have you have an abnormal heart beat, or arrhythmia. They specialize in diagnosing and treating electrical problems of the heart with medications and other treatments, including implantable cardioverter-defibrillators (ICDs) and/or pacemakers.
Interventional cardiologists – These doctors specialize in performing catheter-based procedures, including angiograms and stent placement, to diagnose and treat heart and vascular conditions.

Emergency care locations
If you or a loved one are experiencing the warning signs of a heart attack, call 911 immediately.
All Novant Health emergency rooms are equipped with advanced tools and procedures to treat heart attacks, strokes, trauma and other conditions that require immediate care as well as children of all ages.
Upon arrival at any Novant Health emergency room, your condition will be evaluated by a triage nurse. Critically ill patients receive treatment before those with less severe conditions. We provide care as quickly as possible, and our team is always available to answer your questions.
Walk-in locations
Novant Health has dozens of walk-in urgent care and express care locations across the Carolinas. Urgent care centers provide care for everyday injuries and illnesses. They're convenient for sports injuries and minor illnesses like a cold, flu or sore throat. Our express care centers treat minor conditions such as coughs and colds, conjunctivitis, earaches, rashes and muscle strains. A variety of vaccines are also available at our urgent care and express care locations. No appointment is necessary, but you can reserve a place in line at any of our locations.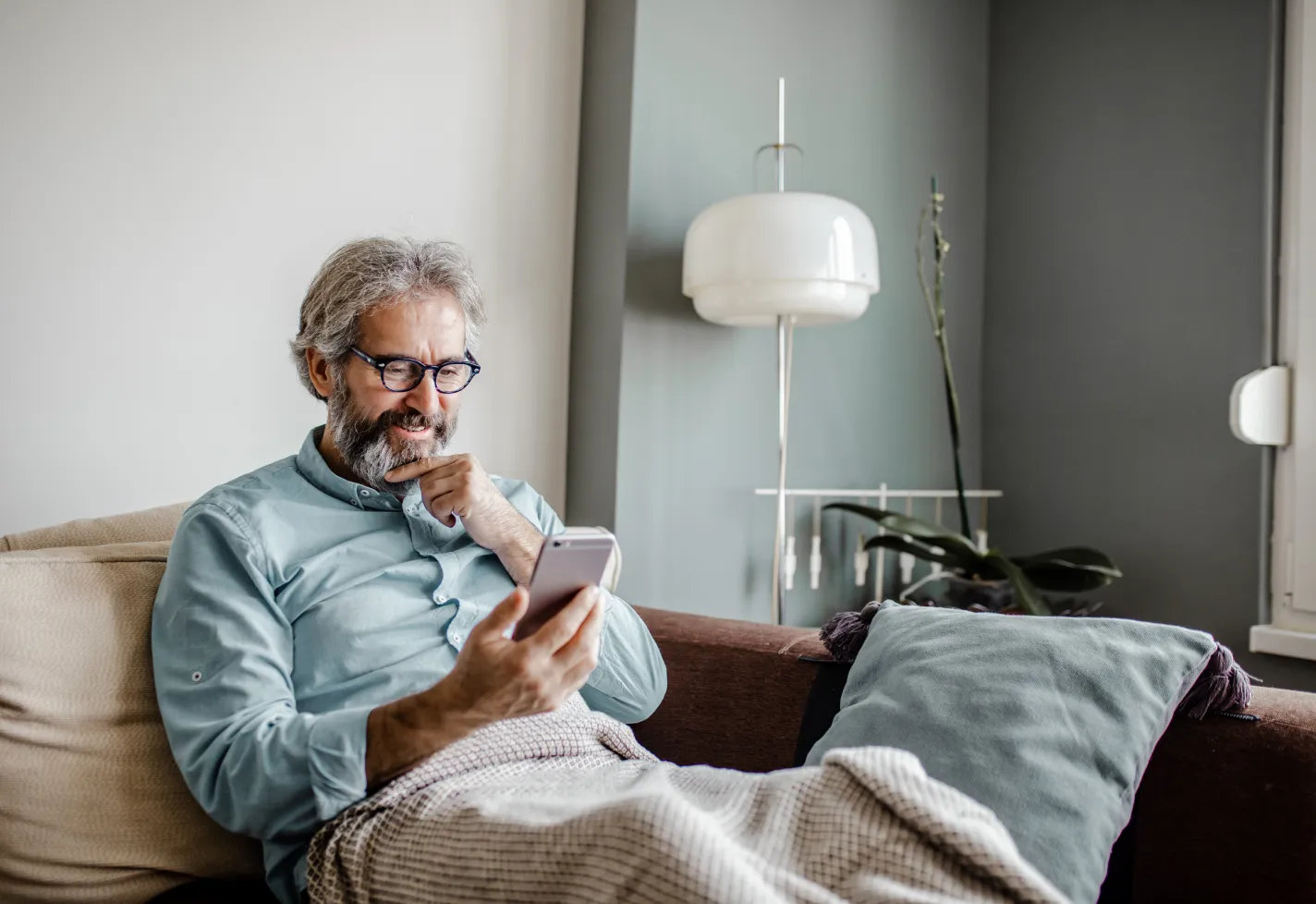 Manage Your Health With MyChart.
Novant Health MyChart is our secure, convenient online tool that makes it easy for you to manage your care from anywhere. Make appointments, view test results, contact your providers and arrange virtual visits from your computer or smartphone.