Why Choose Novant Health?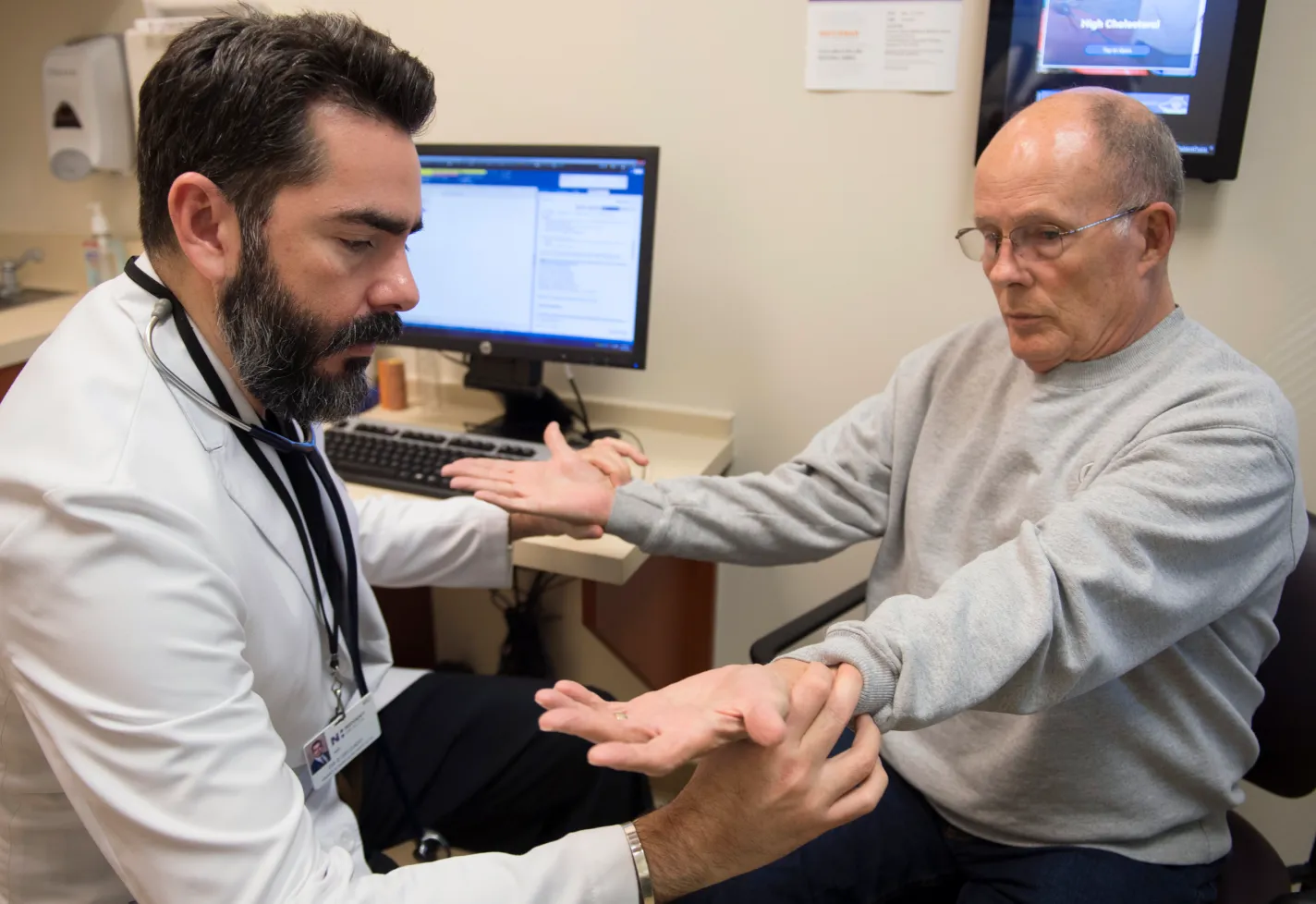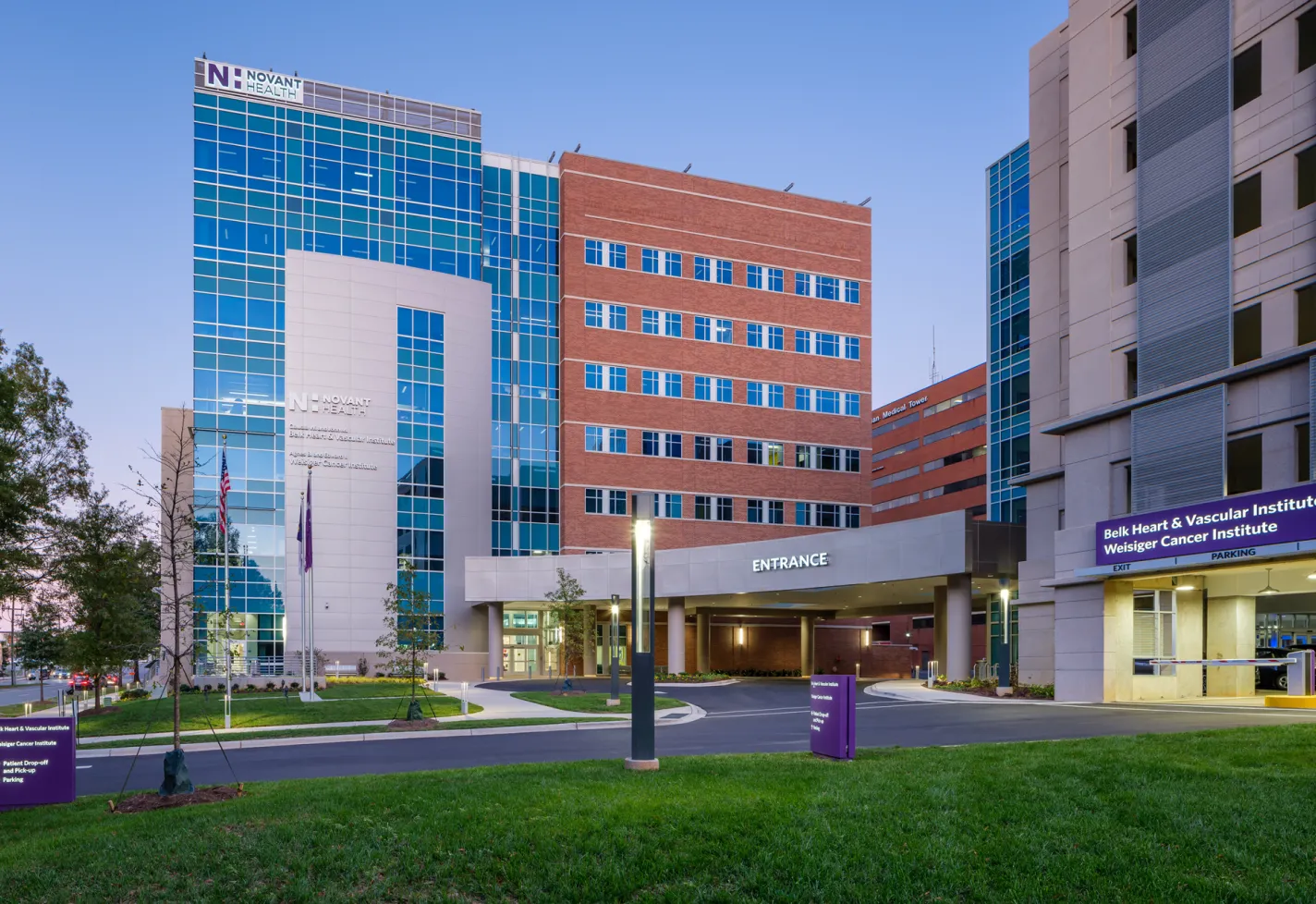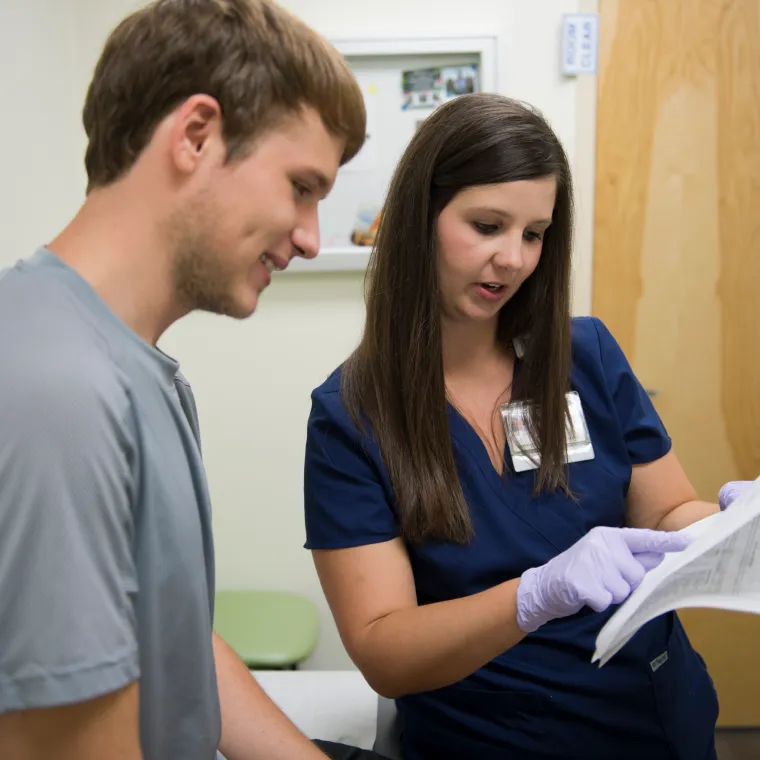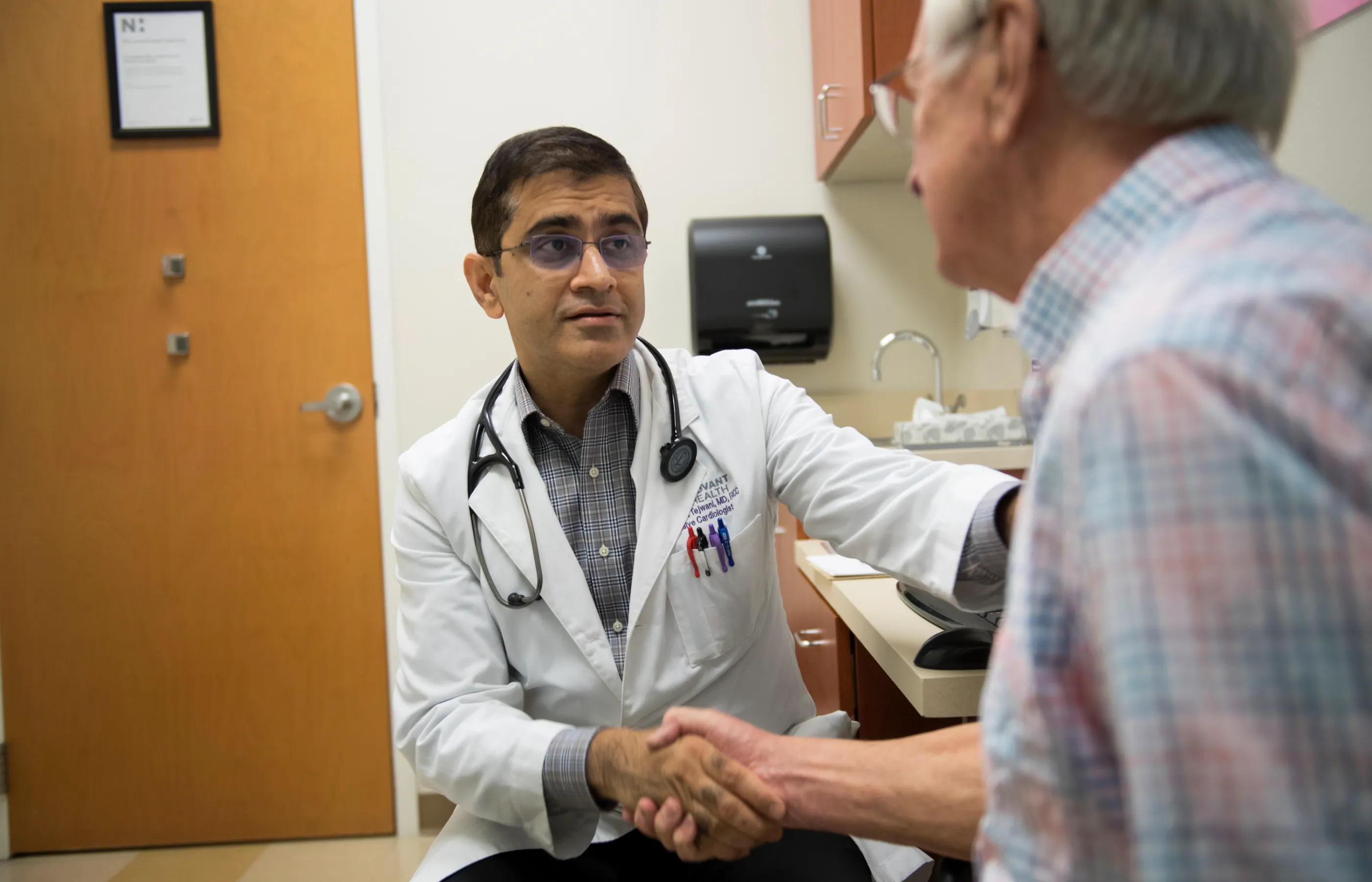 Nationally Recognized Heart and Vascular Care
Novant Health is widely recognized as being among the best options in the nation for treating heart attacks.
Gold Plus Award – American Heart Association and American Stroke Association
Silver Plus Award - American Heart Association and American Stroke Association
Gold Achievement Award – American Heart Association Mission Lifeline Program
Chest Pain Accreditation – American College of Cardiology
Adult Cardiovascular Specialists

General cardiologist
Your primary care provider may refer you to a general cardiologist for further evaluation and treatment if your risk factors for cardiovascular disease worsen or you have a heart attack or acute event.
In addition to four years of medical school and three years of residency in internal medicine, general cardiologists complete a four-year cardiology fellowship. They use this advanced training to help prevent, diagnose, treat and manage your cardiovascular disease.
Depending on your symptoms and/or condition, this could involve:
Conducting or ordering news tests
Recommending lifestyle changes to help you eat healthier, get regular exercise and reduce stress
Adjusting existing medications and/or prescribing new ones
Referring you to other cardiovascular specialists
Interventional cardiologists
These are cardiologists who have completed an additional two years of training so they can perform catheter-based techniques and diagnose and treat coronary artery disease, vascular disease, structural heart disease, and congenital heart defects. They use various diagnostic tools and imaging techniques to measure cardiovascular functions such as blood pressure and blood flow in major arteries, but do not perform traditional "open" heart surgeries.
Electrophysiologists
These are cardiologists who complete an additional two years of medical training focused on diagnosing and treating heart rhythm problems related to the heart's electrical activity. They conduct diagnostic procedures and treat arrythmias by prescribing medicine, implanting electrical devices and performing catheter ablations.
Nuclear cardiologists
These specialists use advanced medical imaging to assess cardiac function for diagnostic and heart treatment purposes.
Cardiothoracic surgeons
Cardiothoracic surgeons are trained to perform surgery on organs and tissues located in the chest, or thoracic cavity. This includes cardiac surgeons who specialize in treating the heart and valve disease and cardiovascular surgeons who specialize in treating coronary artery disease.
Vascular specialists
Vascular specialists are medical doctors who focus on the body's circulatory and lymphatic systems. They treat conditions that interfere with blood flow in all areas except the heart and the brain. Vascular health can be closely related to heart health, or it may be impacted by other medical conditions.
While vascular specialists are usually surgeons, they also treat with medications and suggest lifestyle changes to help you manage vascular conditions. Many vascular surgeons at the Novant Health Heath & Vascular Institute (HVI) are board certified in both open surgical treatment for vascular disease and minimally invasive, or endovascular, surgery. Some are also double-certified in general surgery.
Vascular surgeons
Vascular surgeons specialize in surgical procedures involving the veins, arteries and lymph system outside of the brain and the heart. For example, vascular surgeons treat blocked carotid arteries in the neck, problems affecting the descending aorta and slow-heeling wounds to the feet. They are trained in both traditional open and less invasive endovascular surgeries.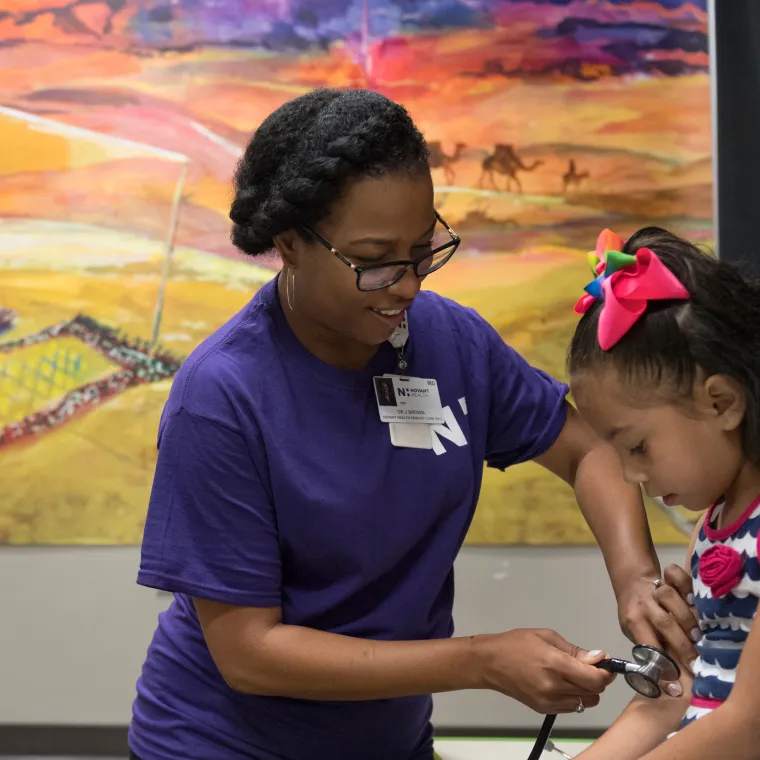 Pediatric Cardiology
If you have concerns that a child you care for has heart issues, you should consult a pediatric cardiologist. These providers specialize in treating congenital heart disease, heart rhythm issues and other heart problems that affect children.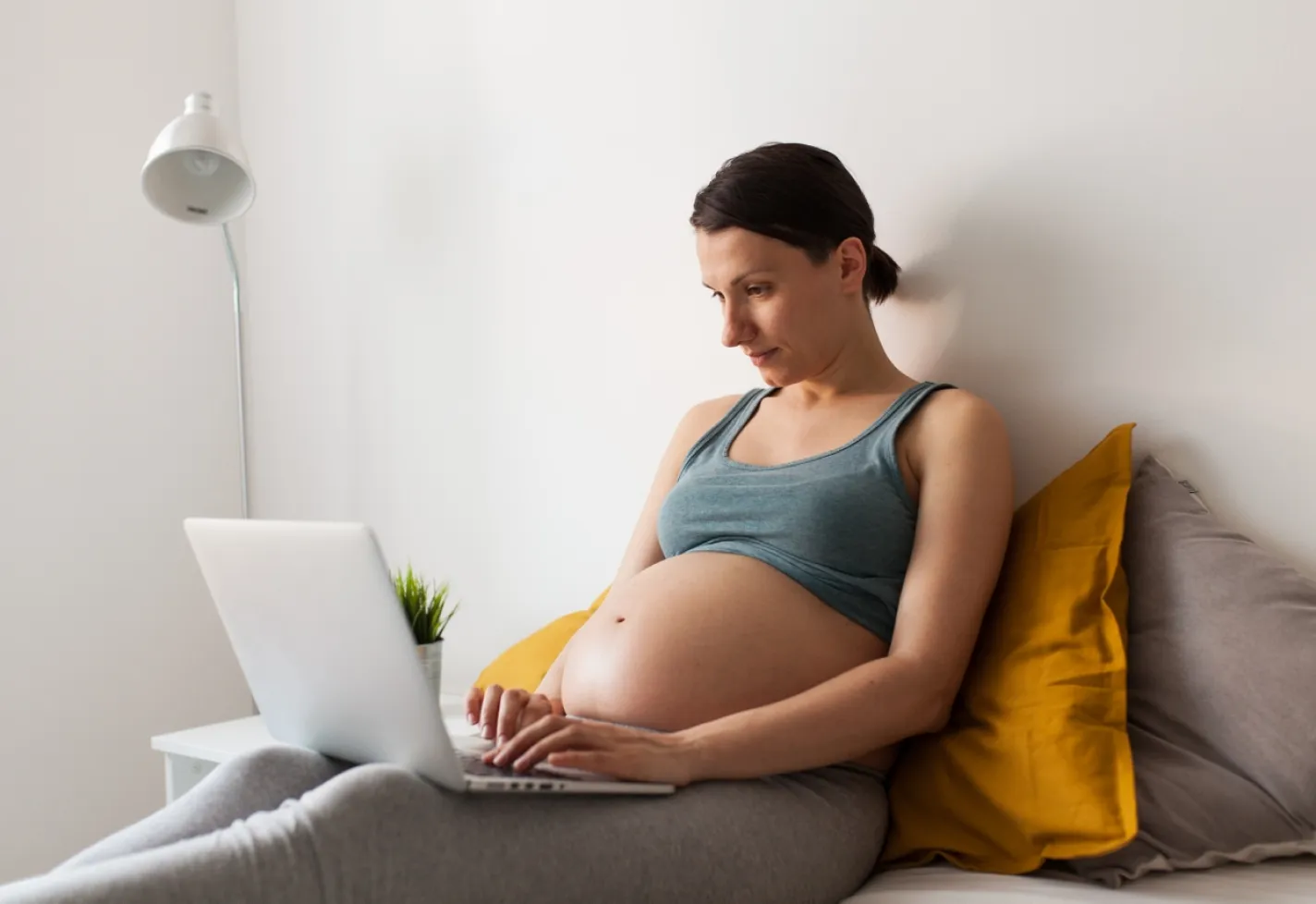 Manage Your Health With MyChart
Novant Health MyChart is our secure, convenient online tool that makes it easy for you to manage your care from anywhere. Make appointments, view test results, contact your providers and arrange virtual visits from your computer or smartphone.