Medical Oncology
Your partner throughout cancer treatment
Your medical oncologist will be with you from diagnosis through treatment and recovery. You'll want someone with the expertise and knowledge you can trust to care for your individual needs. Medical oncology specialists oversee treatments such as chemotherapy, hormonal therapy and immunotherapy. Our compassionate ACS-accredited medical oncologists keep on top of the most advanced treatments and work closely with a full team of cancer specialists to provide the best possible outcome for you.
Your needs always come first.
While receiving treatment, our oncologists and cancer specialists are committed to putting your health and personal needs first. Don't hesitate to ask your caregivers questions about your diagnosis, cancer symptom management, and support and educational services we offer.
Our facilities are nationally recognized.
Novant Health Cancer Institute receives national acclaim for cancer treatment, care and research, so you can feel confident about your care. Accreditation and recognition includes:
Foundation for the Accreditation of Cellular Therapy (FACT) Accredited for Cellular and Immunotherapies
Commission on Cancer (CoC)
Quality Oncology Practice Initiative (QOPI)
National Cancer Institute (NCI) Community Oncology Research Program
Southeast Clinical Oncology Research Consortium (SCOR)
National Surgical Adjuvant Breast and Bowel Project (NSABP)
National Accreditation Program for Rectal Cancer Accreditation (NAPRC)
National Accreditation Program for Breast Centers (NAPBC)
Understanding Medical Oncology Treatments
Used to treat a broad range of cancer types, chemotherapy relies on medicines or drugs to reduce the size of malignant tumors and destroy cancer cells. Chemotherapy may be prescribed by itself or in combination with other therapies to cure cancer, stop it from growing, or prevent it from returning.
Chemotherapy can be administered in various forms including orally, intravenously, topically and through injection. How often you'll receive chemotherapy depends on factors such as the type of cancer, how advanced it is, and how your body responds to it.
This type of therapy targets hormones that circulate throughout the body. In cancers that need hormones to grow, such as breast cancer and prostate cancer, medications can sometimes be used to block, alter or stop their production. Hormone therapy can be used alone or in combination with other therapies to treat cancer or reduce the symptoms.
Hormone therapy can be delivered orally or by injection. Sometimes surgery is recommended to remove organs that produce hormones (ovaries in women or testicles in men).
Immunotherapy is a biological therapy that enhances your immune system's ability to recognize and kill cancer cells. Some biological therapies are designed to target and attack specific cancer cells, while others may be used to reduce symptoms from other types of cancer treatment.
Immunotherapy can be administered in several ways — orally, intravenously or through injection. Side effects are usually short-lived and tend to subside after treatment.
Personalized medicine: Cancer care designed for you
About chemotherapy
Watch for details on what to expect during your chemotherapy treatment. To learn about other treatment programs, reach out to any Novant Health cancer clinic.
Experience the Future of Cancer Care, Today.
Together, we can beat cancer. Clinical research studies drive breakthroughs in the prevention, detection and treatment of many cancer conditions. If eligible to join a clinical trial, you could access new cancer treatments before they're available to the general public.
Explore clinical trials and speak with your cancer team to see if any are right for you.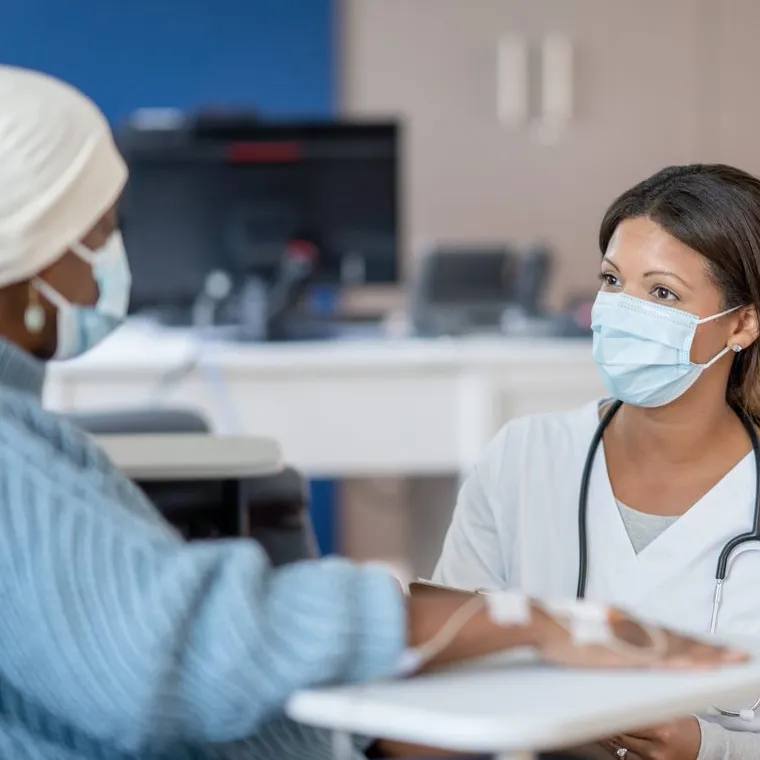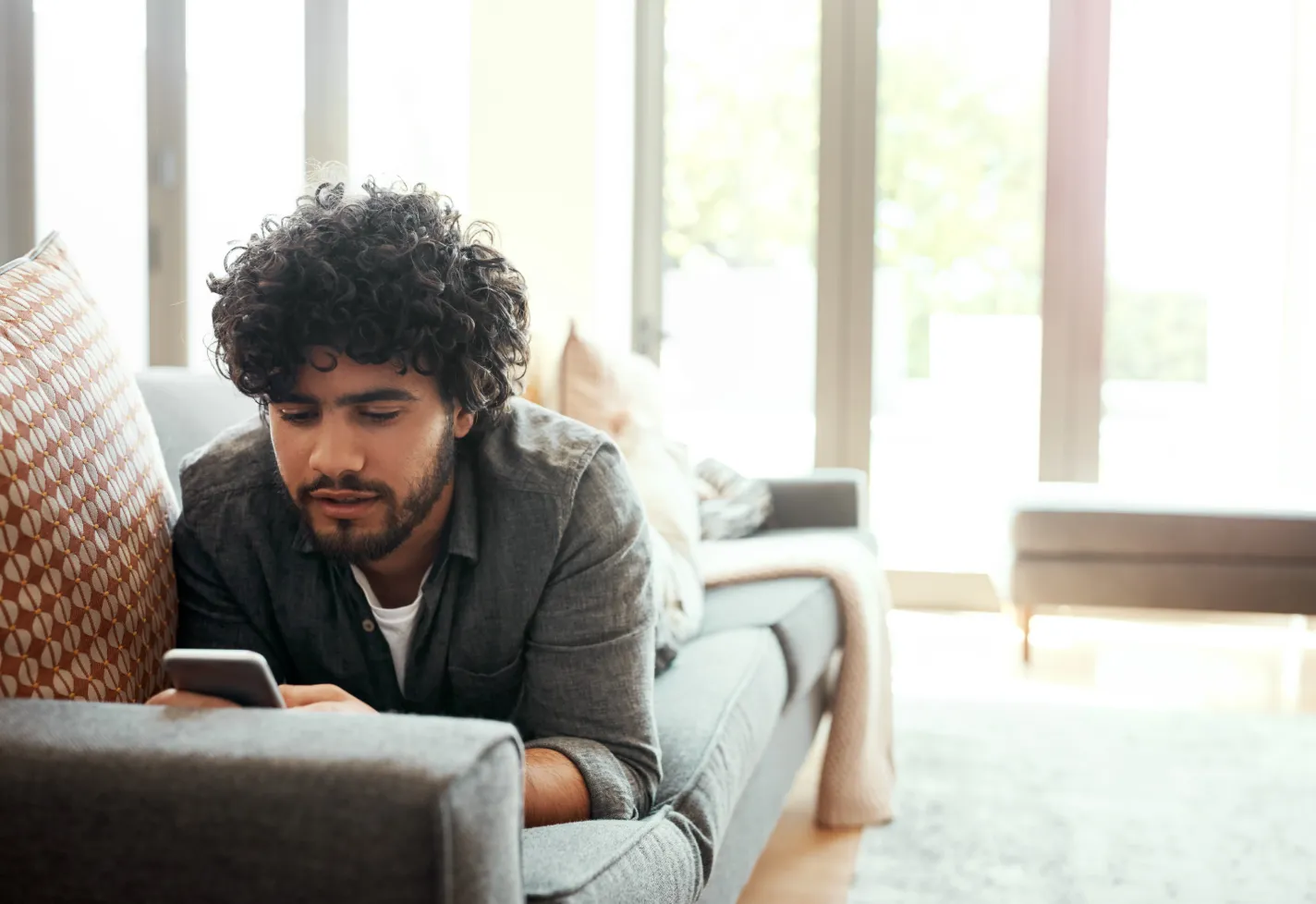 Gain inspiration from cancer survivors.
Hear how other cancer patients have fought and survived cancer. Visit Heathy Headlines and search using the word "cancer" to read amazing and inspiring stories from some of our cancer patients. You can also sign up to access ongoing stories, along with other health and lifestyle tips.