Cancer Treatment
Access advanced level cancer care close to home.
The cancer specialists at Novant Health Cancer Institute are trained in the latest treatments for cancer. You'll receive personalized treatment plans and the supportive care you and your loved ones need for any cancer diagnosis. And because we are heavily invested in national and international research, you may be able to participate in a clinical trial involving the newest cancer treatments. To learn about specific therapies that may be right for your type of cancer, visit the appropriate cancer page.
Understanding cancer treatments
Personalized medicine: Cancer care designed for you
Personalized Medicine Approach
Learn how personalized medicine and our multidisciplinary approach elevates your cancer treatment.
Nationally Recognized Care
National Accreditation Program for Breast Centers (NAPBC)
Commission on Cancer (CoC)
Quality Oncology Practice Initiative (QOPI)
Radiation Oncology Practice Accreditation (ROPA-ACR)
APEx Accreditation (ASTRO)
Magnet Recognition-American Nursing Credentialing Center
American College of Surgeons National Surgical Quality Improvement Program (NSQIP)
National Committee for Quality Assurance (NCQA)
Southeast Clinical Oncology Research Consortium (SCOR)/National Cancer Institute (NCI) Community Oncology Research Program
Foundation for the Accreditation of Cellular Therapy (FACT)
National Accreditation Program for Rectal Cancer (NAPRC)

Holistic treatment through integrative care
In addition to medical therapies, Novant Health offers alternative holistic treatment approaches, such as acupuncture, massage and other nonmedical therapies. These techniques can help optimize your overall health and wellness, promote healing and alleviate the symptoms associated with some cancer treatments.
Mindfulness practices
At Novant Health, we offer complementary therapies designed to help minimize anxiety, depression, and pain during cancer treatment. Positive mental and emotional well-being can improve treatment outcomes through techniques such as yoga, meditation and stress management.
Nutrition counseling
Your oncology team includes experts who can provide reliable information about how to safely and effectively use vitamins, supplements or herbal remedies during treatment. They can help manage stress, support your nutritional needs during treatment and reduce side effects of cancer treatment, such as pain, nausea and fatigue.
Experience the Future of Cancer Care, Today.
Together, we can beat cancer. Clinical research studies drive breakthroughs in the prevention, detection and treatment of many cancer conditions.
If eligible to join a clinical trial, you could access new cancer treatments before they're available to the general public. Explore clinical trials and speak with your cancer team to see if any are right for you.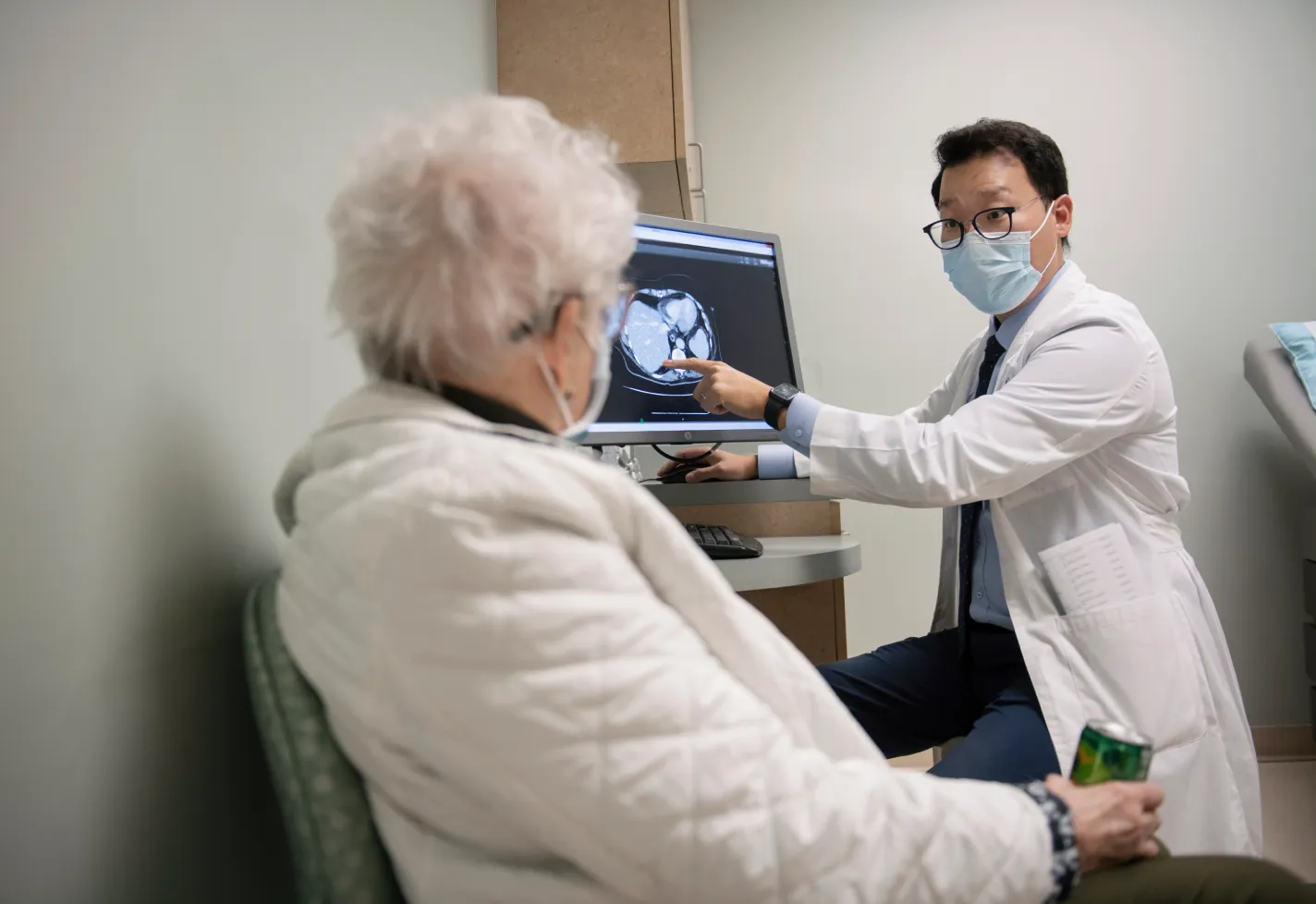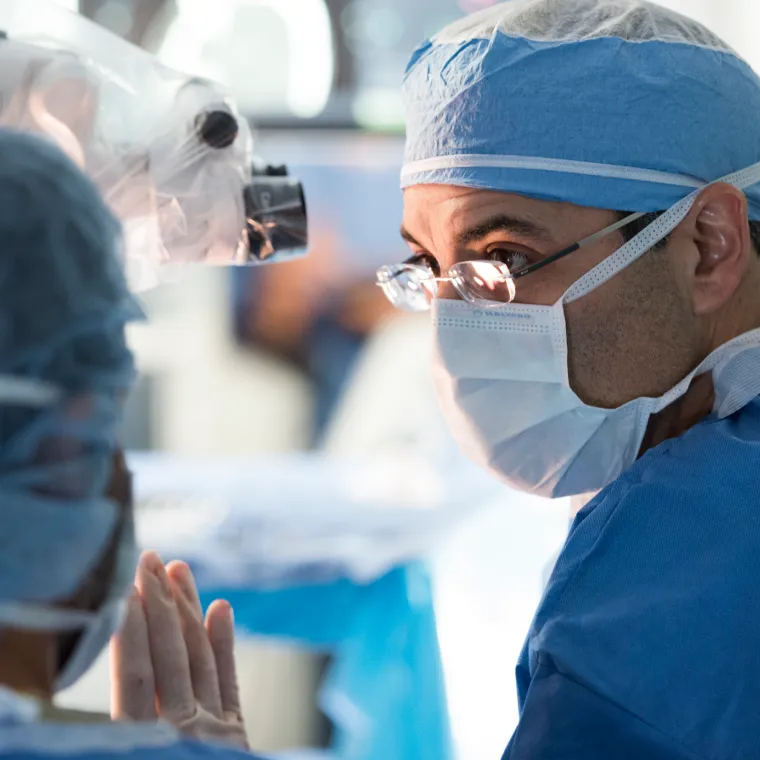 Find World-Class Cancer Specialists
At Novant Health, we want you to feel comfortable with your care team and be involved in your treatment plan.
Elevate your care with our broad network of nationally recognized cancer providers, including oncologists, surgeons, radiologists and specialists in every type of cancer. Find a nearby provider specializing in the specific care you need.

Specialized Heart Care for You.
The same therapies that help treat your cancer can also cause strain or harm to your heart. Whether you have an existing heart condition or develop one from cancer treatment, the Novant Health Cardio-Oncology program provides access to specialists with expertise in treating cancer-related heart issues. Our dedicated cardio-oncology specialists monitor and care for you before, during, and after your cancer treatment.