Understanding Your Cancer Risk
Why prevention and early detection matter
No one likes to think about cancer. But learning the genetic risk factors that increase your chances of getting cancer could be lifesaving. We're here to help you understand your risk and explore ways to prevent cancer or detect it early when it's easiest to treat. Reach out to your Novant Health primary provider to ask about cancer screenings, genetic testing and counseling.
What is genetic counseling?
Our genetic counselors are part of our collaborative cancer risk team. They work with our clinics to establish individualized plans for high-risk patients to prevent cancer or catch it in its earliest stages. Genetic counselors can also determine if your medical or family history qualifies you for genetic testing. We'll help you understand what services are covered under your insurance plan.
Know Hereditary Risk Factors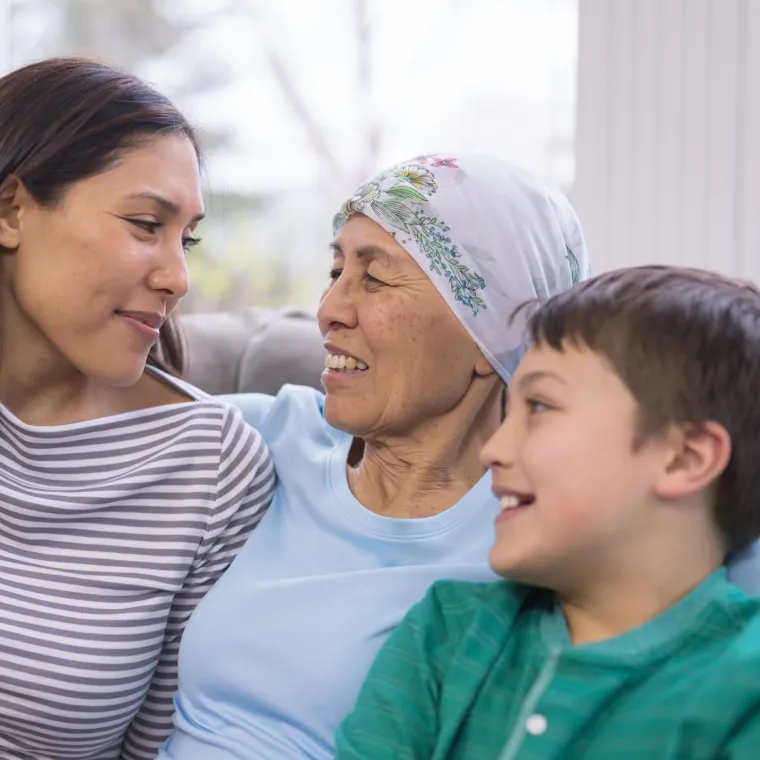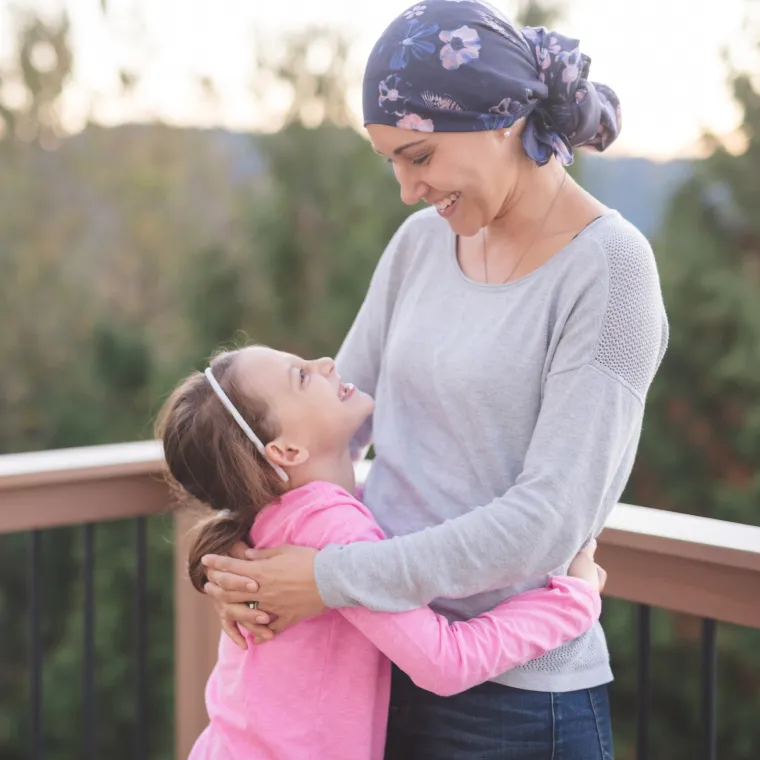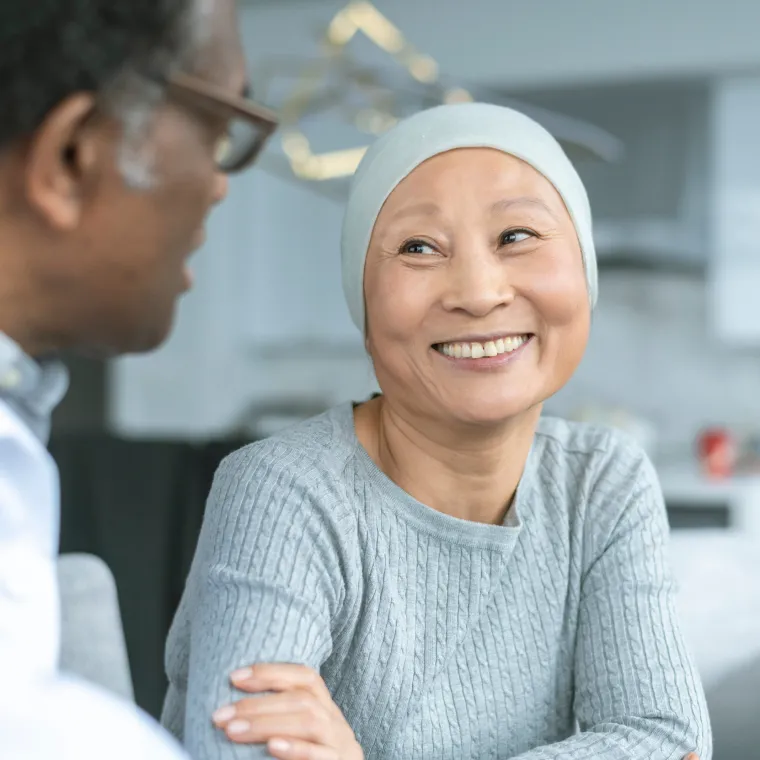 Diagnostic tests and procedures
If your healthcare provider finds something abnormal during an exam or you have a concerning symptom, you may need further tests to determine if you have cancer or another condition. Novant Health provides various tests and procedures to detect cancer, including:
Biopsy
Blood tests
Bone marrow aspiration
Cologuard
Colonoscopy
CT Scan
Endoscopy
FIT (fecal immunochemical test)
Lab testing
3D mammography
MRI (Magnetic Resonance Imaging)
PET scan
CT scan
Stereotactic breast biopsy
Ultrasound
X-ray
The Importance of Cancer Screenings
Because cancer is most treatable when caught early, our healthcare providers recommend screenings for certain types of cancers at specific ages. Talk to your primary care provider to find out what age is best for you to begin screenings and how often you should plan to get them. Our cancer screenings include:
Colonoscopy
Lung cancer screening
3D mammography
Pap test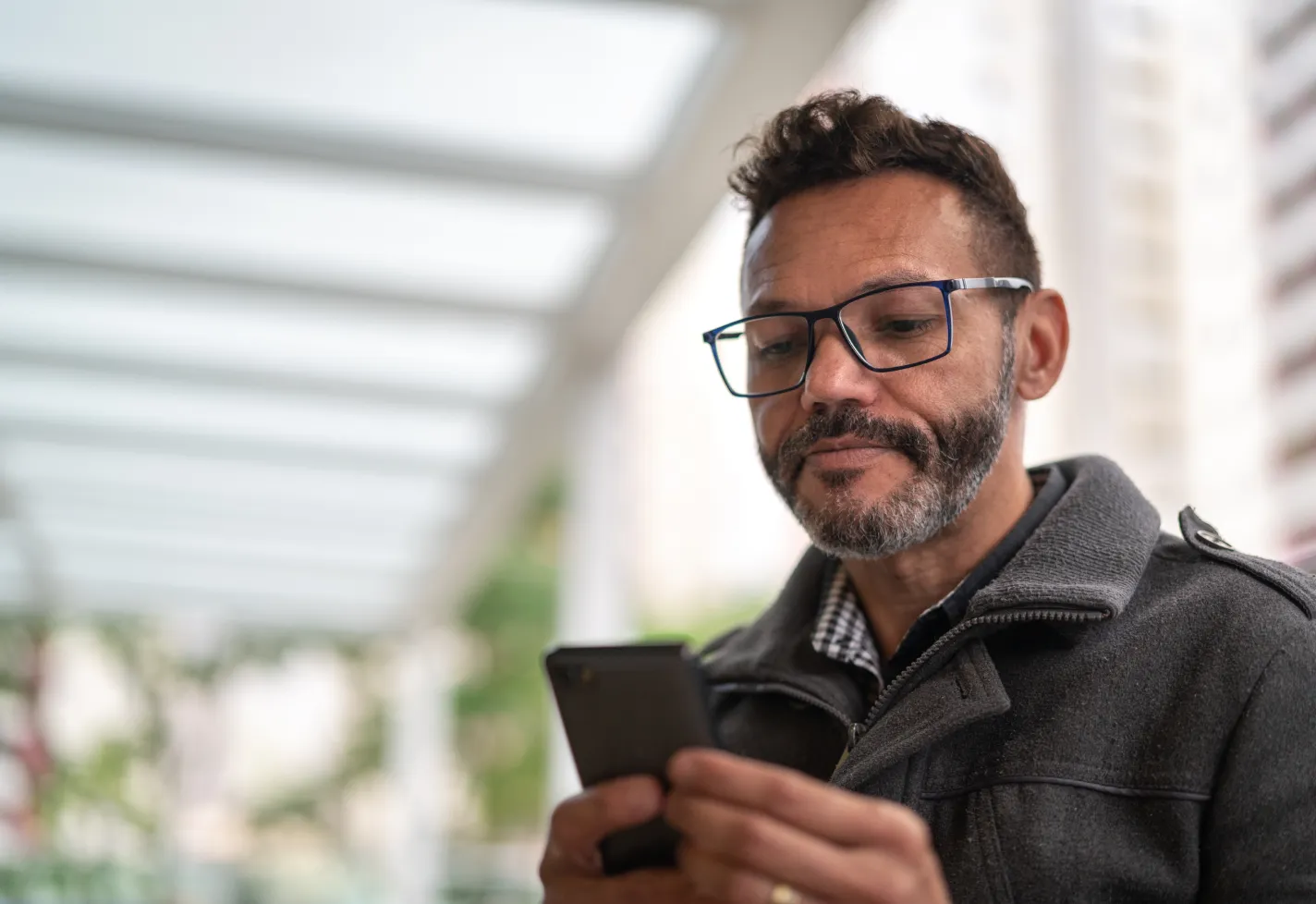 Request a video visit.
If you're an existing Novant Health patient with a MyChart account, you can get help from our genetic counselors — even if you don't live near one — through our online video visits. During your online appointment, if you learn that you're a candidate for genetic testing, we'll conveniently arrange for the tests and blood work to be done at your home.