The Spiritual Care Department offers patients and families spiritual support in coping with the crises of hospitalization. Illness often raises important questions such as:
Why did this happen?
Who am I now?
Where do I go from here?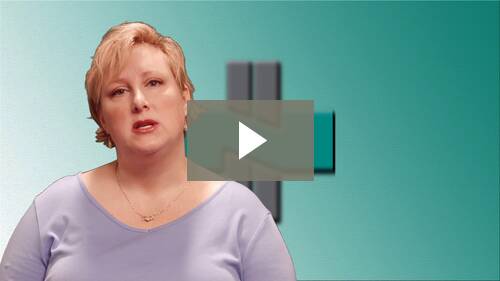 These issues create strong emotions - anxiety, doubt, guilt, anger and questioning long held beliefs. Chaplains offer prayer, comfort and counseling for patients and families dealing with these concerns. In addition, our chaplains are open to minister to people of all beliefs.
Healing Team
Chaplains in the Spiritual Care Department are members of the hospital's "healing team" who are trained to help patients and their families tap into their own spiritual resources to facilitate healing and recovery. In providing care, our chaplains respect the traditions, faith and beliefs of our patients.
Mission Statement
The Spiritual Care Department is the interfaith, inclusive member of the NHRMC healthcare team that promotes healing for patients, visitors, and staff; offers theological education for students participating in ACPE Clinical Pastoral Education; and serves the NHRMC community and region by providing education on hospital ministry and spirituality.
Chapel Services
Chaplains offer worship services on Sundays and on special occasions.
Community Clergy
Chaplains partner with local religious leaders to provide the best care for patients and visitors.
Spiritual Care Fund
Your gift helps the Chaplains meet the needs of our patients and staff.
Clinical Pastoral Education Program
Novant Health NHRMC offers an intense and rewarding chaplaincy education opportunity.