Charlotte Orthopedic Hospital
As the region's only orthopedic hospital, our board-certified orthopedic surgeons and specially trained orthopedic nurses and therapists have become experts at helping people regain their mobility as safely and quickly as possible in both outpatient and inpatient settings. Whether you need a total joint replacement in the knee, hip or shoulder or help recovering from a sports injury, we can provide the advanced diagnostic imaging, sports medicine, pain management, surgical and rehabilitation services you need.
Getting around our facility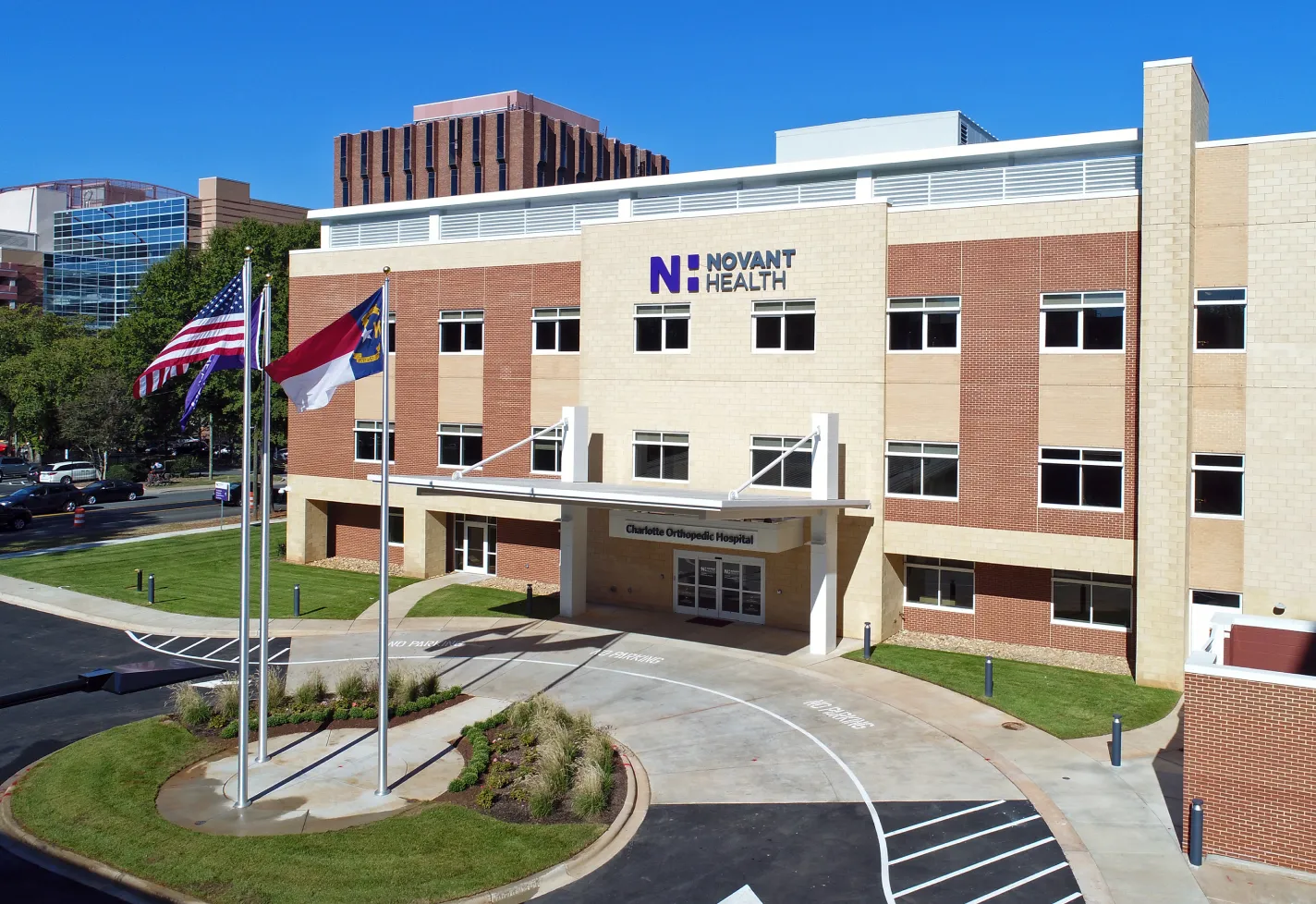 Charlotte Orthopedic Hospital
Find directions to Charlotte Orthopedic Hospital, a map of our campus and where to park.
Plan your hospital stay or visit
Whether you are coming for a procedure at our facility or visiting a friend or family member, we want you to feel welcome.