Maternity Services
There is no more important delivery than yours.
Welcome your little one in a comfortable setting surrounded by experienced, expert, compassionate caregivers. Novant Health's comprehensive maternity services include:
Educational services, including maternity, parenting, breastfeeding and childbirth classes
Lactation and chestfeeding services before, during and after your delivery:

Daily bedside nursing support from certified lactation consultants during your hospital stay
Ongoing, free breastfeeding support resources like assessment, private appointments, classes, breast pumps, and feeding supplies and aids

Care for high-risk pregnancy and delivery (such as gestational diabetes and preeclampsia)
Labor/delivery support, including treatments for pain management and resources on what to expect with a C-section
Emergency obstetrics services and dedicated maternity surgical suites
Newborn services, including complete pediatric and surgical services, hearing screening and a newborn nursery
Advanced infant security system
Professional photography of your newborn that you can purchase to easily share and create birth announcements, gifts, and baby keepsakes
Doula verification
Bereavement support
Level III NICU in Wilmington
The Betty H. Cameron Women's & Children's Hospital NICU provides around-the-clock intensive care for premature and seriously ill babies. Neonatologists work closely with specially trained registered nurses, respiratory therapists, medical social workers and others to help you bring your little one home as soon as possible.
For our families in the NICU, our streaming camera system — NicView — lets you access 24-hour streaming images of your baby when you are away from the hospital and share them with loved ones through a secure login. Once you have been given login credentials, you can log in via a secure login portal.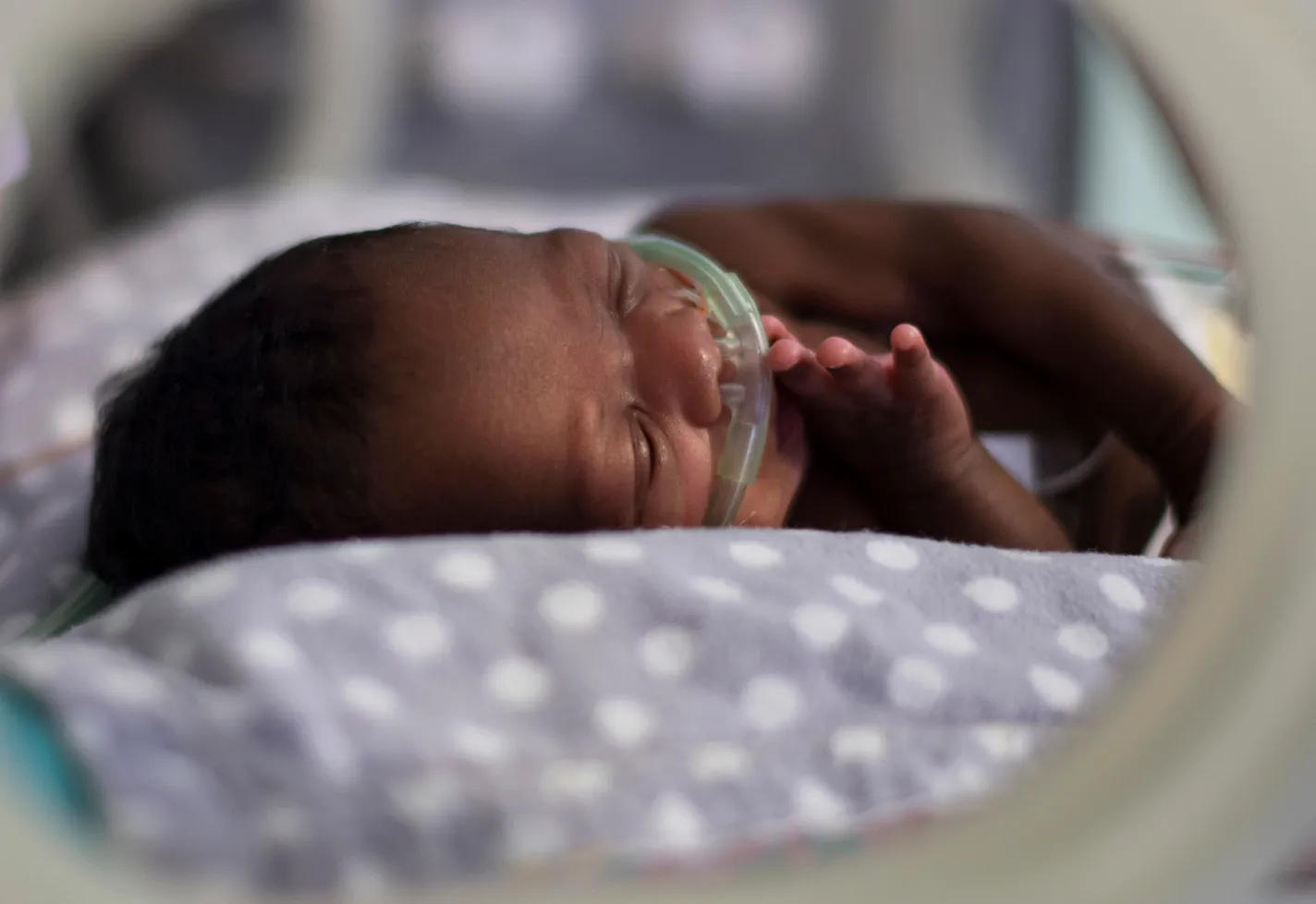 Hospital Preregistration
Preregister for a faster and easier check-in when you arrive to deliver your baby, and to receive relevant, timely information about what to expect and how to prepare for your new little one.
We set the standard for maternity care.
At Betty H. Cameron Women's & Children's Hospital, you can expect next-level maternity care. In the past few years, we have been recognized with the following:
High Performing Hospital for Maternity Care, U.S. News & World Report, 2022-23
Best Maternity Care Hospital, Newsweek, 2022
Breastfeeding-Friendly Designation, NC Division of Public Health, 2020
Baby-Friendly Birth Facility, Baby-Friendly USA, 2019