Nursing Jobs at Novant Health
Take your nursing career to the next level.
Nurses at Novant Health are supported to redefine healthcare and deliver a compassionate patient experience that improves lives.
Together we thrive.
Nurses come to Novant Health for a clinical opportunity, but we stay for each other.
We empower you to deliver the best possible care through resources — like professional development and leading-edge technology — and the flexibility you need to both harness your passion as a nurse and live a life full of what matters most to you.
You'll also find compassionate support from your fellow nurses as you transition to the clinical setting, care for patients as one nursing team, and recognize each other's life celebrations and challenges.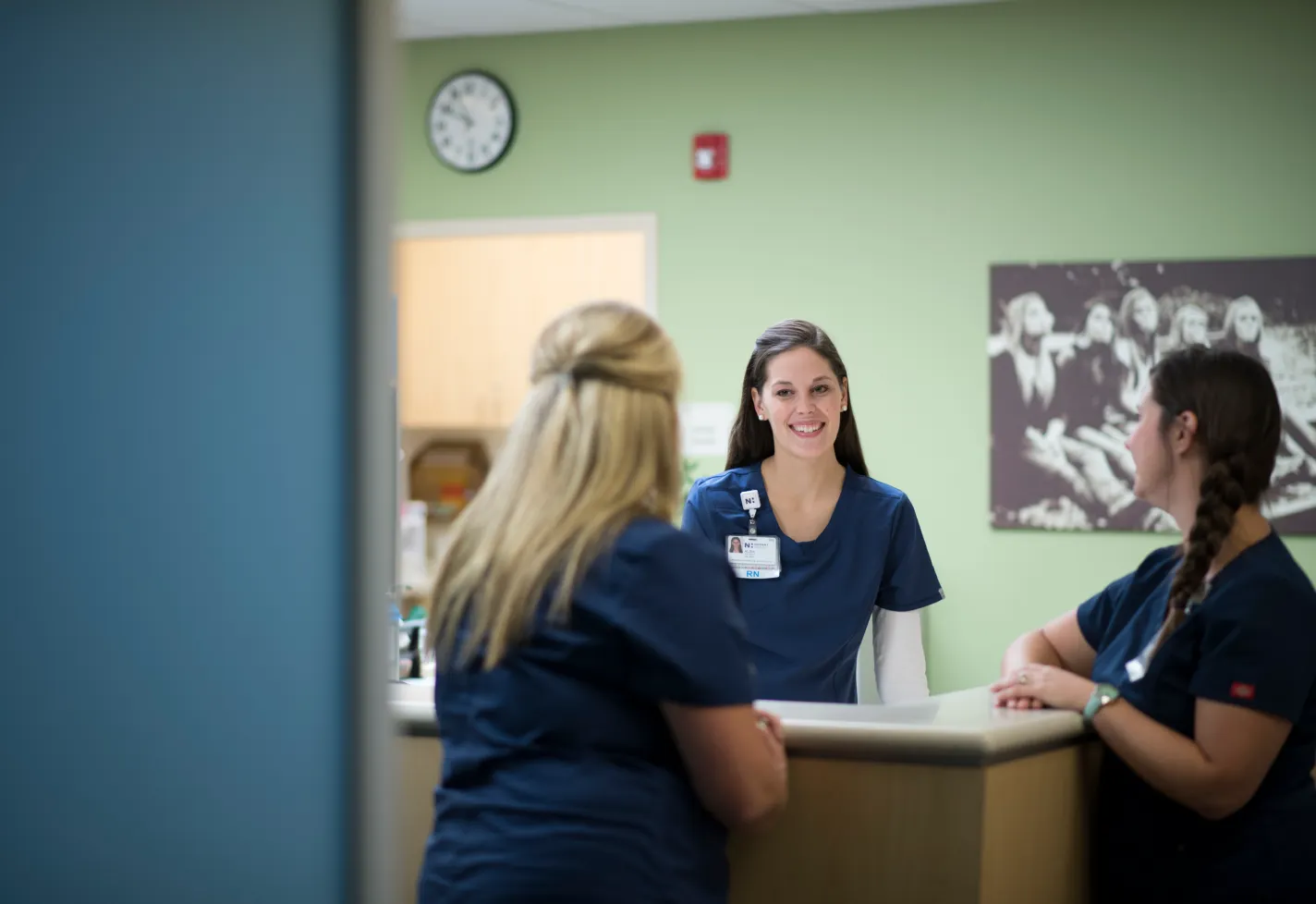 Our Professional Practice Environment
A strong professional practice environment means nurses have a voice in clinical care and are supported to deliver the remarkable patient experience we are known for.